Shop small, support local
Featured Items
From Her Name Was
Markets
With Her Name Was
Montclair Center BID
Montclair, NJ
Montclair Center is classic and edgy, urban and urbane, great business and great fun. Montclair Center is a First Suburb and a modern Transit Village. Most of all, Montclair Center is a great place to shop, dine, work, live and play. These exciting dichotomies and more are summed up in our tagline — Montclair Center: Where the Suburb Meets the City.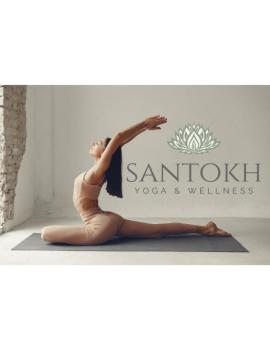 Santokh Yoga & Wellness Center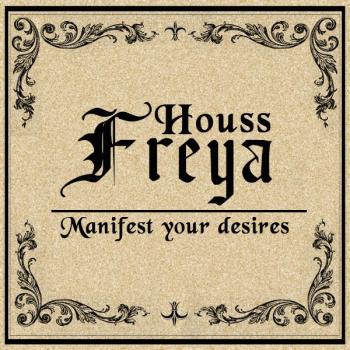 Houss Freya Apothecary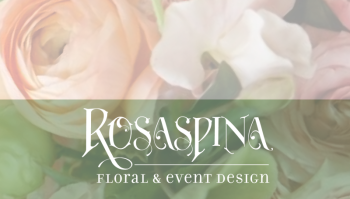 Rosaspina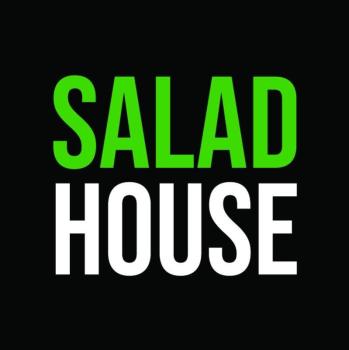 Salad House Montclair
Mochinut Montclair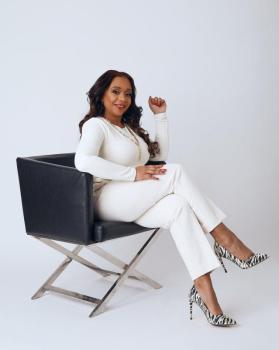 Lenore King Luxury Interiors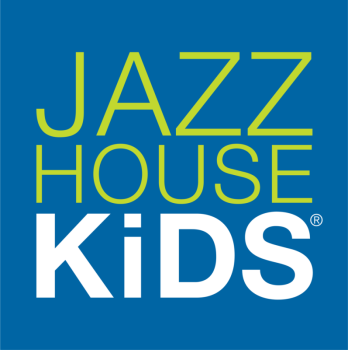 JAZZ HOUSE KiDS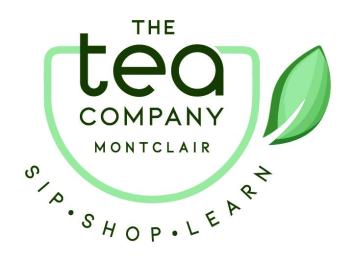 The TeaCompany Cafe, Montclair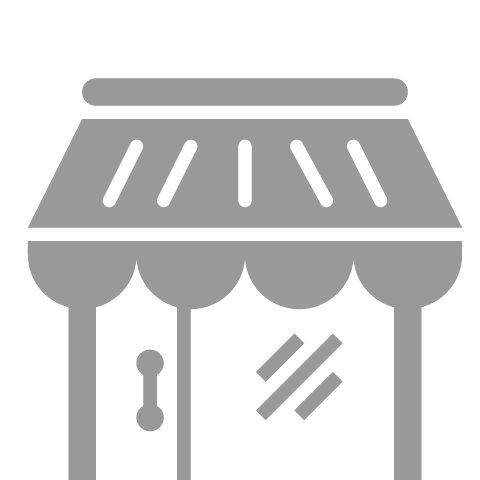 Ripping Strips Popping Zits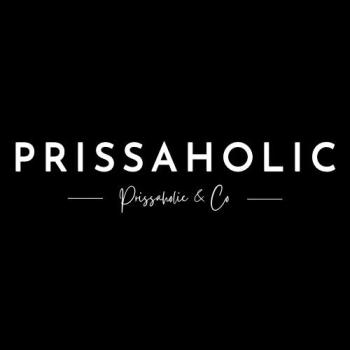 Prissaholic & Co.