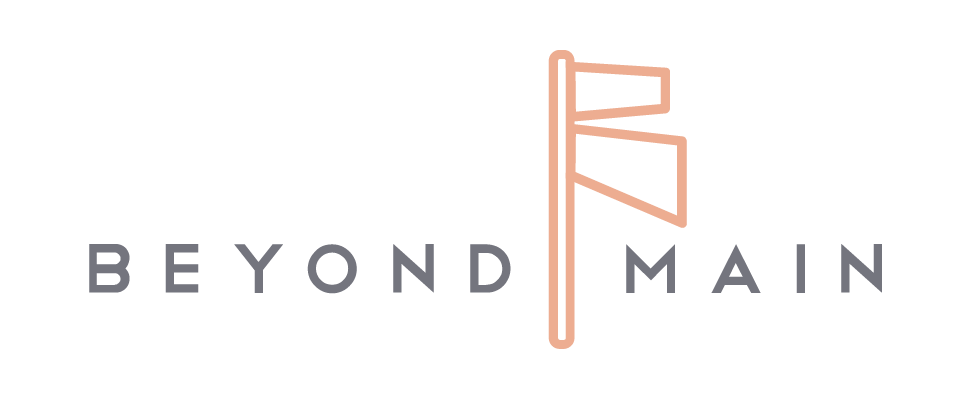 More About Us
Beyond Main is a shop local online marketplace whose mission is to help small businesses deliver on the shopping needs and expectations of consumers today. We help local merchants bridge and enhance the online and offline experience within their local market while providing a convenient way for consumers to search, discover, shop, and support local businesses.

Technology has dramatically changed the retail landscape, especially the small business landscape, and as a result, local economies have been challenged. It is from this challenge that Beyond Main was created. You can find us at the intersection of Mobile and Main Street.

Our platform allows small businesses to operate more efficiently. It enables them to provide shoppers with popular features such as buy online pick-up in-store, curbside delivery, mobile checkout, and more! Learn more about Beyond Main here.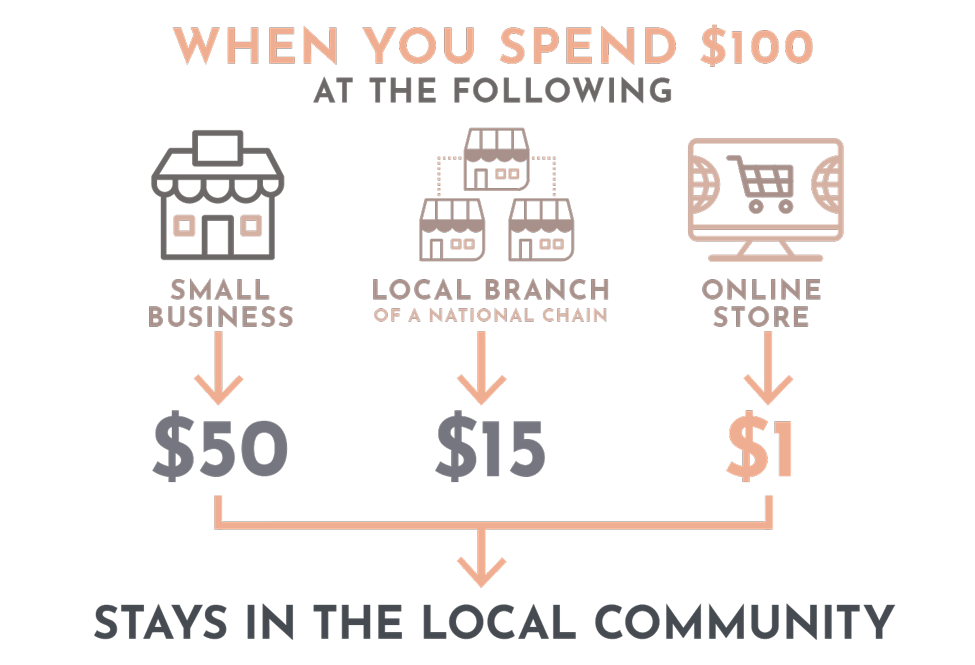 Our Team
Beyond Main is a female-founded tech company with an extensive background within retail, sales, marketing, technology and software development, operations, and social impact. Beyond Main was founded with a vision to connect community and commerce via a new neighborhood marketplace operating system.
Our Purpose + Vision
Our purpose at Beyond Main is two-fold. First, it is to utilize technology to strengthen and enable local economies through commerce and engagement. Second, it is to help consumers understand the economic benefits and positive impact they have when shopping local.

Although Retail is the start for Beyond Main, our BIG vision is to create a better way to live locally.
Inquiries
For Press, media, or inquiries about bringing Beyond Main to a community near you please get in touch with info@BeyondMain.com