High-quality olive oils, vinegars, gourmet food products, and gifts
Westfield, NJ
Location Hours
Nominate This Shop!
Show how much you adore this business.
1-Click & Done!
Markets
With Patricia & Paul Artisans of Fine Oils and Balsamics
Downtown Westfield
Westfield, NJ
Westfield, New Jersey is a classic town for modern families. Noted for its beautiful downtown area, excellent school system and convenient commute to New York City, it offers residents the attractions of fine suburban living with an easy route to metropolitan New York. A large segment of its residents commute daily to business in New York and Newark. Excellent train and bus service combined with easy access to the metropolitan highway network provide commuters with fast and efficient transportation.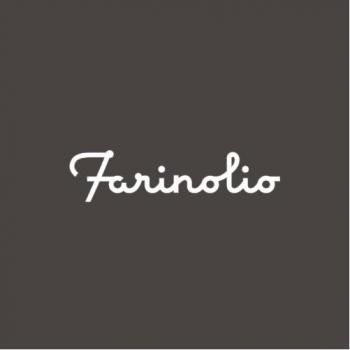 Farinolio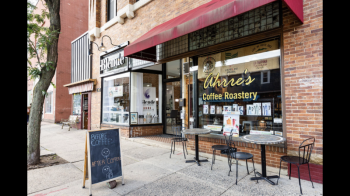 Ahrre's Coffee Roastery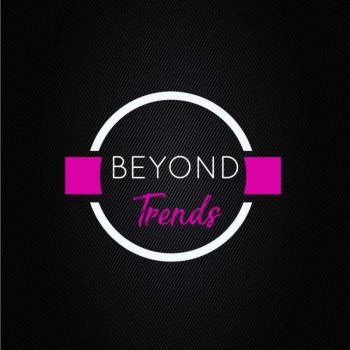 Beyond Trends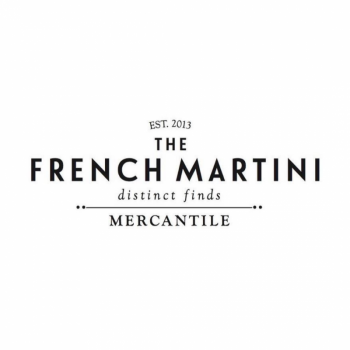 The French Martini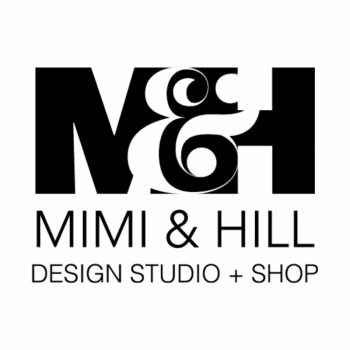 Mimi & Hill Design Studio + Shop
Cinnaholic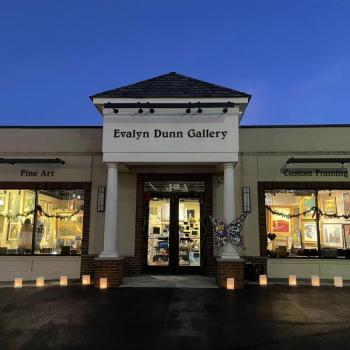 Evalyn Dunn Gallery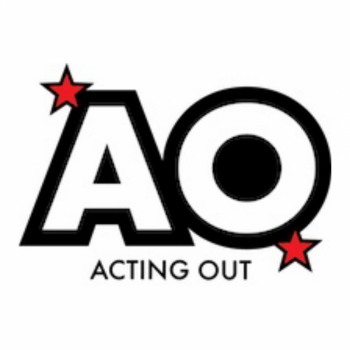 Acting Out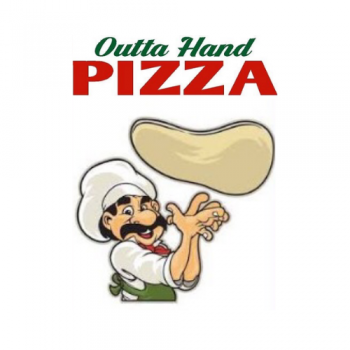 Outta Hand Pizza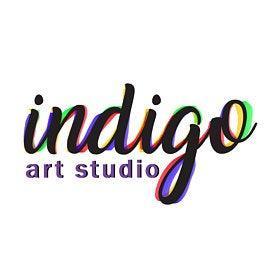 Indigo Art Studio
Summit Downtown
Summit, NJ
Summit Downtown, Inc (SDI) is a non-profit organization that represents all retailers and businesses in the downtown Special Improvement District. The purpose of SDI is to encourage the development and growth of businesses in the downtown. SDI is governed by a 14-member Board of Trustees comprised of downtown businesses, downtown commercial property owners, community residents, members of the Common Council, the Mayor and the City Administrator.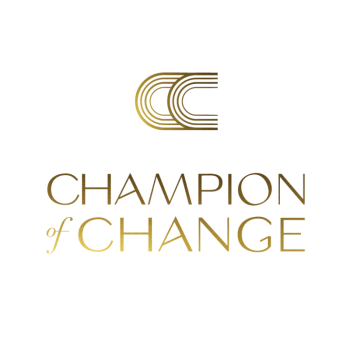 Champion of Change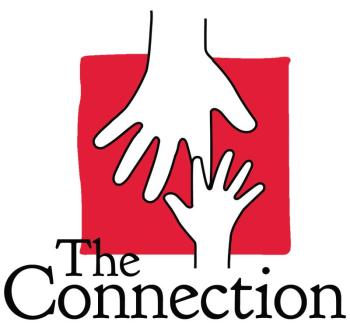 The Connection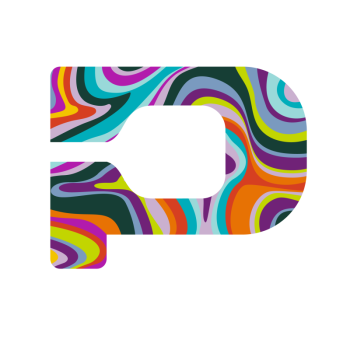 Play-PKL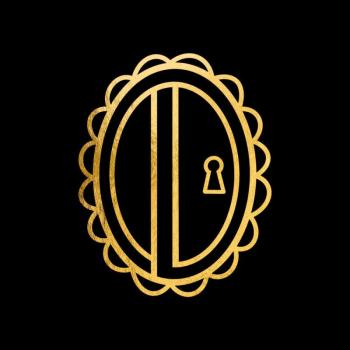 Offensively Domestic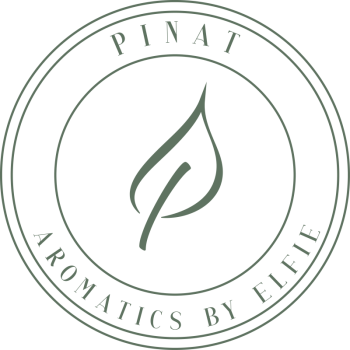 PINAT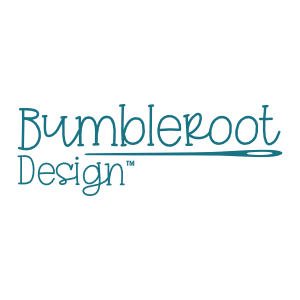 Bumbleroot Design
Sustainable Haus Mercantile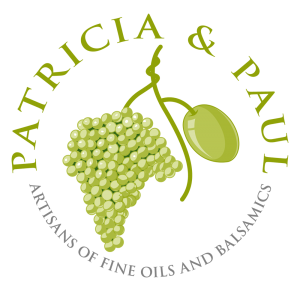 Patricia & Paul Artisans of Fine Oils and Balsamics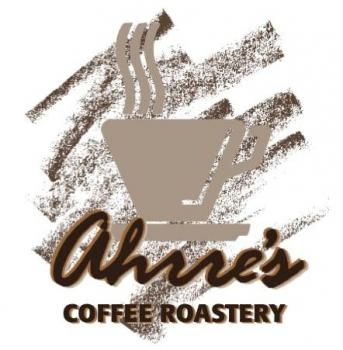 Ahrre's Coffee Roastery - Summit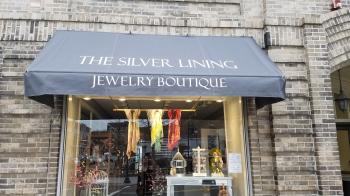 The Silver Lining