WeShopSC
South Carolina, SC
Browse, buy, and gift unique locales and small businesses within the state conveniently through our WeShopSC digital gift card program.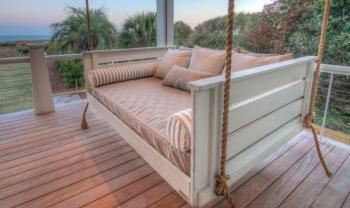 Vintage Porch Swings LLC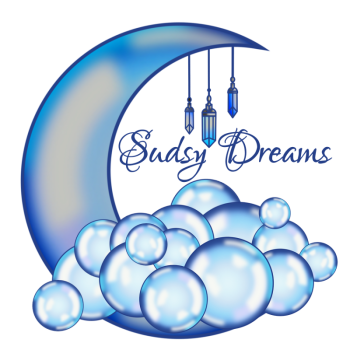 Sudsy Dreams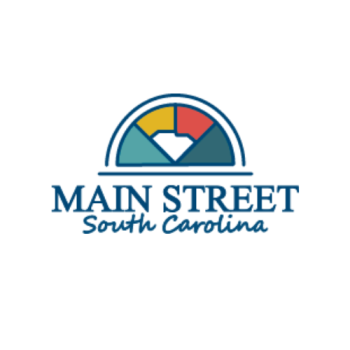 Main Street SC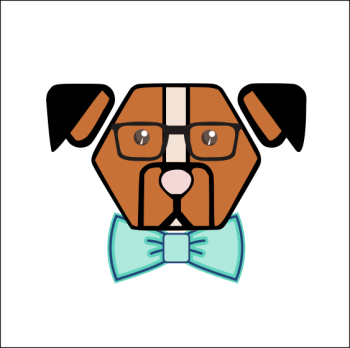 bully bowtique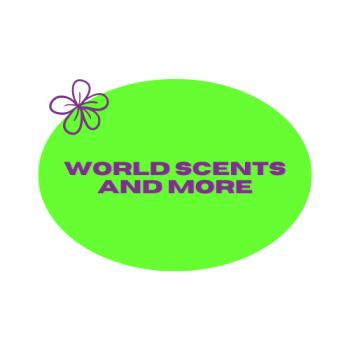 World Scents and More
Montclair Center BID
Montclair, NJ
Montclair Center is classic and edgy, urban and urbane, great business and great fun. Montclair Center is a First Suburb and a modern Transit Village. Most of all, Montclair Center is a great place to shop, dine, work, live and play. These exciting dichotomies and more are summed up in our tagline — Montclair Center: Where the Suburb Meets the City.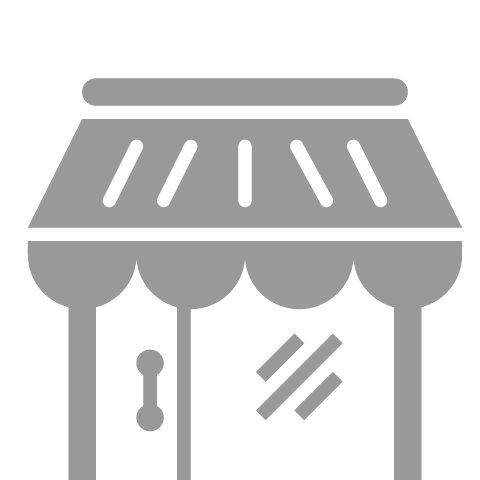 Ripping Strips Popping Zits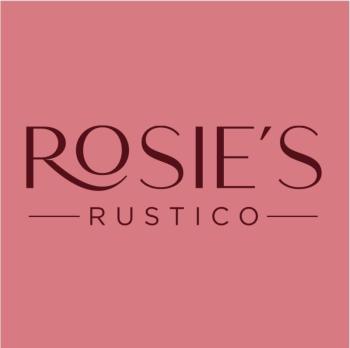 FASCINO
The MC Hotel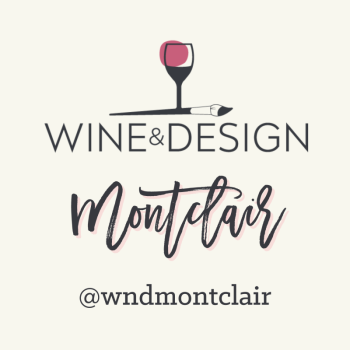 Wine & Design Montclair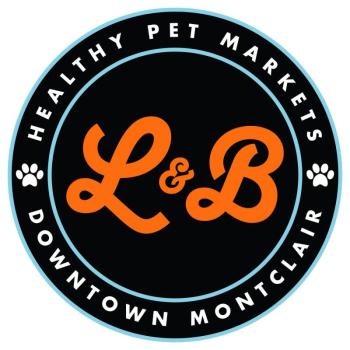 L & B Healthy Pet Markets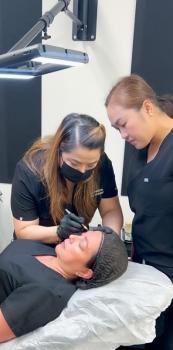 Brow Fix Studio + Academy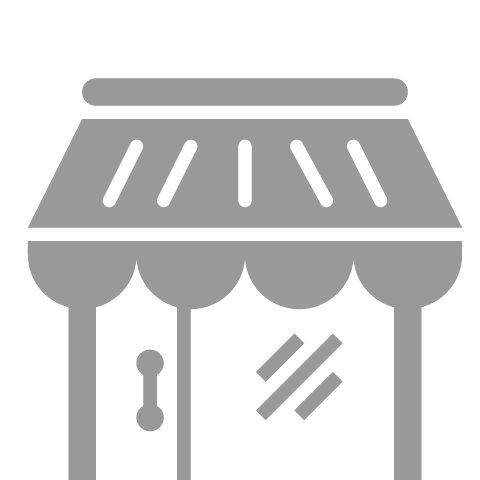 manhattan juice bar and cafe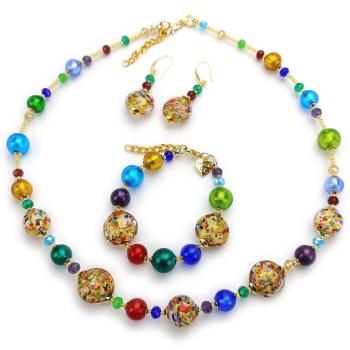 Alice Sturzinger LLC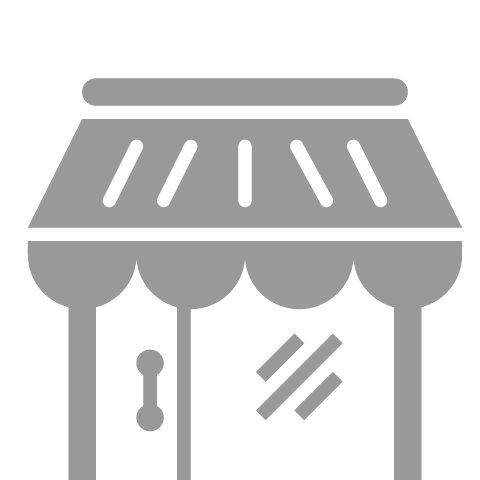 Golden land jewelers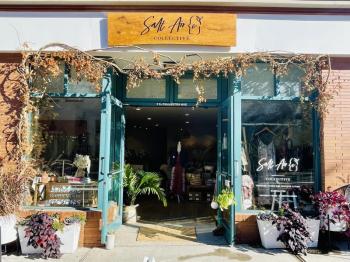 Salt Aire Collective
Downtown Westfield
Westfield, NJ
Westfield, New Jersey is a classic town for modern families. Noted for its beautiful downtown area, excellent school system and convenient commute to New York City, it offers residents the attractions of fine suburban living with an easy route to metropolitan New York. A large segment of its residents commute daily to business in New York and Newark. Excellent train and bus service combined with easy access to the metropolitan highway network provide commuters with fast and efficient transportation.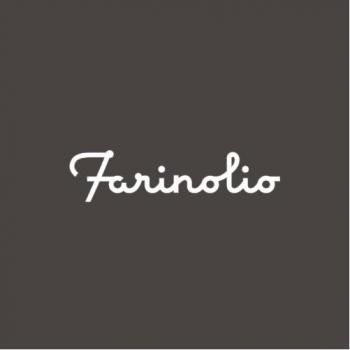 Farinolio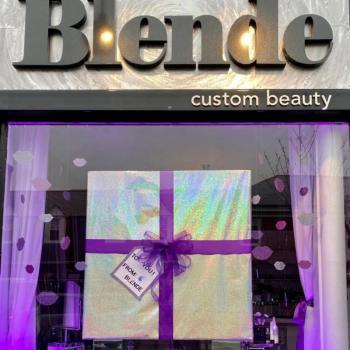 Blende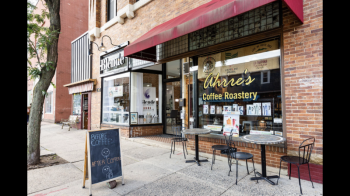 Ahrre's Coffee Roastery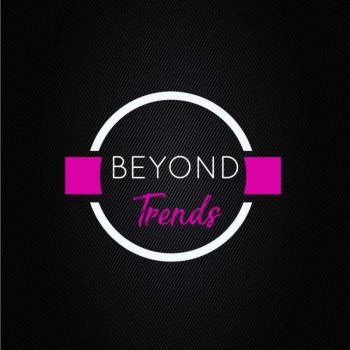 Beyond Trends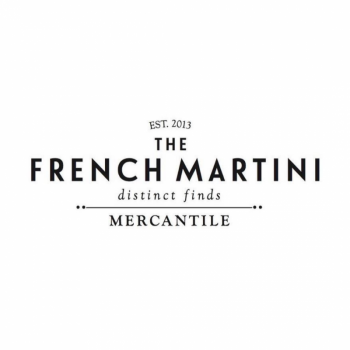 The French Martini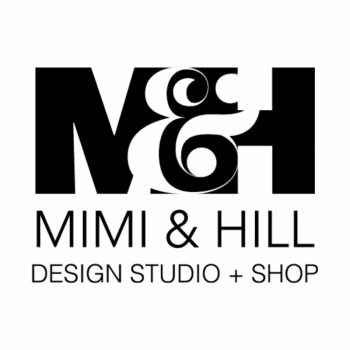 Mimi & Hill Design Studio + Shop
Cinnaholic
Evalyn Dunn Gallery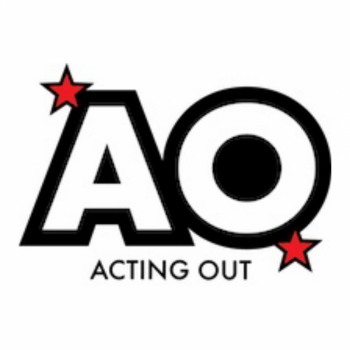 Acting Out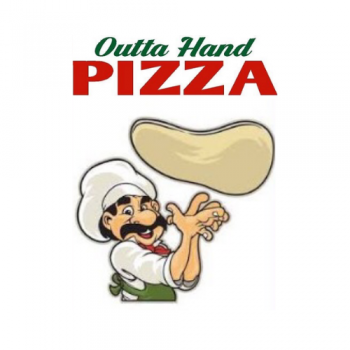 Outta Hand Pizza
Summit Downtown
Summit, NJ
Summit Downtown, Inc (SDI) is a non-profit organization that represents all retailers and businesses in the downtown Special Improvement District. The purpose of SDI is to encourage the development and growth of businesses in the downtown. SDI is governed by a 14-member Board of Trustees comprised of downtown businesses, downtown commercial property owners, community residents, members of the Common Council, the Mayor and the City Administrator.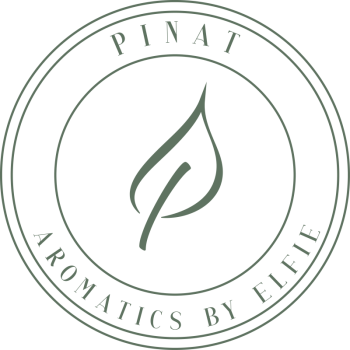 PINAT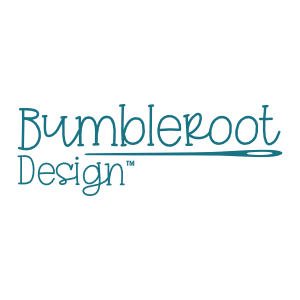 Bumbleroot Design
Sustainable Haus Mercantile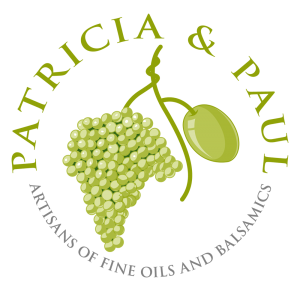 Patricia & Paul Artisans of Fine Oils and Balsamics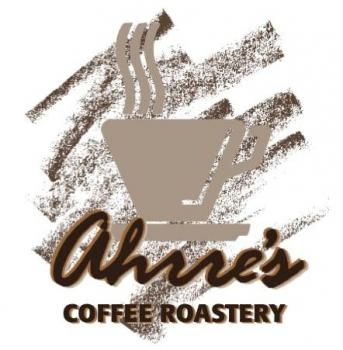 Ahrre's Coffee Roastery - Summit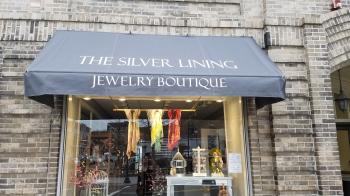 The Silver Lining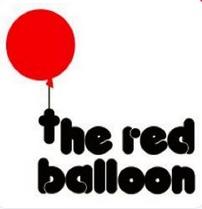 The Red Balloon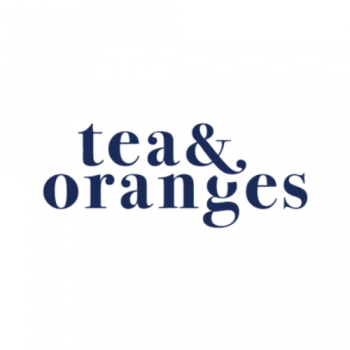 Tea & Oranges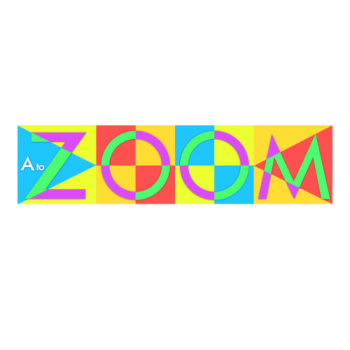 A to Zoom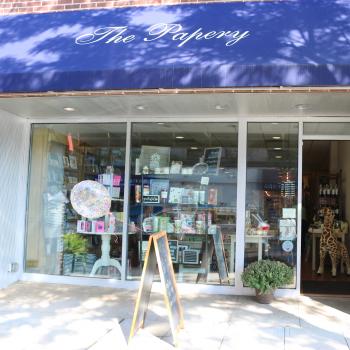 The Papery
Metuchen Downtown
Metuchen, NJ
We envision a welcoming, walkable, and inclusive downtown. Engaging public art, entertainment, and recreation abound throughout our historic and vibrant downtown. All residents and visitors will be brought together by daily and special downtown experiences at destinations, independent businesses, and restaurants featuring personalized customer service.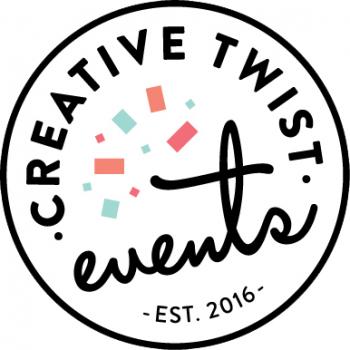 Creative Twist Events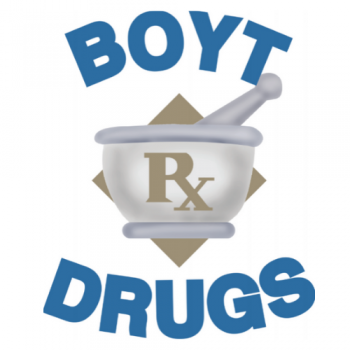 Boyt Drugs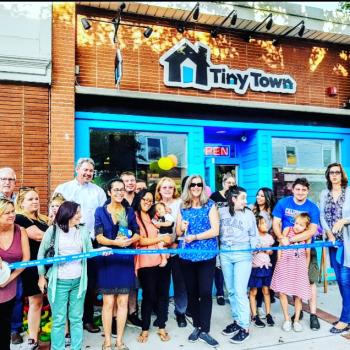 Tiny Town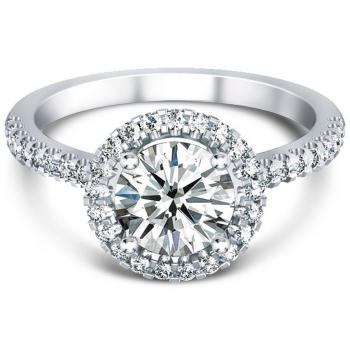 A&J Jewelers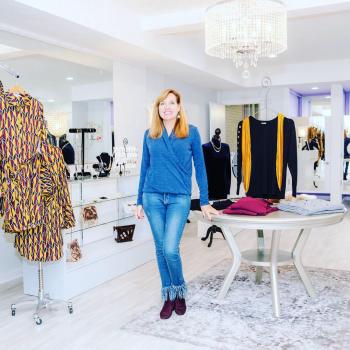 Cachet Boutique
Summit Farmers Market
Summit, NJ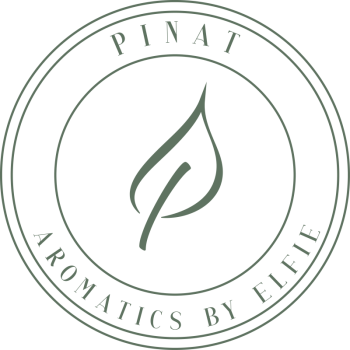 PINAT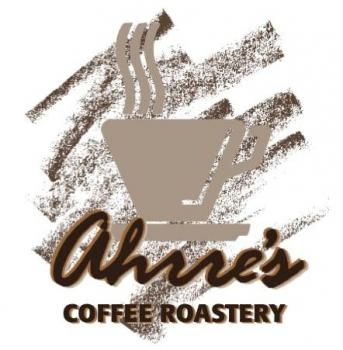 Ahrre's Coffee Roastery - Summit