Comfort Care Parcel
This Care Parcel makes a great hostess, new home, or get-well gift. Please allow at least 3 business before shipping this item.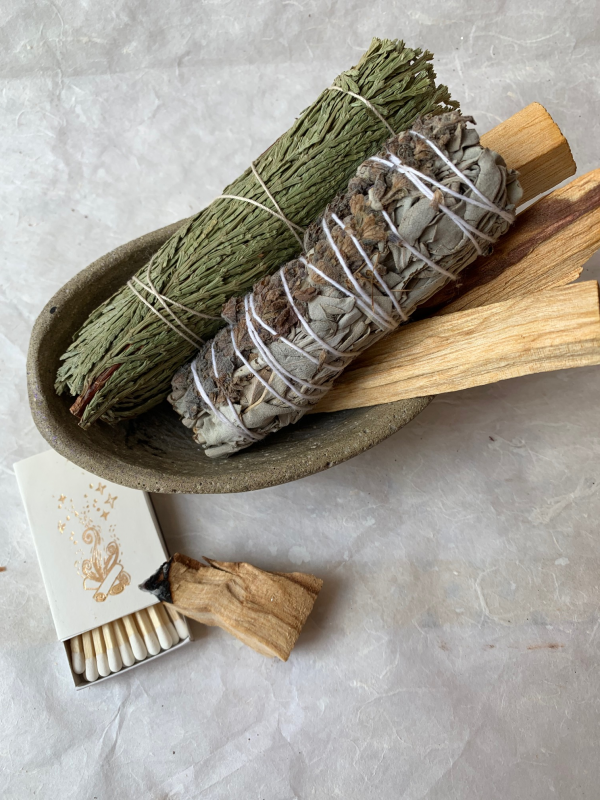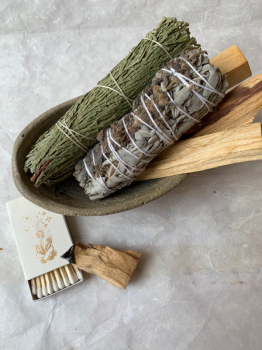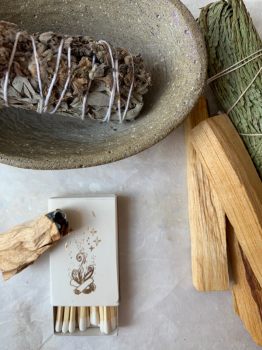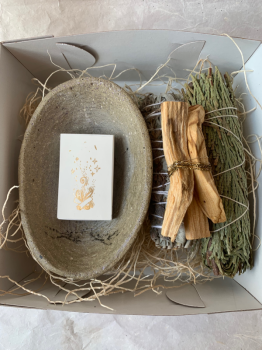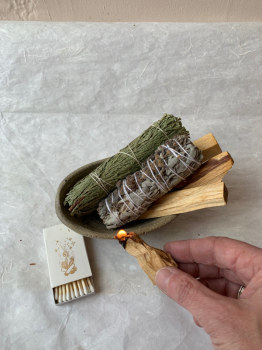 Details
2 sage bundles (varies with availability - lavender, juniper, palo santo, white sage), 3 Palo Santo burning sticks, Parcel handmade concrete oval vessel (makes a nice soap dish), sweet foil-pressed matchbox.
Parcel
A vintage-inspired curiosity shop for all things paper, packaging, and presentation. Visit our website to see more selections.
608 Bloomfield Avenue
Montclair, NJ 07042
9.76 mi. away