Business Spotlight: The Co-Co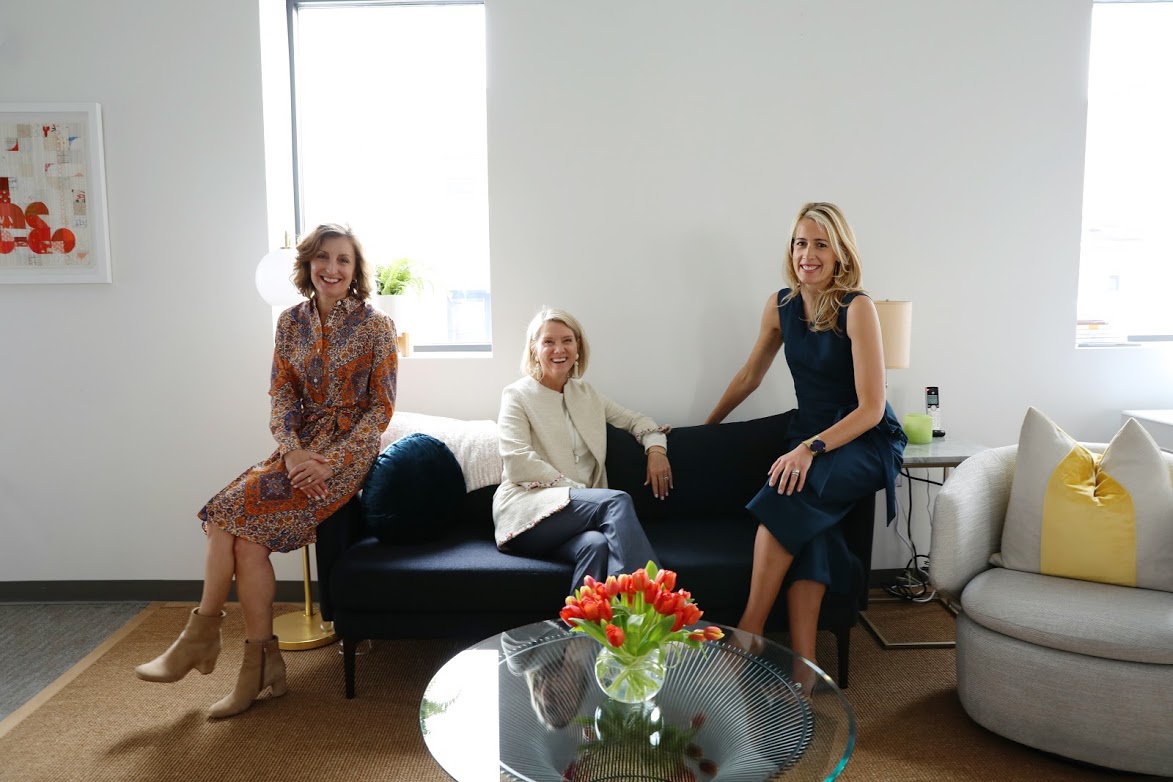 Oprah once said, "Surround yourself with only people who are going to lift you higher."
That is precisely what The Co-Co has done.
Oprah also said something akin to when hard work intersects with serendipity, success often follows. "The Co-Co team met through an intersection of friendship, mission-driven work, and a commitment to making things happen."
Their goal: "to cultivate a community, where all women can belong, thrive and become their fullest selves."
Each of the three co-founders – Suzanne Willian, Lynne Pagano, Lauren Decker – had their individual journeys, their own challenges and having lifted themselves higher, they determined to mentor and inspire other women in their community.
Dame Minouche Shafik, Director of LSE Home (London School of Economics) wrote: "In the past jobs were about muscles, now they're about brains, but in the future they'll be about the heart."
For The Co-Co, the future is now - time to build a network of work and community spaces for women. In a light-filled space at 115 Summit Avenue in downtown Summit, the women host a full spectrum of listening events where other women can learn, be inspired, and in Lauren's words, "have fun."
In reading "The Co-Co Founding Story and Team" we note that the word COMMUNITY appears a dozen times. That is no accident. This business is all about community reach and involvement which they have pursued with passion and with a sense of care and nurturing… and heart.
We hope everyone who reads this piece will feel inspired and want to get involved themselves.
Shop memberships, gift cards, and merchandise
You can visit the Co-Co at 115 Summit Ave, Summit, NJ 07901