Small Business Support During Social Distancing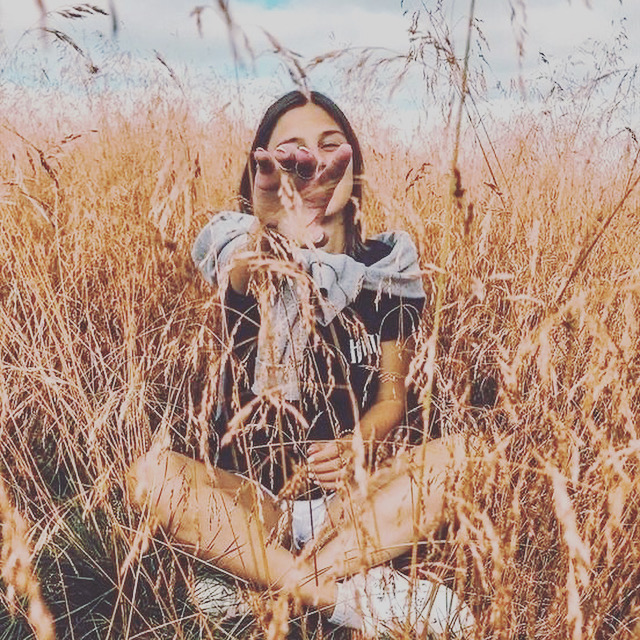 As COVID-19 spreads—and is now officially a pandemic—we want to help alleviate some of the burden small businesses and communities will experience. The scale of impact is still unknown, but it is our hope this offer can assist in providing safe shopping opportunities during this period of social distancing.
Beyond Main will offer a $39 /month subscription program to any business in need of an online e-commerce solution. Our technology can support methods for contactless pick-up and delivery. In addition, businesses have flexibility to add offers that help raise money for local organizations they care about, all through one easy to shop location based marektplace.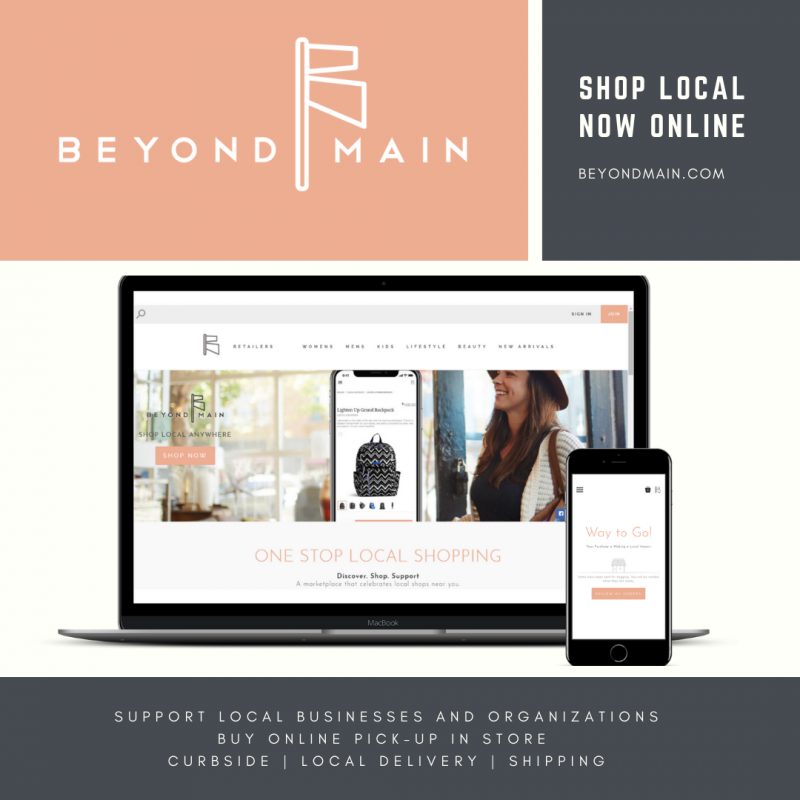 A few of our platfrom benefits include:
* Sell goods and services online quickly and easily - add text, pictures, post, and go
* Accept payments online, safely and securely
* Enhanced fulfillment methods such as buy online pick-up in store, curbside or local delivery, and shipping options
* Set modifiers and extras unique to your business
* Maintain margin with our NO COMMISSION FEES EVER policy
* Marketing support from Beyond Main
* Manage multi locations through one cloud based command center
If you are a community leader please reach out to discuss a customized support program.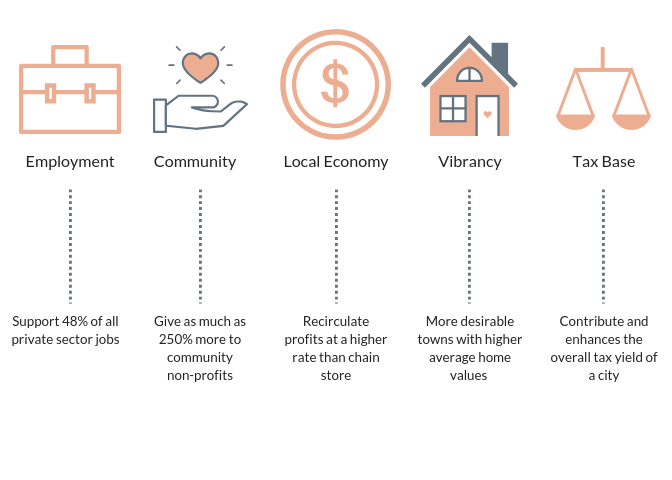 Beyond Main is committed to supporting our customers, businesses, and community partners through this challenging time. Businesses can
register here
or contact kate@beyondmain.com with any questions.
Be safe and well!
Team Beyond Main
Kate, Kelly, Dan, and Bridget