WeShopSC: Empowering Small Businesses Across South Carolina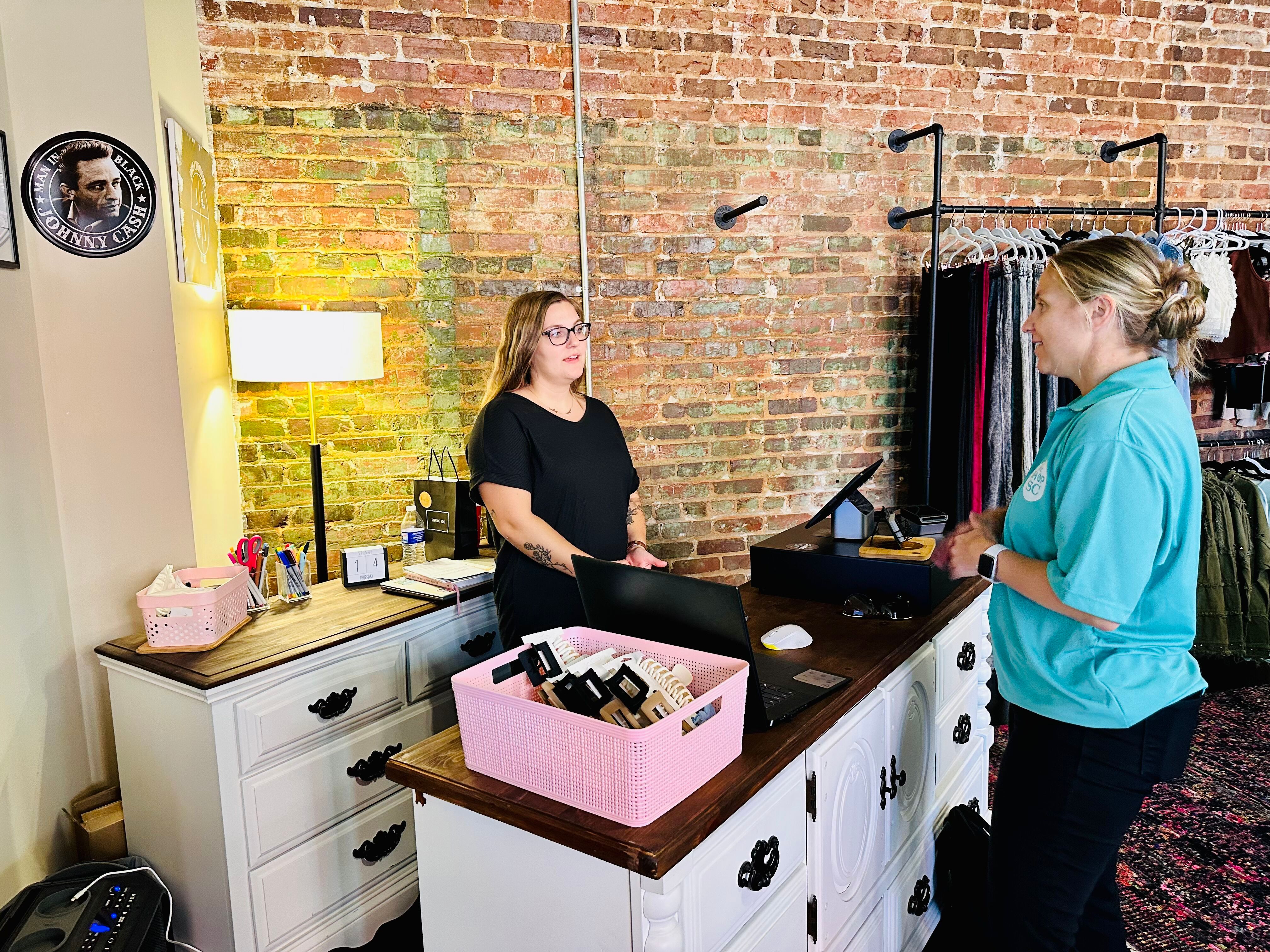 Over the past 15 months, the
Beyond Main
team has been hard at work, in collaboration with
Main Street South Carolina
, to develop a statewide e-commerce marketplace. We're thrilled to introduce
WeShopSC.com
, a virtual marketplace designed to help local entrepreneurs and artisans showcase their unique products and services online. In August, WeShopSC officially launched as South Carolina's largest collection of small businesses.
Earlier this month, the Beyond Main team visited South Carolina to offer hands-on support. We traveled to four different counties, covering over 2,000 miles, to work closely with more than 75 small businesses. Our focus during this trip was on providing essential training in e-commerce, marketing, and photography.
Meeting the passionate small business owners and hearing their inspiring stories was a truly remarkable experience for our team. We're excited to have had the opportunity to offer them valuable insights to expand their reach and build brand awareness.
As our Beyond Main Marketplace continues to grow, we're proud to announce that we now have over 600 small businesses from across the nation actively participating on our platform. This growth is a testament to our commitment to supporting and uplifting small businesses, not only in South Carolina but throughout the United States.
Read
Main Street America's recent blog
post featuring WeShopSC, highlighting the impact and importance of our partnership in fostering local entrepreneurship and utilizing our technology to strengthen and build economic development.
Thank you for joining us on this journey to create a more vibrant and connected local business community. We're excited about the future of WeShopSC and remain dedicated to supporting the growth and success of small businesses nationwide. Stay tuned for more updates!