Resources to Help Ukraine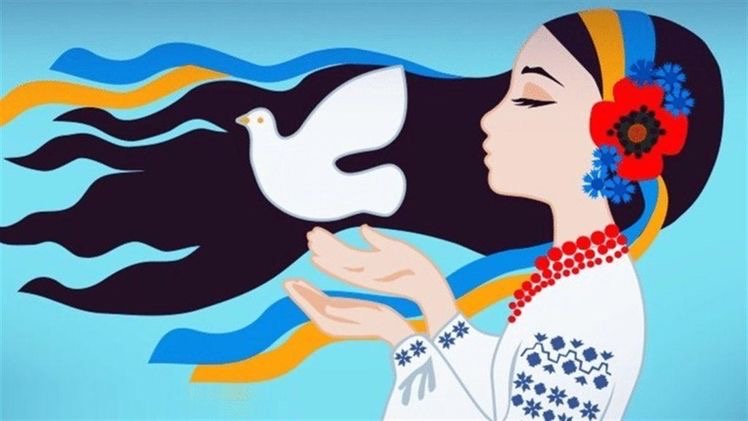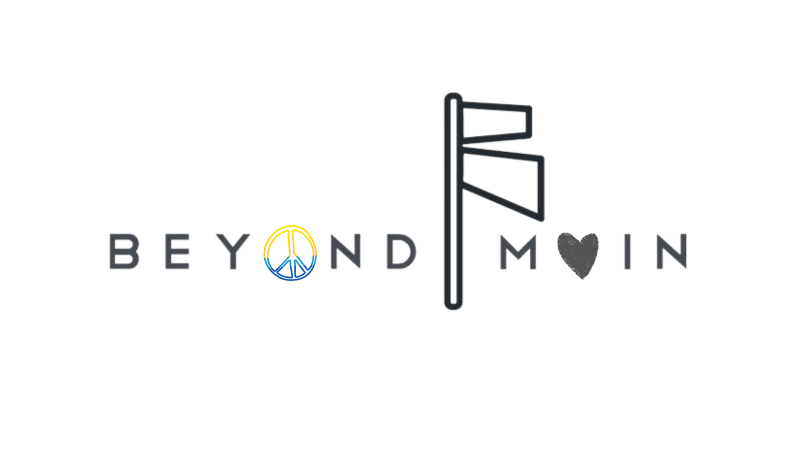 It has been hard to focus this past week as we watch the destruction taking place in Ukraine. Did you know Ukraine has roots and is home to some of the most influential technology entrepreneurs and engineers? Products you might use daily such as Grammarly, Whatsapp, PayPal, and Gitlab.
Our hearts, and hopes for peace, are with the brave people of Ukraine. Their courage and resolve are humbling and inspiring. If you would like to offer support, we wanted to pass along some suggestions from our team. We have spent the last several days compiling helpful resources and organizations providing humanitarian aid and refugee assistance. We hope you can find them useful.
Locally yours in solidarity,
Your Beyond Main Community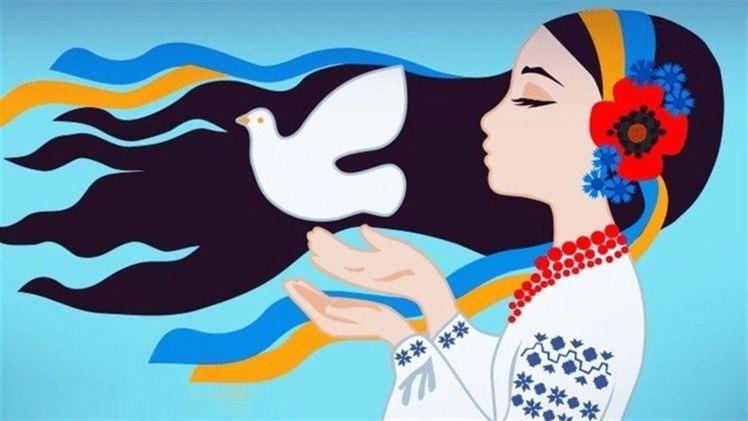 The Obama Foundation
The Obama Foundation has identified several organizations that are doing critical humanitarian work right now. Organizations like Fight For Right, led by Yuliia Sachuk in Ukraine, are coordinating accessible shelter, evacuations, and emergency services for those living with disabilities.
World Central Kitchen
Feeding and providing aid and hunger relief to Ukrainian refugees and citizens.
SeedCamp
Seed Camp is an early stage European investment fund that has put together a list of organizations in Europe focused on delivering aid to Ukraine and surrounding border countries for relocation and displacement assistance.
UNICEF
Conflict in Ukraine poses an immediate threat to children. UNICEF is working to scale up life-saving support for children and their families.
PBS Newshour
How to avoid charitable fishing scams and a list of reputable organizations providing assistance in Ukraine.
Airbnb
How a grassroots campaign is making connections, building human solidarity, and providing direct financial assistance and housing to refugees displaced by Russia's unprovoked attacks on Ukraine. People can go to Airbnb.org and sign up to host refugees or donate to the cause.