Celebrate Beyond Main Shop Owner, Joanne Cruz, NJ MOMpreneur of the Week!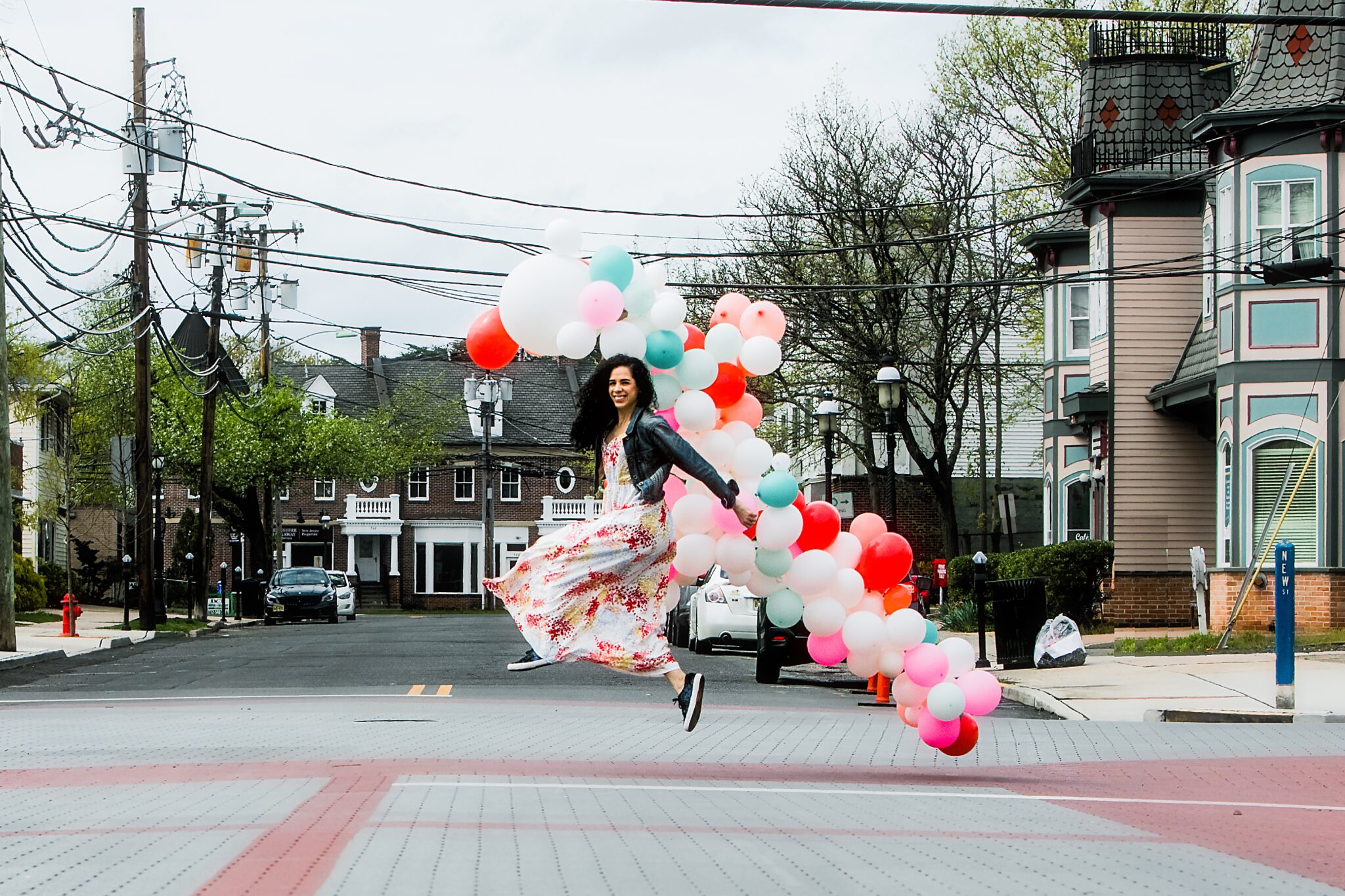 This local Metuchen small business owner knows how to celebrate, even during a pandemic! Congratulations to Joanne Cruz Lora, owner of Creative Twist Events for being named #NJMOMpreneur of the Week! Check out an excerpt from the interview and shop with her and other local businesses on beyondmain.com!
"How are you adapting Creative Twist events during the COVID-19 crisis?
Creative Twist is all about the experience but with everyone at home 24/7, I quickly had to think of how to bring the experience to them. It's been extremely challenging because I just opened our brick and mortar a year ago and are finally seeing all the hard work and late nights pay off—I had to change our whole business model in a few days. Times like this define you and make you stronger. As a business owner, big or small, this is the time that you have to pivot quickly and try everything and anything without missing the core values of your company.I started offering our clients themed craft boxes to do at home. My focus is to create something that isn't just a craft, it's a themed experience with several crafts and surprises of hand-picked items that I find and make for our clients. We make a limited amount of each theme to guarantee the quality and have been extremely careful about how we handle all items during this time. We use gloves and all necessary gear to make sure there is no contamination. We will be shipping in the tri-state area and have them available online."
Catch the full interview
here
, learn more about Joanne and how she is adapting her business to delvier joy during this difficult time. Check out her awesome classes, programs and packages to celebrate everything, everyday in style, at
Creative Twist Events
and
@CreativeTwistEvents
on Instagram!