Business Spotlight: Acting Out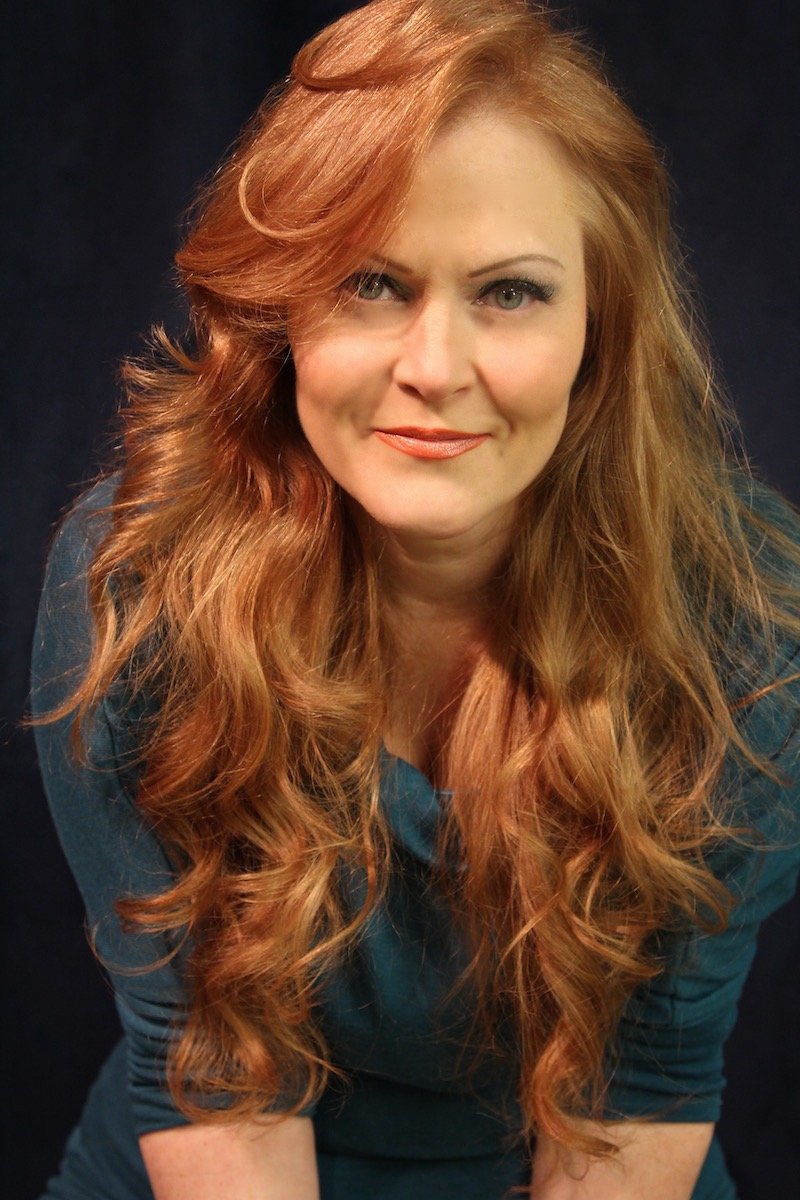 "Let's start at the very beginning. A very good place to start." (The Sound of Music")
For Roberta Loew her artistic beginning occurred when she was cast as Pinocchio in her third grade play. She admits she was nervous at first but then excited. She knew she was long for show business in one form or another.
Today Roberta is Owner and Creative Director of "Acting Out" offering an extensive performing arts curriculum for students kindergarten to college. AO began in 2004 at its Brooklyn location. Early on, Roberta was asked by a parent if she would add acting classes to her voice coaching and vocal technique program. She did. Starting with a handful of students, the classes grew as fast as Pinocchio's nose and in 2018 the second location – Westfield –came on board.
Along with her husband/partner John Isgro and a Westfield partner, Keith Grumet, both locations include all levels of acting, musical theatre, improvisation, film/television, as well as private lessons for singing, piano, and audition preparation. Importantly, all three principals are highly educated and experienced industry professionals with over 20 years in the acting industry.
Industry, yes, but to us at Beyond Main, "Acting Out" is all about creativity, passion and especially HEART. If you were to ask Roberta what is her favorite and most satisfying aspect of the business, she would tell you she loves watching a tentative, shy, withdrawn youngster - with "two feet in one shoe"- morph into a spirited and confident singer and actor on stage. In her words it is "a life changed." (If you have a moment, go to the AO website and read the testimony from a Westfield mother – it says it all).
A very exciting moment occurred in 2008 when Roberta encouraged an eight year old pupil to an open call for a Broadway show starring Jeremy Irons and Joan Allen. Daunting stuff but she did… and she got cast. Wow! And it didn't end there. "Acting Out" has had a long line of continued success stories with students landing lead roles on Broadway, Film and TV and more…
So… if your aspiring son or daughter is interested in acting out, this is truly a very good place to start. He or she might not get to meet Jeremy Irons, but it can be a life changed.
The Fall 2021 schedule will be posted on the "Acting Out" website in about a month. Stay Tuned!
Visit their Beyond Main shop HERE
Visit their website linked HERE for more info and to view their class schedule
Follow them on
Instagram