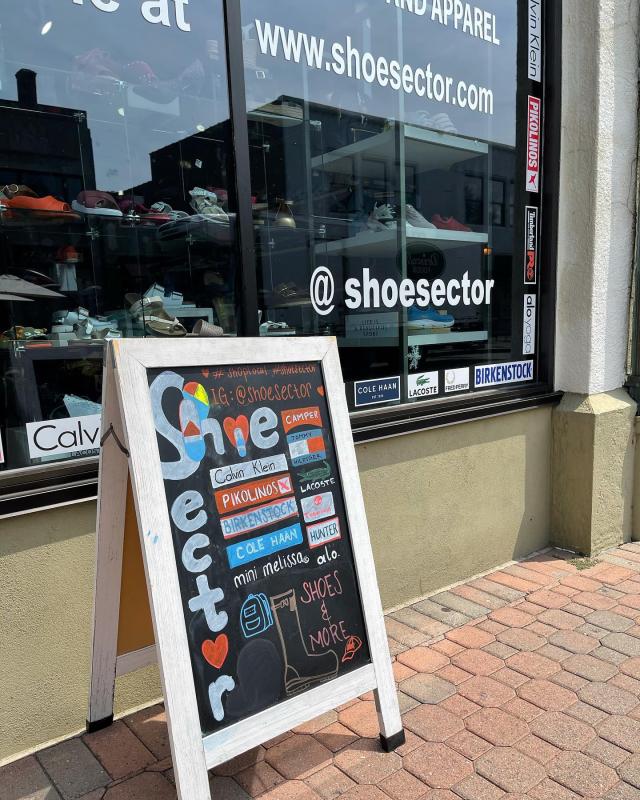 Shoesector Inc. is:
Some more
About Shoesector Inc.
Are you ready to take your shoe-shopping experience to the next level? Look no further than Shoesector! Our in-store and online footwear haven is dedicated to offering you unbeatable deals and the swiftest, most devoted customer service you'll find anywhere. Allow me to introduce you to our thriving business, founded right here in the heart of New Jersey.

Shoesector is not just another shoe store; we're a passionate, family-owned operation fueled by the unwavering dedication of a husband and wife team. With a work ethic that knows no bounds, we've been making waves in the retail industry since 2007, starting with our very first retail store in Passaic, NJ. Over the years, we've honed our commitment to making the retail landscape better, anchored by our core values of family, exceptional customer service, and unmatched deals.

Driven by our mission to provide you with the best, we rapidly outgrew our smaller retail spaces. As a result, we've recently expanded to our impressive new warehouse and a larger retail store right here in the Garden State. This state-of-the-art warehouse is finely tuned to ensure your online orders are dispatched on the very same business day, delivering your favorite footwear straight to your doorstep. For our local North Jersey customers, you can expect most orders to arrive the very next day.

At Shoesector, we believe in growth and evolution. That's why we're constantly on the lookout for new brands, innovative ideas, and exciting products to bring into our expanding network. We're committed to providing you with the best in the world of footwear, so you can shop confidently and stylishly with us.

Join us at our retail location in downtown Montclair, NJ, here online. Shoesector, where exceptional deals, outstanding service, and a commitment to excellence come together to redefine your shoe-shopping experience. Step into a world of possibilities – step into Shoesector today!