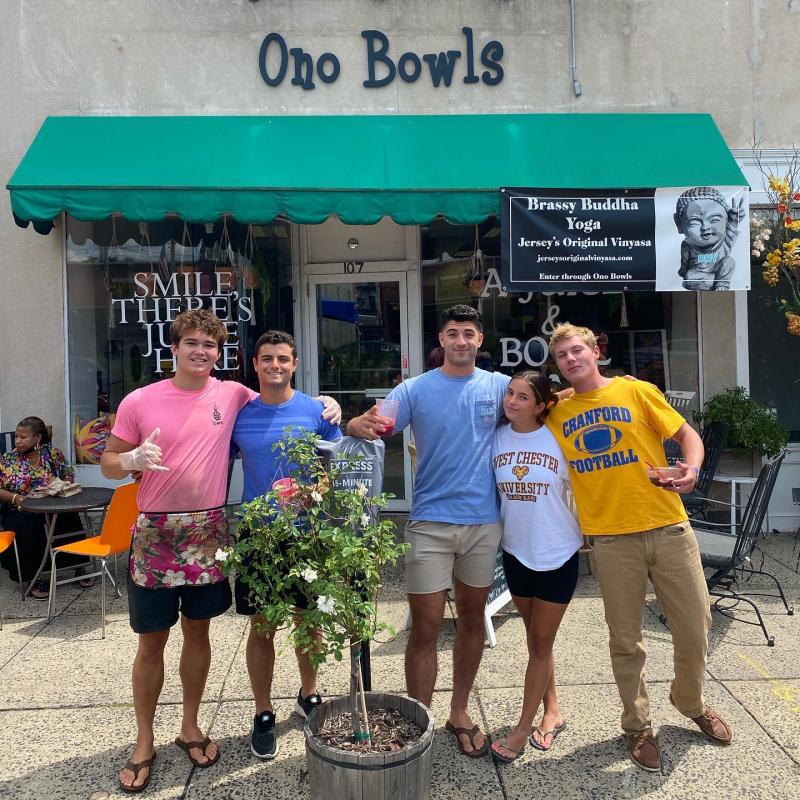 Ono Bowls is:
Some more
About Ono Bowls
Looking for a way to improve your health and wellness? Look no further than Ono Bowls, the brainchild of a wellness enthusiast and Hawaii transplant who fell in love with the island's culture, people, and commitment to healthy living.

Her passion for clean eating and daily juicing led her to create Ono Bowls after she moved back to NJ and couldn't find a juice and bowl bar that stayed true to her standards. With a focus on using only the best, healthiest ingredients and never compromising on quality, Ono Bowls offers healthy alternatives to traditional bowl bars that prioritize taste over nutrition.

At Ono Bowls, we're committed to supporting local farmers and beekeepers whenever possible, and we take pride in giving back to our community by providing jobs and mentoring young people. Our social media, websites, and day-to-day operations are managed by a talented team of youths who share our passion for wellness and healthy living.

With three storefronts and two food trucks, Ono Bowls has grown into a thriving business with a small-business feel and a deep commitment to our communities. And with our commitment to blending with Aloha, we guarantee that every bowl is made with love and dedication to your health and well-being.

So why not come try an Ono Bowl today? We're confident that you'll be delighted by our delicious, nutritious creations, and we look forward to sharing our love of healthy living with you!
Westfield Location
Healthy, Delicious, Real Food. Acai Bowls, Smoothies, Juices and more
Our Customer
Testimonials
List of
Our Services