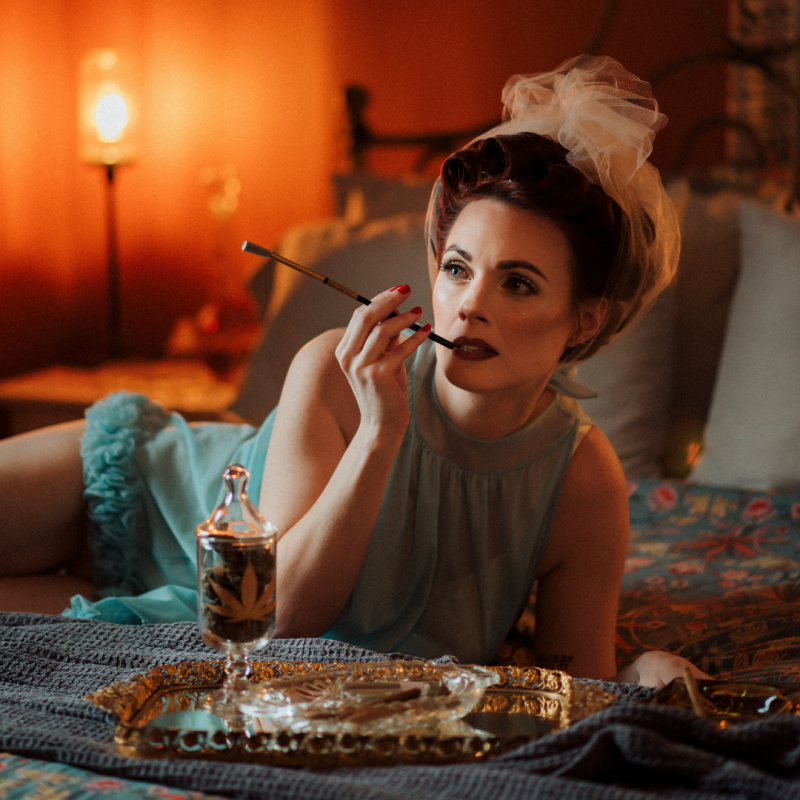 Offensively Domestic is:
Some more
About Offensively Domestic
There is never a need to buy new houseware again.

We are surrounded by an excess of beautiful antique tableware and linens, most of which have been sitting in a hutch unused for decades. Decades saturated with happy hours and afternoon delights, evidence of a more fanciful time gone by.

Offensively Domestic was created to breathe new life into traditional heirlooms. OD unearths vintage porcelain, and unique tableware finds, gives them a renewed, saucy personality, and curates them into provocative stories. Each item is hand-decorated with gold leaf paint and coated with an FDA-compliant & VOC-free food-safe epoxy.

The perfect gift for the most brazen host, even if that happens to be you.

Go ahead, break out the good china.

Offensively yours,
OD Xo.
Summit Location
Based in Summit, New Jersey; Ships nationally.
List of
Our Services