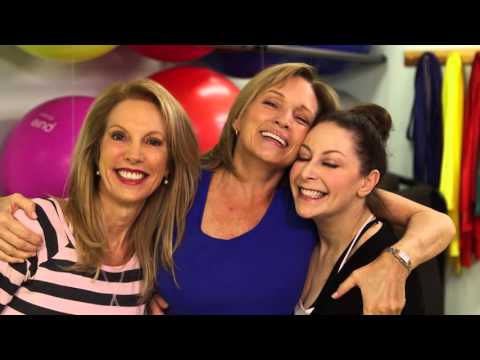 Managed Fitness is:
Some more
About Managed Fitness
Welcome to Managed Fitness Barre and Pilates studio, where we are dedicated to providing high-quality, affordable exercise programs that cater to each individual's fitness level. Our goal is to inspire and motivate you to achieve your personal health goals through safe and effective classes. Our classes will not only enhance your overall health but also increase your energy, reduce stress and transform your body.

At Managed Fitness Barre and Pilates studio, we are committed to upholding our core values of integrity, quality instruction, and safe exercise practices. We strive to guide and coach you towards optimal health and well-being.

For group classes, we encourage you to reserve your spot online to secure your place. Walk-ins are welcome if space permits. Our private Barre, Reformer, and TRX sessions are by appointment only, which can be scheduled online, by phone or in person at the studio. To expedite your registration, please download and complete our New Client Form, or arrive a few minutes early to complete the forms.

Are you struggling to achieve optimal health and weight? Look no further than our OPTAVIA program, where we help you achieve optimal health and well-being in body, mind, and finances. Our program is suitable for anyone with 5 pounds or 100+ pounds to lose. We also provide personal health coaching as part of the program, at no extra cost! Take the first step by downloading and completing a Health Assessment. Call 908-875-0816 for a complimentary consultation to see if this program is right for you.

Join us at Managed Fitness Barre and Pilates studio, where we are committed to helping you reach your health and fitness goals.
Our Customer
Testimonials