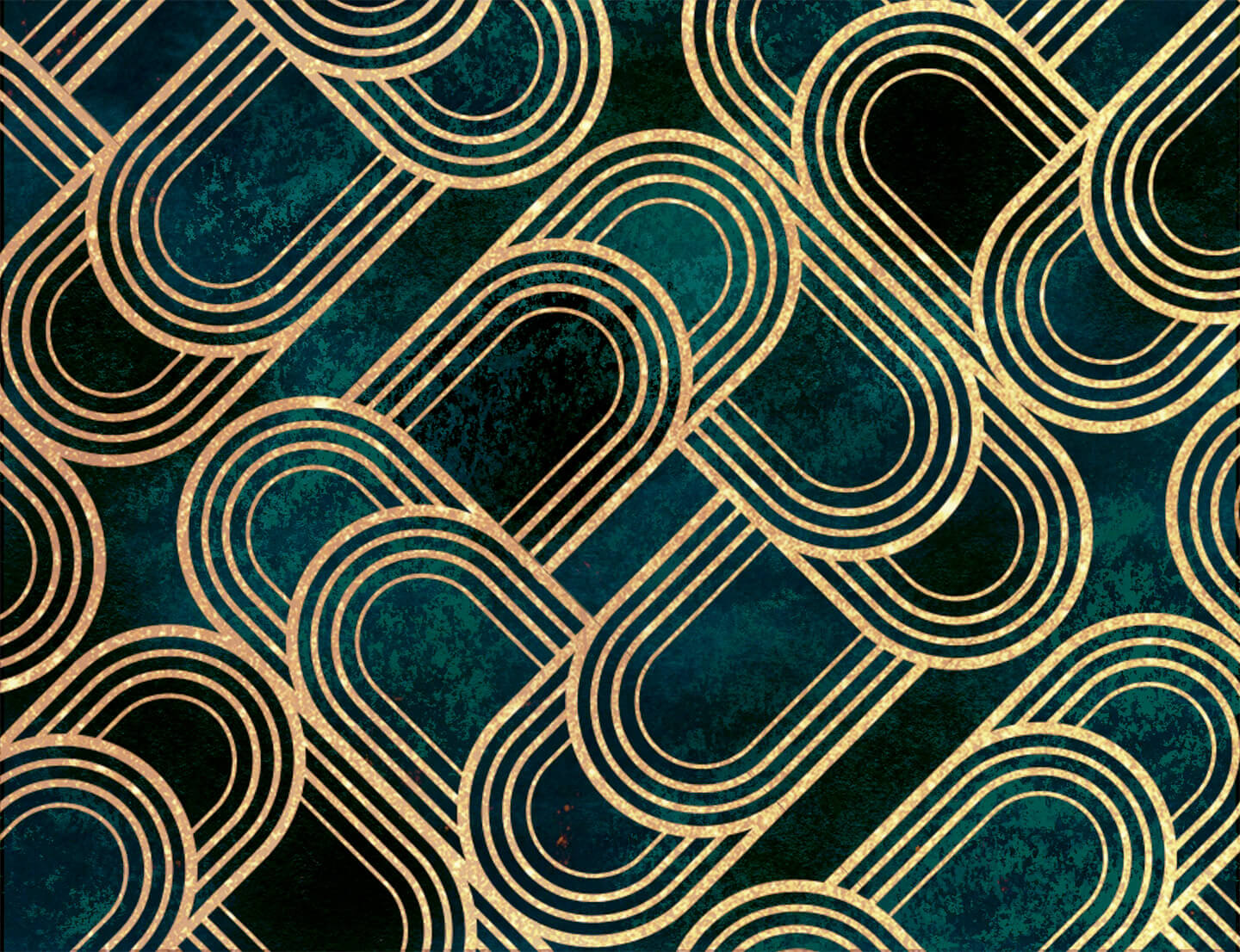 Champion of Change is:
Some more
About Champion of Change
Coaching services to help you thrive through change! Upcoming changes happening professional or personally? Feeling stuck at work? Become your own Champion of Change and work with Jen to create a strong foundation, vision, and action plan to remove roadblocks and step into that bigger vision you have for yourself. Design the career you've been wanting where you make a big impact all while defining success on your terms.
Summit Location
Based in Summit, but supporting clients virtually for 1:1, group, and team coaching. In-person workshops can be arranged.