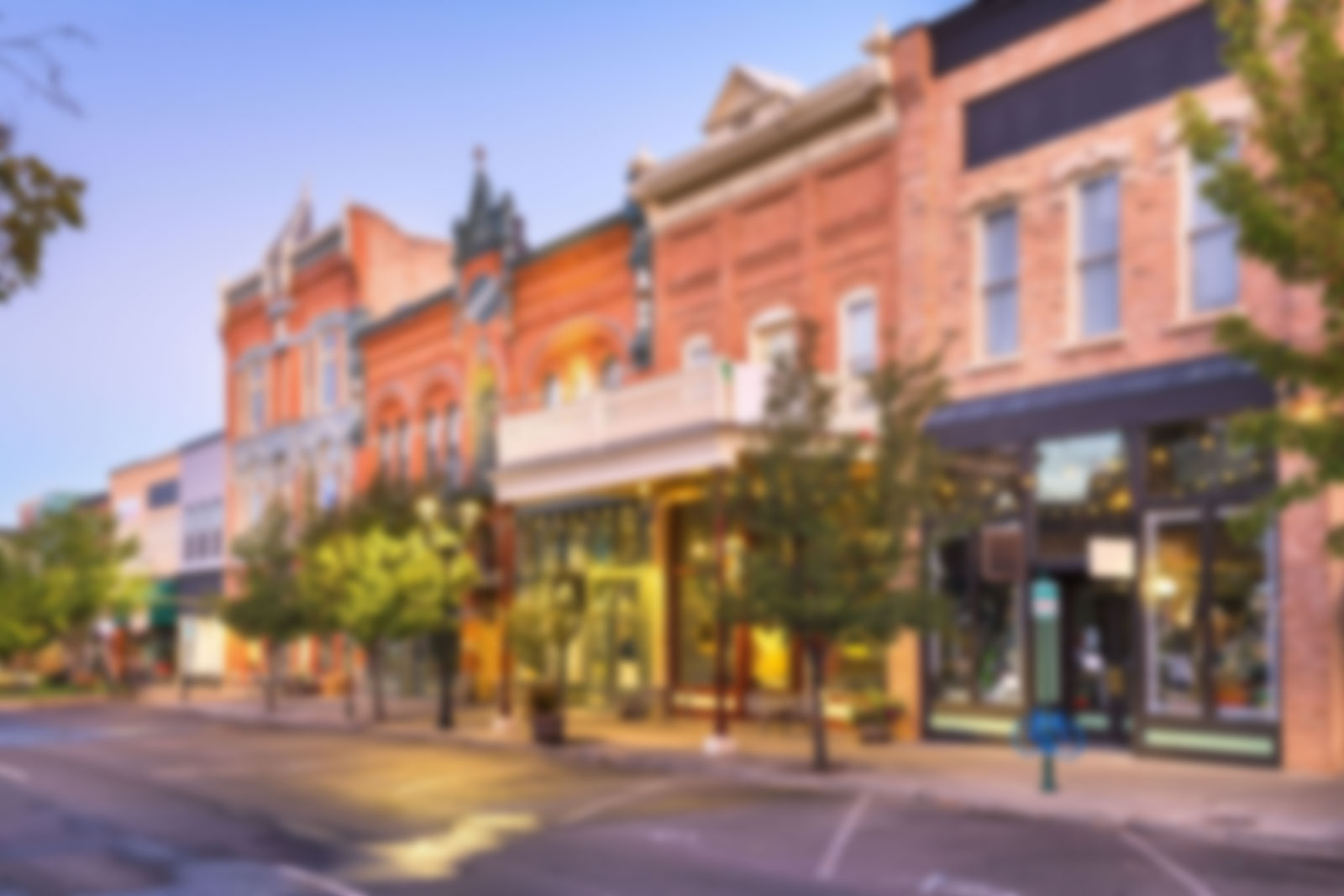 Some more
About Benvenuti Montclair
Benvenuti Montclair
Please note this site is for pick p Only (see our website for delivery)

Meet the Browns and the Mazzeos!

Two first generation Italian-American families are bringing an authentic Italian gelato and café experience right here to Montclair, NJ! Both families live in Montclair and travel to Italy every summer. One of the experiences they enjoy most in Italy is walking through old historic towns and plazas, and sampling gelato along the way. They wanted to bring a bit of that joy and authenticity to Montclair's historic Church Street. While Montclair is known for its breadth of restaurants, Benvenuti will be the town's first authentic gelateria, where gelato is churned fresh daily before your eyes..