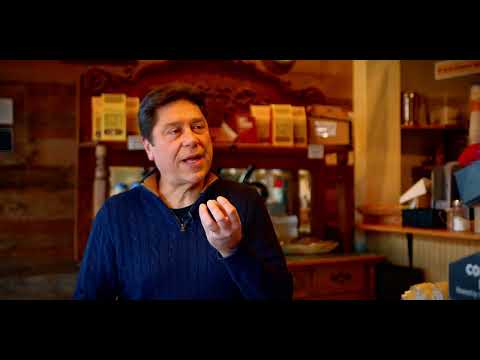 Ahrre's Coffee Roastery is:
Some more
About Ahrre's Coffee Roastery
Ahrre's Coffee Roastery is a premium coffee roasting company based in Westfield, New Jersey. The company was established in 1990 and has since become a household name in the coffee industry, renowned for its exceptional coffee blends and commitment to quality.

Ahrre's offers a wide range of coffee products, including single-origin coffee, flavored coffee, and decaf coffee, as well as a variety of brewing equipment and accessories. Shop our easy-to-use online store that allows customers to browse and purchase products from the comfort of their homes.

In addition to selling coffee products, Ahrre's Coffee Roastery also offers coffee catering services for events such as weddings, corporate functions, and private parties. The company's experienced baristas can provide a wide range of coffee-based drinks, including espresso, cappuccino, latte, and more.

Ahrre's Coffee Roastery is a top-notch coffee company that is dedicated to providing high-quality products and services to its customers. Whether you are a coffee lover or simply looking for a unique gift, this website is definitely worth checking out.
Westfield Location
Ahrre's Coffee Roastery - Westfield was the second of our stores to open. We've been at this location since April 20, 1992. It is small but it is MIGHTY! We focus on retailing our fresh-roasted coffee beans from around the world, which we roast ourselves. We also make amazing coffee bar drinks
Our Customer
Testimonials