Montclair Center Gift Guide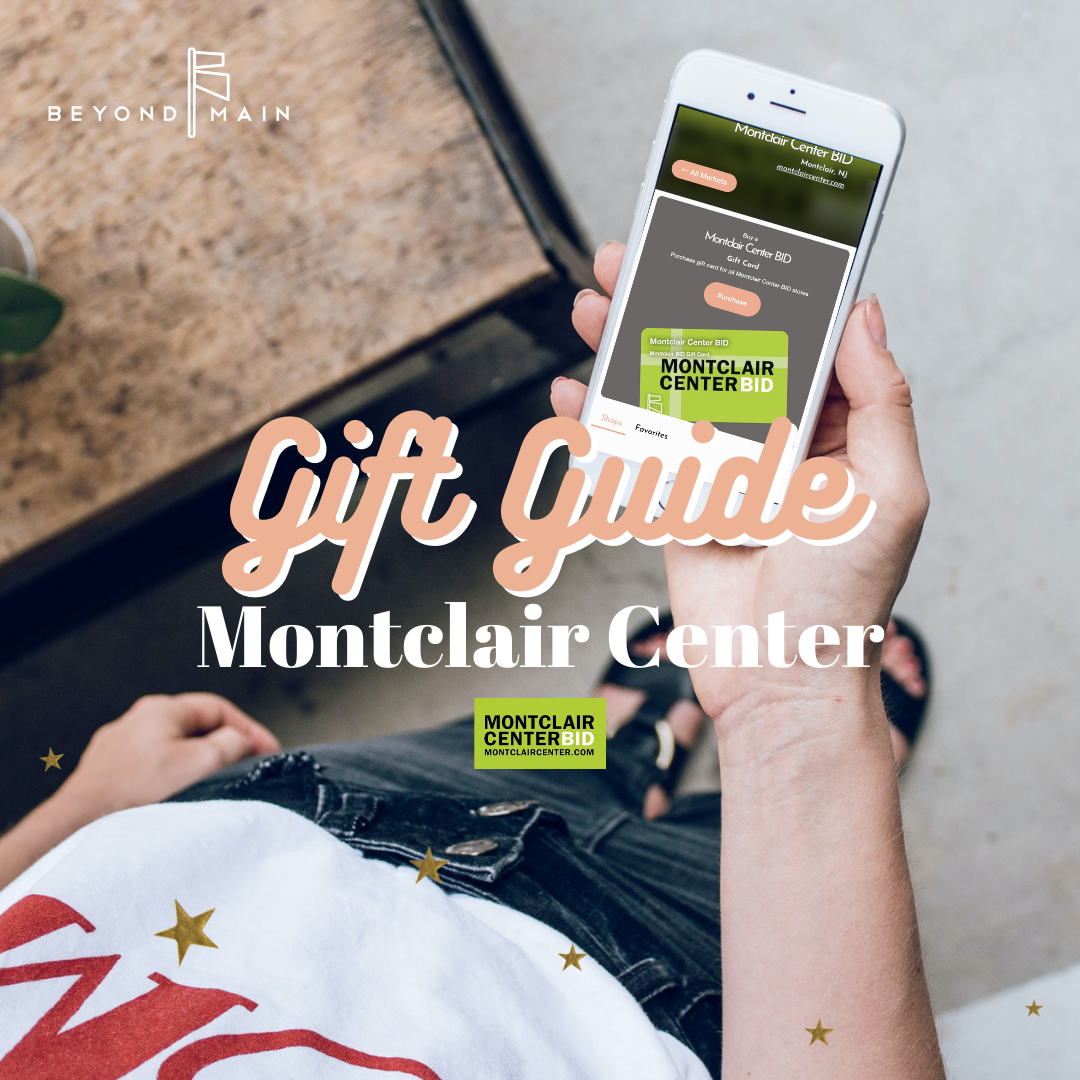 The countdown begins! Stop stressing about shipping delays and increased rates and head downtown to shop last minute holiday gifts! Explore the awesome Montclair Center businesses on our marketplace, making it easy for you shop local this holiday season and check everyone off your list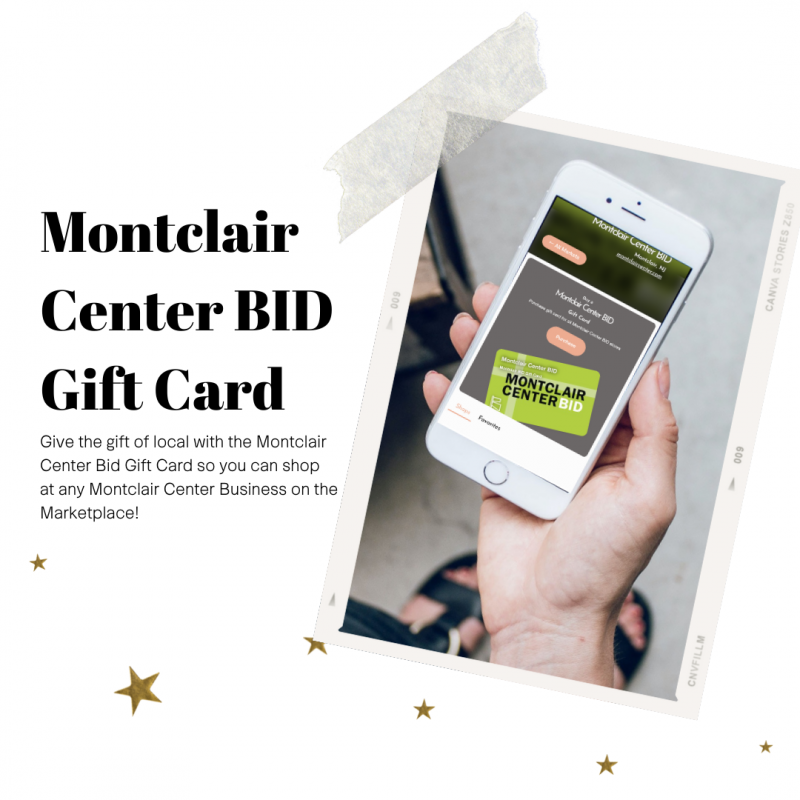 This universal gift card makes it easy for you to gift local without the hassle of having to choose which business to support. Recipients can use this card at any business on our Montclair Center Marketplace. Whether they are looking to shop at a boutique, enjoy a fun workout class, or pamper themselves to a haircut or facial this card makes gift giving easy for Montclair locals!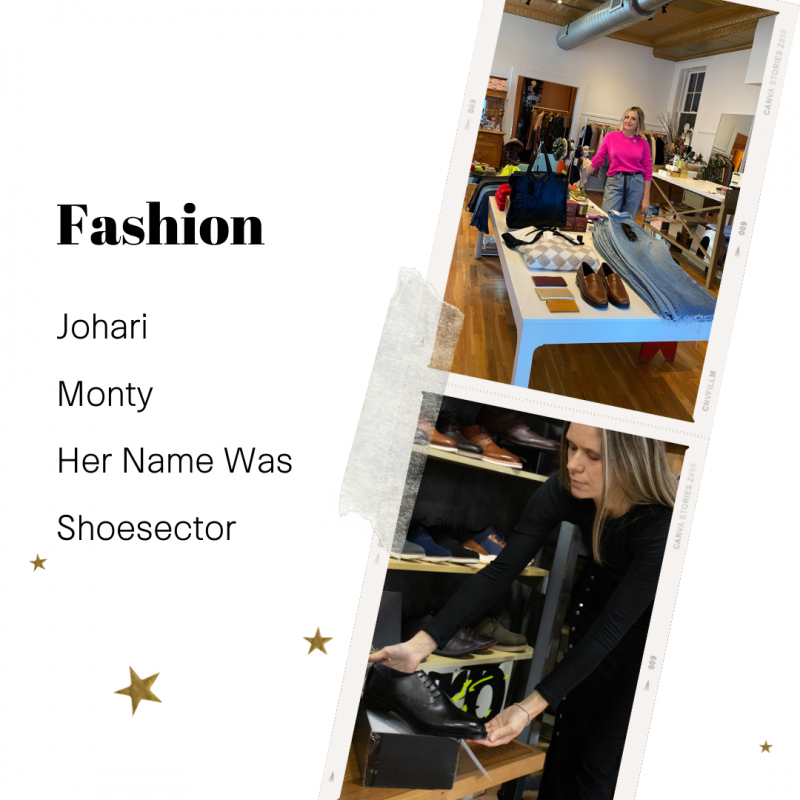 Montclair Center has so many great clothing, shoe, and accessory shops making it easy for you to shop for the fashionista in your life or pick up a new outfit for the Holidays or New Years Eve! Check out the shops below!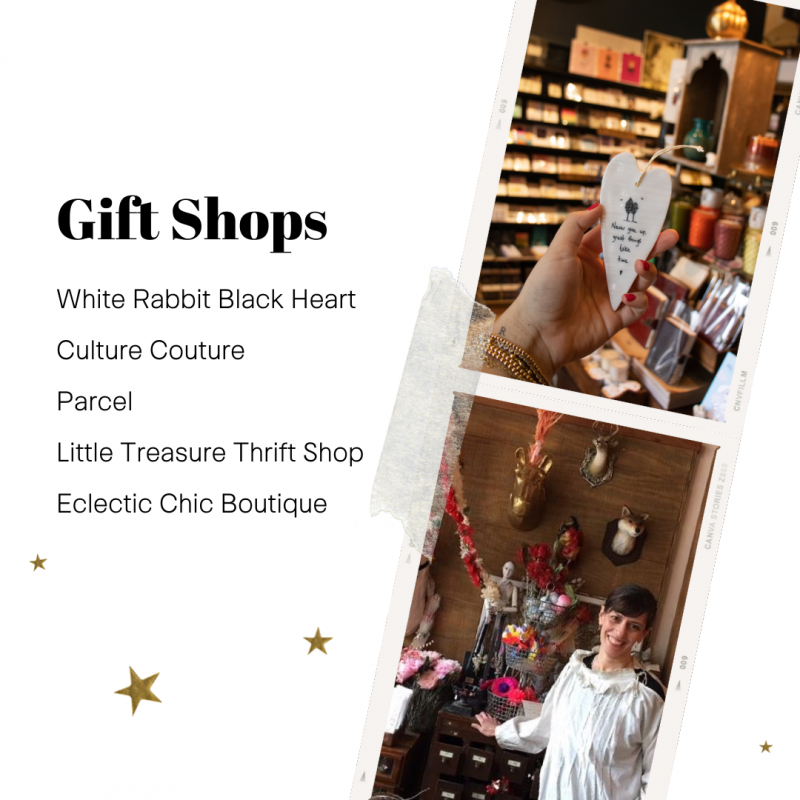 If there is one thing we love, it is getting lost in a gift shop looking at every shelf and corner finding fun things every where you look. Check out some of the gift shops in Montclair Center that you can shop on our marketplace! You are sure to find unique and one of kind presents and maybe even treat yourself!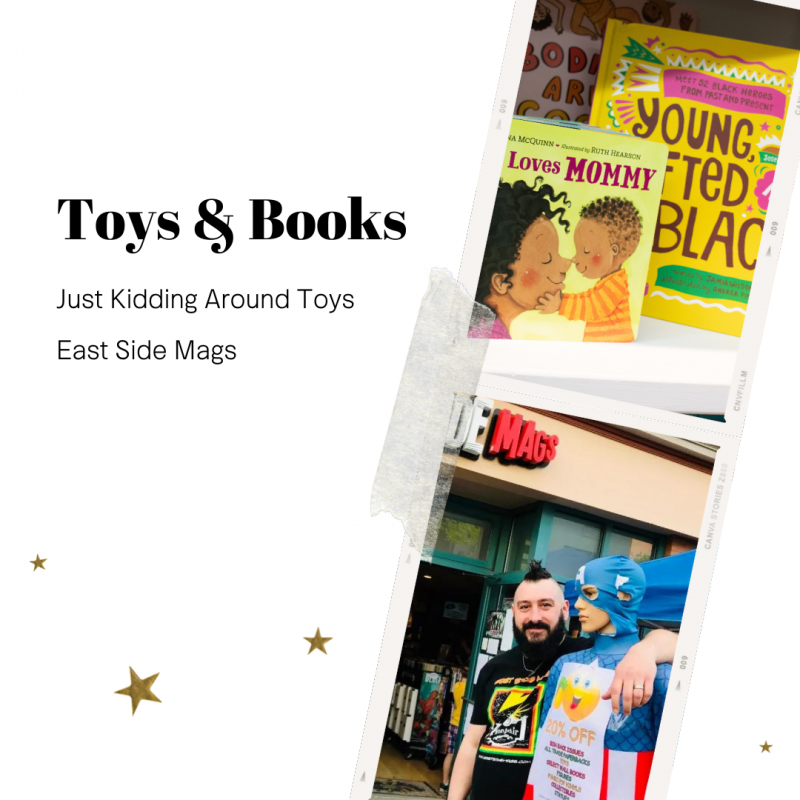 If you are looking for the little ones of the family make sure to visit Just Kidding Around Toys to find everything from toys, games, and books!
You can also check out East Side Mags, NJ's #1 Comic Shop! Community-focused, fun and exciting! Specializing in new & vintage comics, graphic novels, toys, collectibles, and more!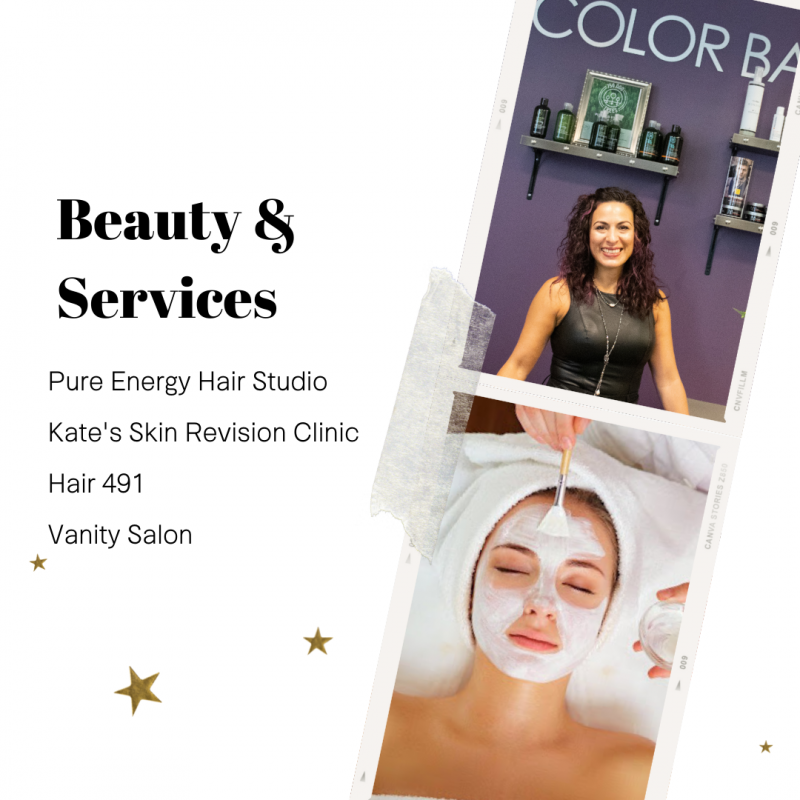 Pamper your loved ones this holiday season with one of the great businesses focused on beauty!
Enjoy some delicious food and sweet treats this holiday season at Montclair Center!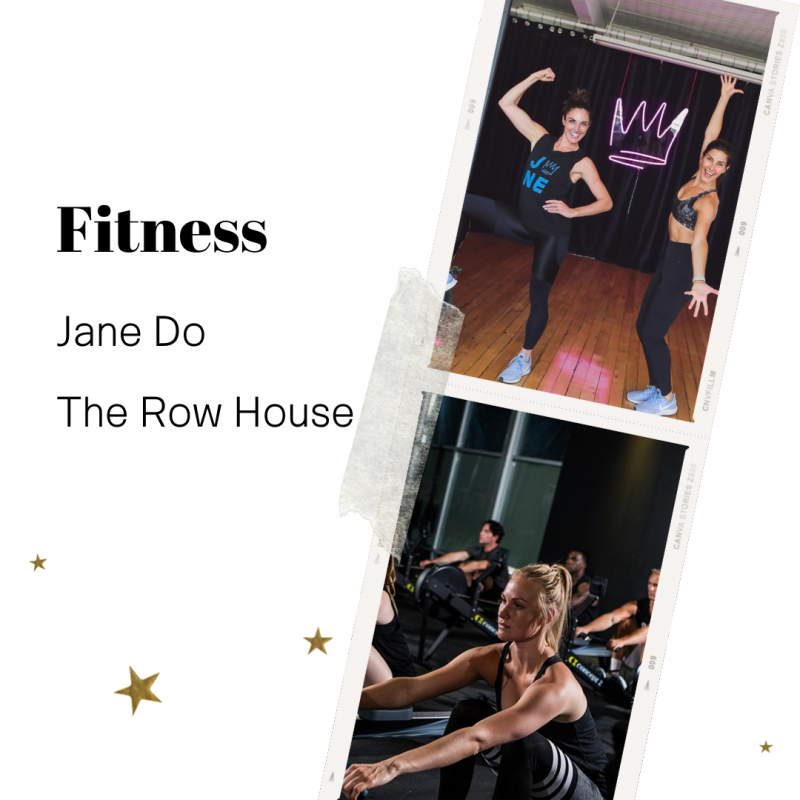 Get your body moving and enjoy a fun fitness class at one of the workout studios in Montclair Center!