Fall Trend Items from Beyond Main You Must See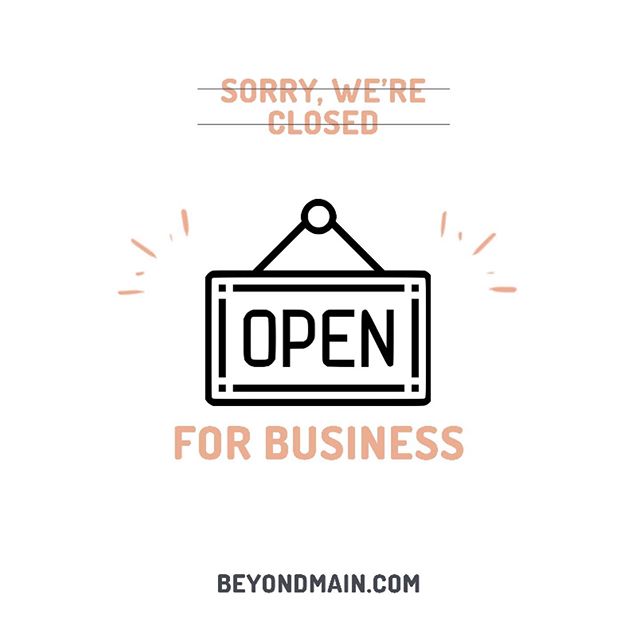 by Samantha Barker
The most wonderful time of year has arrived and what comes with that are the year's most wonderful trends: Fall edition. Pumpkins, warm scarves, scented candles… the best of the best thrives during this time of year in late November, and Beyond Main carries all the items you need for your spirit of autumn to thrive.
There are plenty of retailers that carry jewelry on Beyond Main's website. Check out a couple of pieces from local stores below.
1. Wood Necklace from The Silver Lining Boutique
This necklace from The Silver Lining Jewelry Boutique would make the perfect pair for a casual day outfit or an evening dinner dress for its simplicity, yet bold statement. Made up entirely of wooden balls, this necklace fits perfect with the rustic autumn air that surrounds us all this time of year.
2. Multi Strand Gold and Gunmetal Beaded Bracelet from Sissy's Jewelry at Greathouse
Add a little edge to your fuzzy sweater or warm cardigan with this bracelet from Sissy's Jewelry at Greathouse. There is nothing like having gold and gun metal together on your wrist to serve as a constant reminder that fall is here, and you need to show it through accessorizing!
3. Animal Earmuffs from A to Zoom
Keep your little ones warm this fall and winter by getting these animal themed earmuffs from A to Zoom, featured on Beyond Main's website. What makes these earmuffs extra special is that they are hand knit by Nepalese women, and this enables them to support their families at home. These earmuffs come in various animals such as: bunny, cat, zebra, polar bear, pig, dog and mouse.
4. NEST Festive Votive Trio Gift Set from A. Home
Treat yourself or a loved one this fall with this candle gift set from A. Home. These candles will turn your household into a wonderland of autumn. Scents included are: Orange & Clove, Holiday, and Birchwood Pine.
5. Raspberry Amaretto Preserves from The Cocoa Exchange
Test your cooking skills by getting the Raspberry Amaretto Preserves from The Cocoa Exchange. This sauce is the perfect topping for any fall dessert or snack such as english muffins, cupcakes or biscuits! It's like fall in one bite.
6. Spiced Chai Tea Mix from The Cocoa Exchange
The Cocoa Exchange's Spiced Chai Tea Mix is the perfect way to warm up on a brisk fall morning. The perfect balance of both sweet and spicy, and you can have it hot or cold. A versatile drink, like how fall is a versatile season to experiment with trends! Edible, or not.
All of the businesses and products above can be found through Beyond Main's site. Show us how you celebrate fall and tag us on Instagram @byndmain!