Beyond Main Honored at NJ State Capital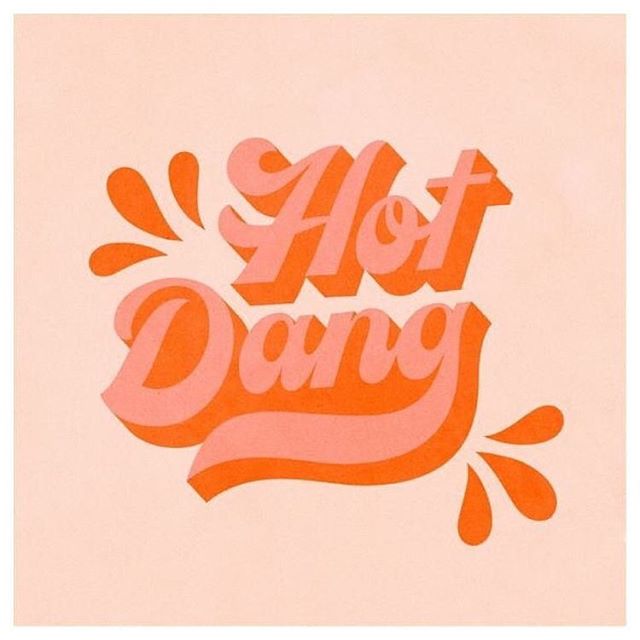 Summit Female Tech Founder Honored at State Capital for Innovative Shop Local Mobile Technology
April 22nd, 2019
Trenton, NJ - Local Summit resident, Kate Giovambattista, secured a 2nd Place finish in this year's Association of Women in STEM (AWIS) Entrepreneurial Challenge for her new 'shop–local' mobile business, 'Beyond Main'.
The AWIS challenge promotes women scientists through programs that facilitate career development, education, networking, leadership and entrepreneurial opportunities. Beyond Main was chosen because of its use of technology to make it easier for people to shop their local stores and support their local community. To learn more about the event, Beyond Main, and the additional AWIS award recipients, click here.
"We are honored to have been selected as a Finalist for this year's AWIS award and encouraged by the focus and support New Jersey provides to women entrepreneurs in STEM" Founder and CEO, Giovambattista.
When asked about the problem Beyond Main is addressing, Giovambattista states, "Online shopping has transformed the retail landscape and consumer behaviors have shifted along with it. Beyond Main has created a solution to help businesses adapt and communities thrive through a technology enabled virtual main street. Our approach aligns to the needs of small businesses and customers' expectations today."
Beyond Main's mission and purpose is to utilize technology to strengthen and enable local economies to thrive through commerce and engagement. The platform's networked technology provides differentiating functions that allow for Buy online pick-up in store, multiple store same-cart shopping, curb side delivery, mobile check-out and more.
Beyond Main is launching their commerce site in Summit, NJ during National Small Business week with Launch Party on May 3rd at The Papery. To learn more and start shopping go to www.beyondmain.com.
If you are a retailer interested in bringing Beyond Main to your town, please contact Kate Giovambattista at kate@beyondmain.com.
For media inquiries, please contact Bridget Renzulli bridget@beyondmain.com
About Beyond Main - Beyond Main is a technology platform that provides an aggregated Shop-Local marketplace that helps customers conveniently shop and support their favorite local businesses. Based in Summit, NJ, Beyond Main brings the convenience of mobile shopping to Main St. while building awareness with consumers on the benefits of shopping local. Please go to our website for more information. www.beyondmain.com
About AWIS -
The Association for Women in Science is the only national organization that addresses the interests and challenges of all women in STEM (Science, Technology, Engineering, and Math). In New Jersey, they hold events balanced between scientific presentations and career development. In addition, they offer scholarships to young women who are high school seniors planning to study science in college.
http://www.awisnj.org
About AWIS Entrepreneurial Challenge - AWIS created this challenge to highlight the diverse contributions of women to the New Jersey STEM economy. This year's event will showcase our "Inclusive Ecosystem" partners who are driving systemic changes by promoting women in STEM, amplifying their businesses, celebrating their triumphs and investing in their potential. This challenge is open to women who have embraced or plan to lead STEM entrepreneurial ventures in New Jersey, New York and Pennsylvania. To participate, the entrepreneurial team must be led by female STEM professionals or show a clear potential and willingness to adopt a leadership role in the prospective company. The companies should not be operational for more than 5 years.