Shop small, support local
Florence, SC
Location Hours
Nominate This Shop!
Show how much you adore this business.
1-Click & Done!
Markets
With Wholly Smokin
Downtown Florence Main Street
Florence, SC
Located in the heart of Florence, South Carolina, Downtown Florence is jewel box of exceptional local dining, entertainment, art, and unique shopping in the Pee Dee. Downtown Florence, a 2023 Great American Main Street Award-winning community, has experienced a renaissance over the last decade with over $300M of public and private investment since 2011. The Downtown Florence Main Street Program is a partnership between the Florence Downtown Development Corp. (a 501(c)3 non-profit organization) and the City of Florence, focused on entrepreneurial ecosystem building, preservation-based economic development, small business support, and quality of life for all residents. Downtown Florence is also home to the City Center Market, a municipal-owned farmers and artisans market and commercial kitchen space with over 40 weekly vendors held on Saturdays from 9 a.m. until 1 p.m. year round.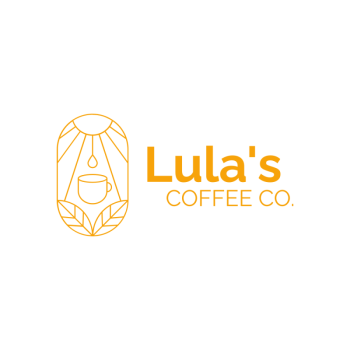 Lula's Coffee Co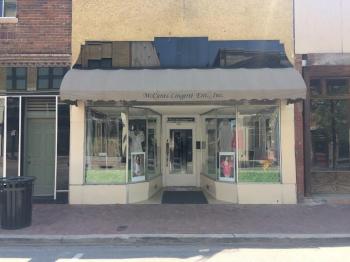 McCants Lingerie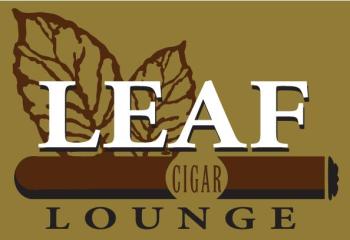 Leaf Cigar Lounge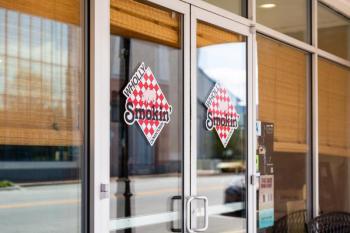 Wholly Smokin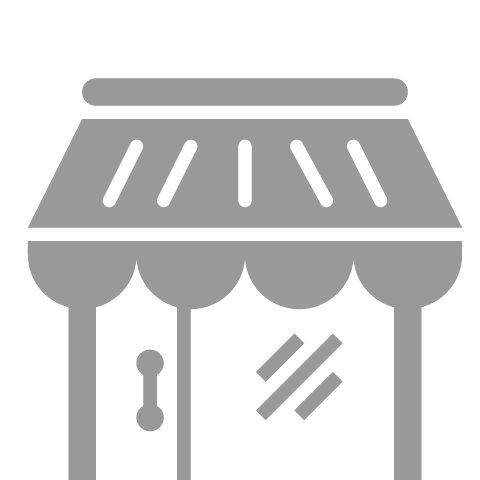 Save a Lot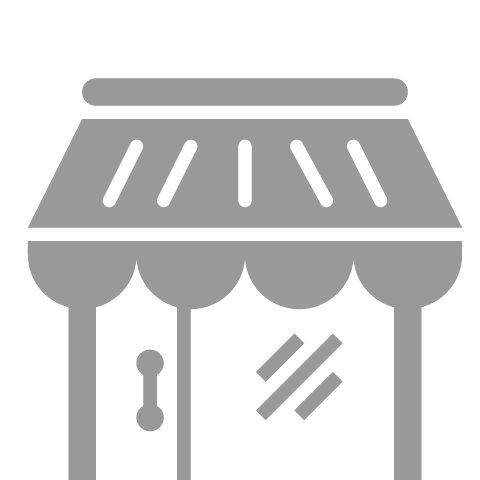 Top Hat Special-Teas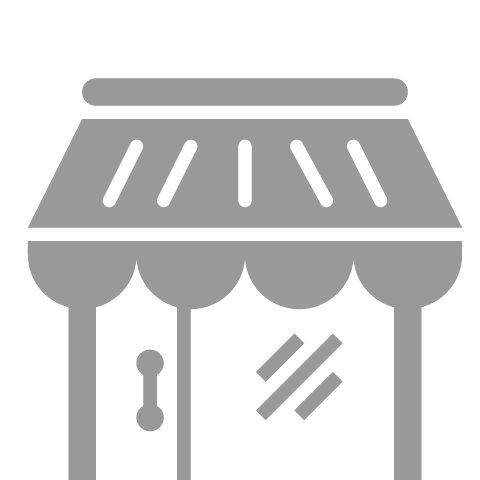 American Sign Language Studio, LLC and Quickbooks Services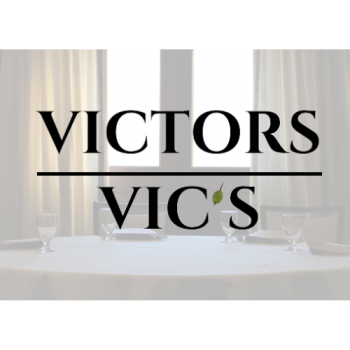 Victors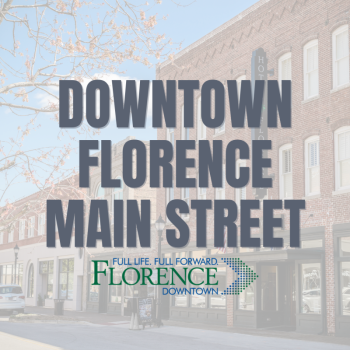 Downtown Florence Main Street
WeShopSC
South Carolina, SC
Browse, buy, and gift unique locales and small businesses within the state conveniently through our WeShopSC digital gift card program.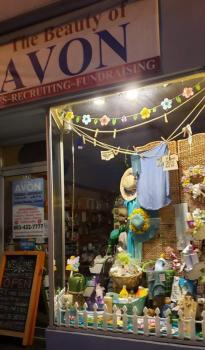 The Beauty of AVON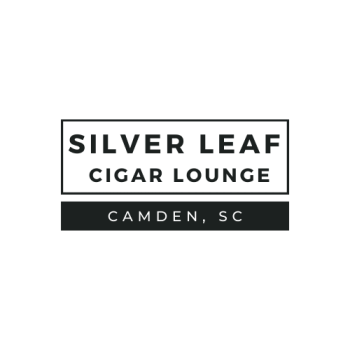 Silver Leaf Cigar Lounge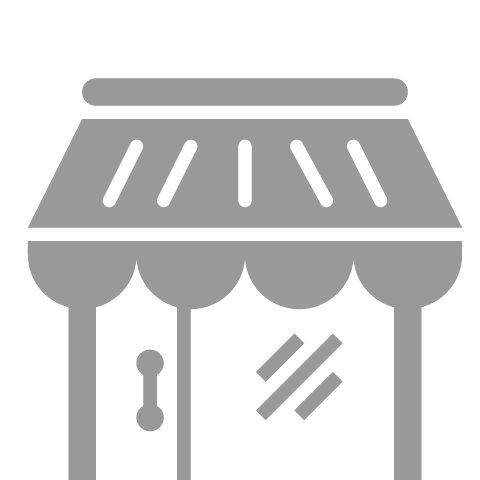 Sub Station II Camden Inc.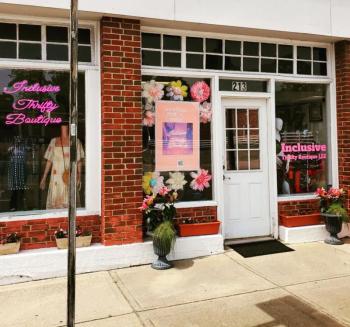 Inclusive Thrifty Boutique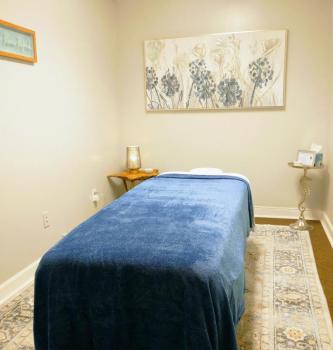 Massage Kneaded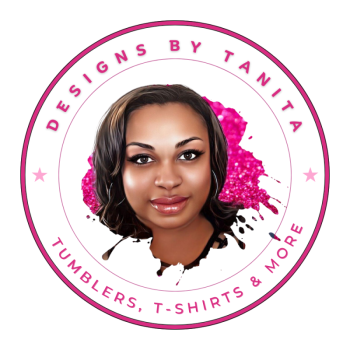 Designs by Tanita, LLC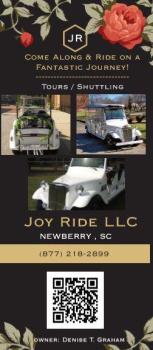 Joy Ride LLC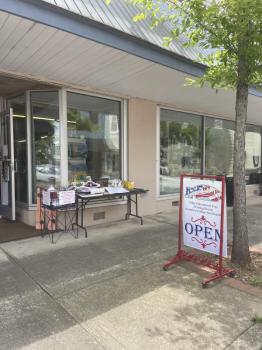 Armfield's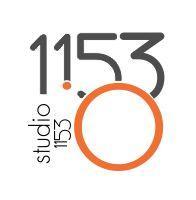 Studio1153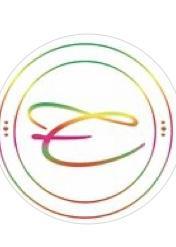 Embellish