Johns Island, SC
Location Hours
Nominate This Shop!
Show how much you adore this business.
1-Click & Done!
Markets
With Vintage Porch Swings
WeShopSC
South Carolina, SC
Browse, buy, and gift unique locales and small businesses within the state conveniently through our WeShopSC digital gift card program.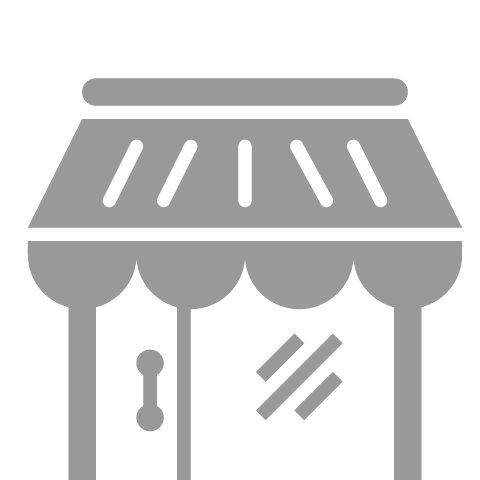 Mullins Downtown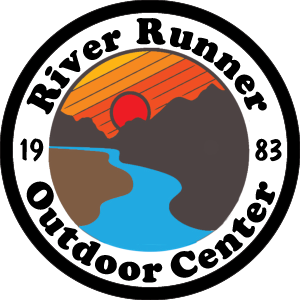 River Runner Outdoor Center
Blue Sky Sunny Day Organic Farm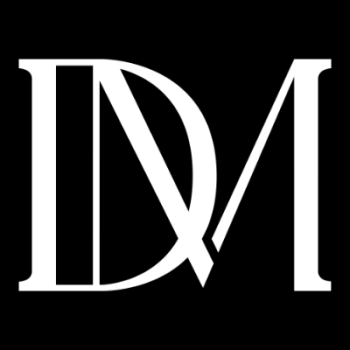 Dewi Maya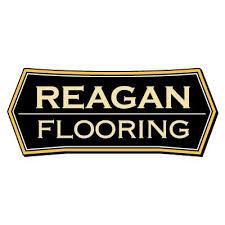 Reagan Flooring, LLC.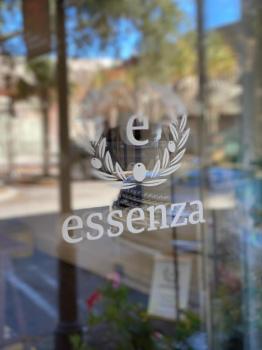 essenza italia design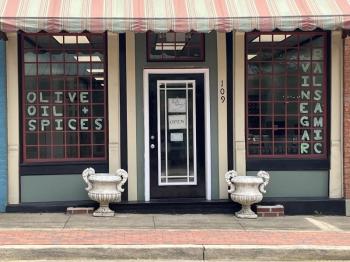 The Black Apron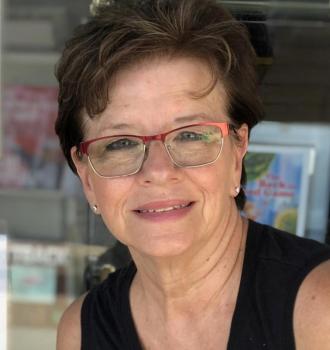 Tilly Culbertson Author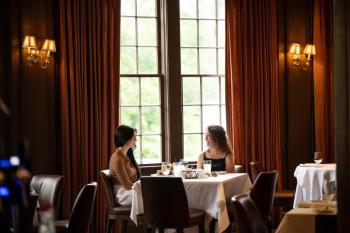 The Willcox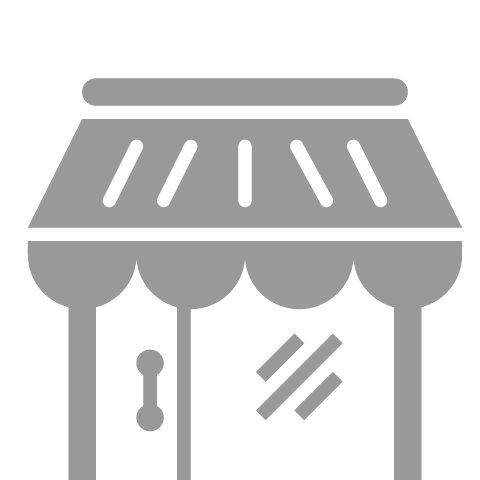 Companion Skateshop