Shop small, support local
Johns Island, SC
Location Hours
Nominate This Shop!
Show how much you adore this business.
1-Click & Done!
Markets
With Vintage Porch Swings LLC
WeShopSC
South Carolina, SC
Browse, buy, and gift unique locales and small businesses within the state conveniently through our WeShopSC digital gift card program.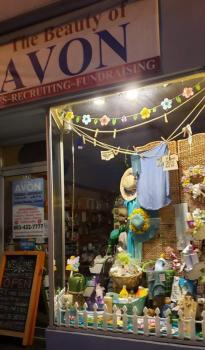 The Beauty of AVON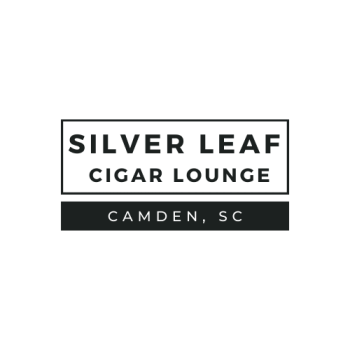 Silver Leaf Cigar Lounge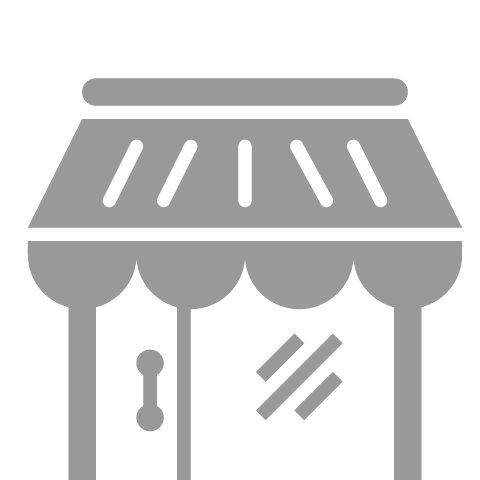 Sub Station II Camden Inc.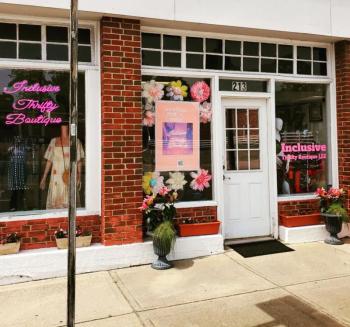 Inclusive Thrifty Boutique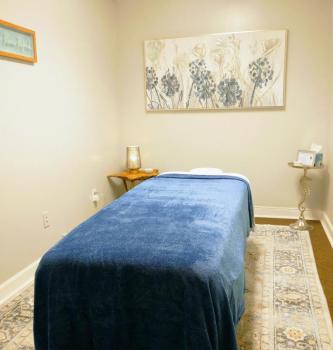 Massage Kneaded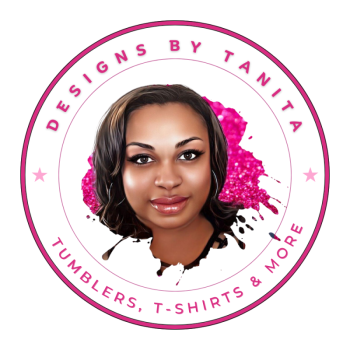 Designs by Tanita, LLC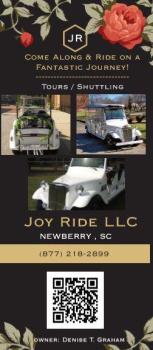 Joy Ride LLC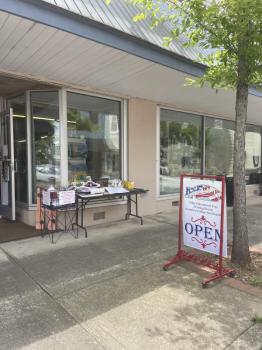 Armfield's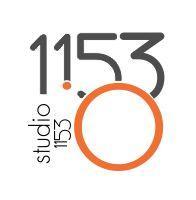 Studio1153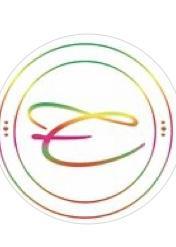 Embellish