Shop small, support local
Manning, SC
Location Hours
Nominate This Shop!
Show how much you adore this business.
1-Click & Done!
Markets
With The Orchard Cafe
Manning, South Carolina
Manning, SC
Manning is a small town located in Clarendon County in the state of South Carolina, USA. The downtown area of Manning is a quaint and charming district with a mix of historic buildings, specialty shops, and local restaurants.
Downtown Manning is also home to several unique boutiques and gift shops that offer a variety of handmade and locally sourced goods. Visitors can browse for antiques, clothing, jewelry, and more, and can even pick up some fresh produce at the local farmers market.
Downtown Manning is a peaceful and inviting destination that offers visitors a glimpse into the rich history and culture of South Carolina, while also providing plenty of opportunities for shopping, dining, and relaxation.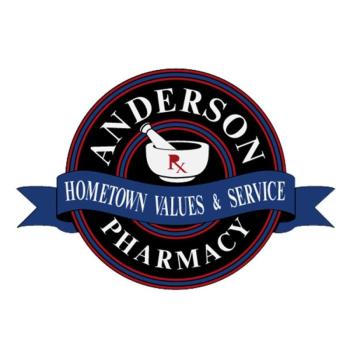 Anderson Pharmacy & Gifts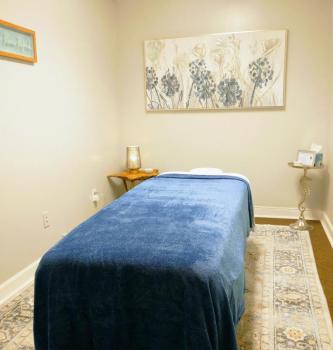 Massage Kneaded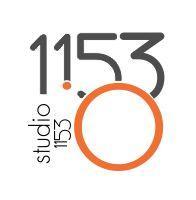 Studio1153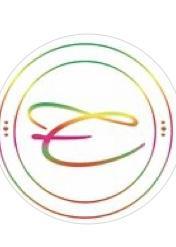 Embellish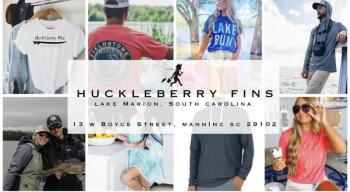 Huckleberry Fins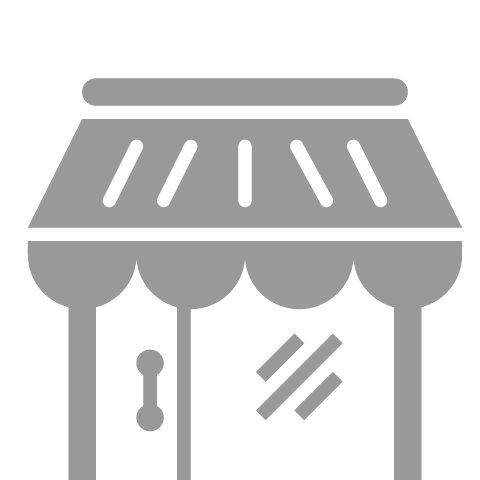 Clarendon Health and Wellness Center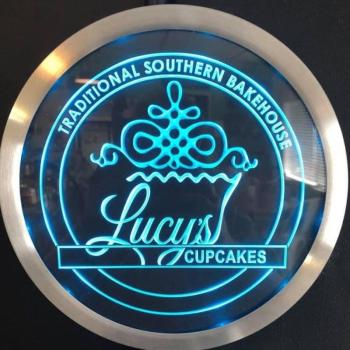 Lucy's Traditional Southern Bakehouse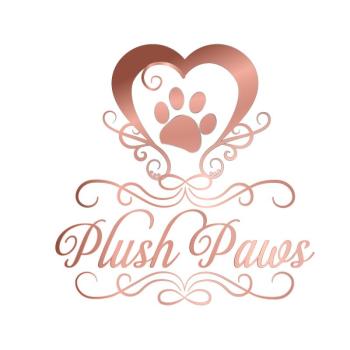 Plush Paws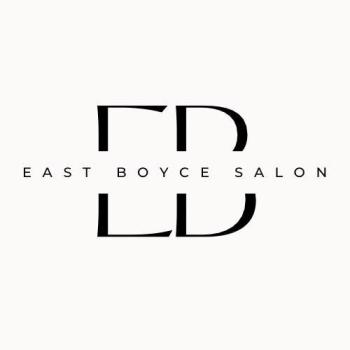 East Boyce Salon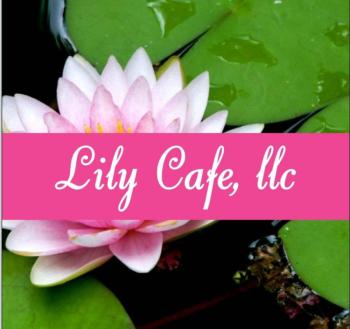 Calla Lily Cafe
WeShopSC
South Carolina, SC
Browse, buy, and gift unique locales and small businesses within the state conveniently through our WeShopSC digital gift card program.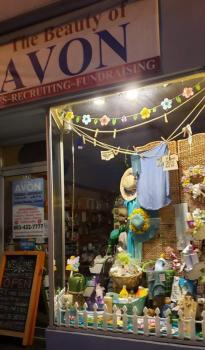 The Beauty of AVON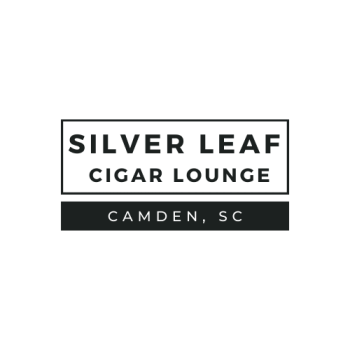 Silver Leaf Cigar Lounge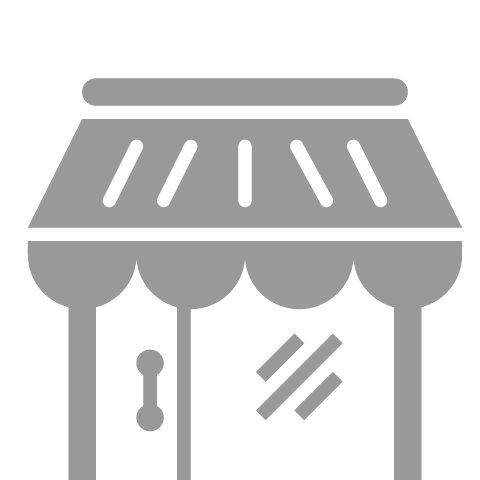 Sub Station II Camden Inc.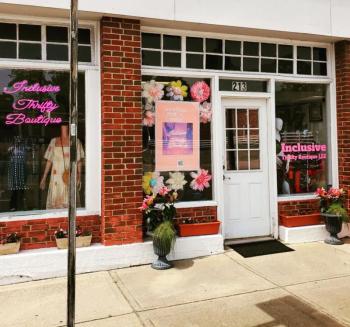 Inclusive Thrifty Boutique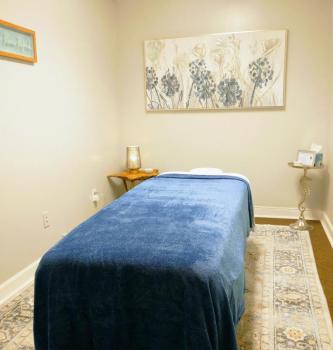 Massage Kneaded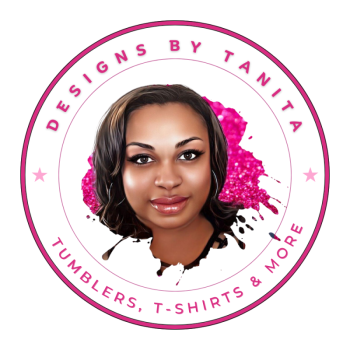 Designs by Tanita, LLC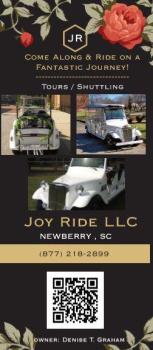 Joy Ride LLC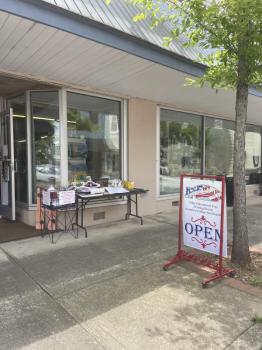 Armfield's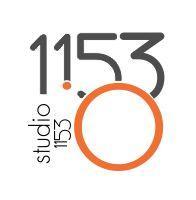 Studio1153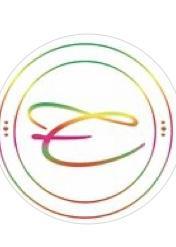 Embellish