Shop small, support local
Montclair, NJ
Location Hours
Offers In Store Pickup
Offers Postal Delivery
Featured Items
From Shoesector Inc.
Markets
With Shoesector Inc.
Montclair Center BID
Montclair, NJ
Montclair Center is classic and edgy, urban and urbane, great business and great fun. Montclair Center is a First Suburb and a modern Transit Village. Most of all, Montclair Center is a great place to shop, dine, work, live and play. These exciting dichotomies and more are summed up in our tagline — Montclair Center: Where the Suburb Meets the City.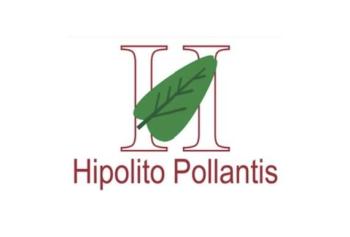 Rrefurbishfashion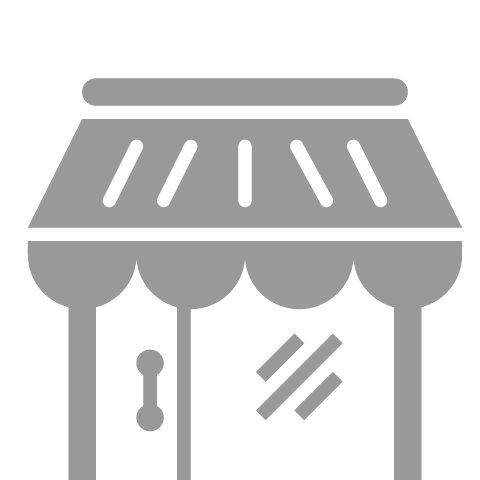 Genevieve's E Vintage Collection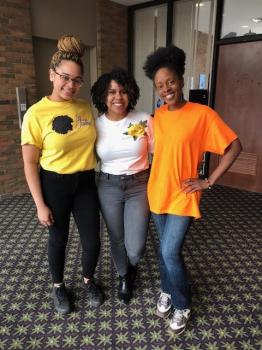 Ahava Felicidad Hair and Body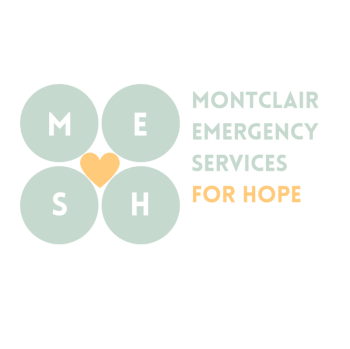 Montclair Emergency Services for Hope, Inc.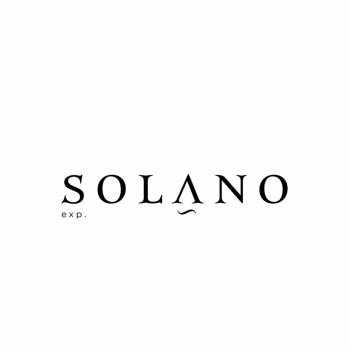 Solano Exp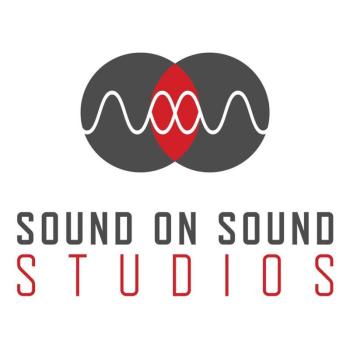 Sound on Sound Studios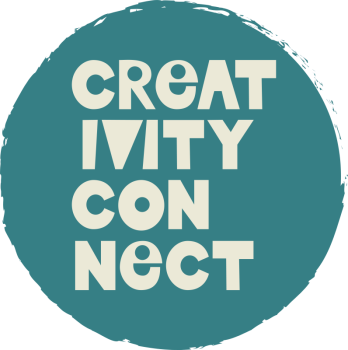 Creativity Connect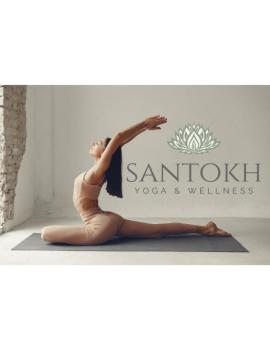 Santokh Yoga & Wellness Center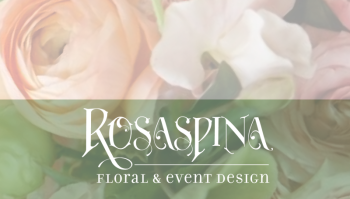 Rosaspina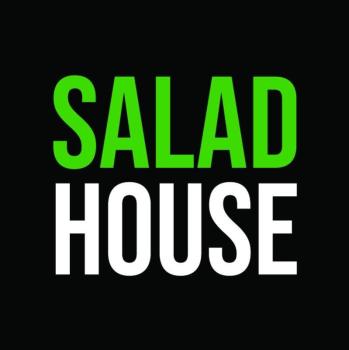 Salad House Montclair