Greenwood, SC
Location Hours
Nominate This Shop!
Show how much you adore this business.
1-Click & Done!
Markets
With Main & Maxwell
Uptown Greenwood
Greenwood, SC
Welcome to Uptown Greenwood - your go-to destination for all things fun and vibrant in Greenwood, South Carolina! Our organization was founded with a vision to revitalize and re-energize the heart of our city, and we've been doing just that since our inception.
At Uptown Greenwood, we're all about bringing people together and fostering a sense of community. From our bustling farmer's market to our lively concerts and events, there's always something happening here. And with our wide array of unique shops and restaurants, visitors can indulge in a little retail therapy or satisfy their cravings for delicious cuisine.
But we're more than just a fun and lively destination - we're also dedicated to supporting our local businesses and promoting economic growth in the region. With our expert team, we work tirelessly to showcase the best of Greenwood to the world. We help local businesses increase their visibility and attract more customers than ever before.
Whether you're a long-time resident of Greenwood or just passing through, we invite you to experience all that Uptown Greenwood has to offer. From our vibrant downtown scene to our unparalleled community spirit, we're confident that you'll fall in love with this special place - just like we have!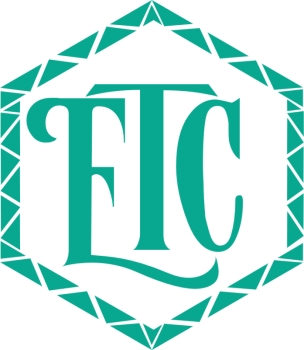 Emerald Trading Co.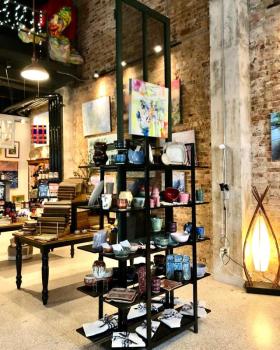 Main & Maxwell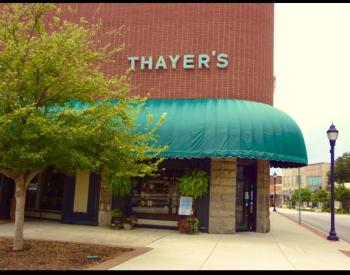 Thayers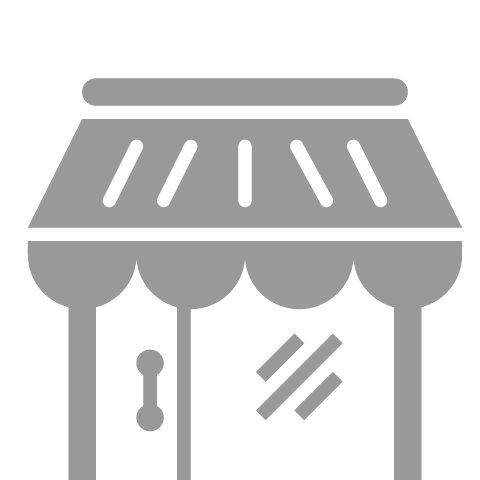 Howard's on Main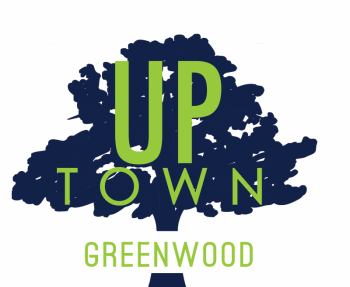 Uptown Greenwood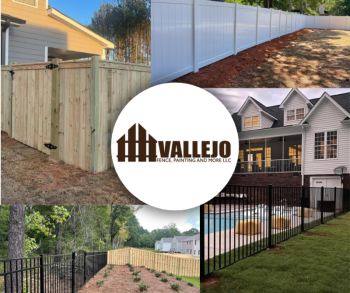 Vallejo Fence, Painting and More LLC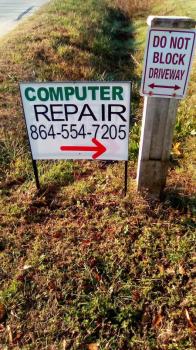 Lakelands Computer Repair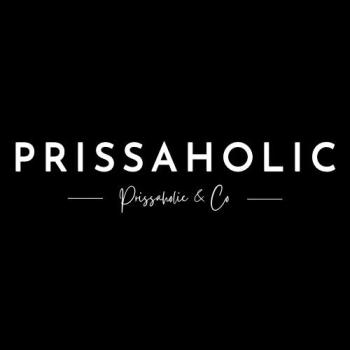 Prissaholic & Co.
WeShopSC
South Carolina, SC
Browse, buy, and gift unique locales and small businesses within the state conveniently through our WeShopSC digital gift card program.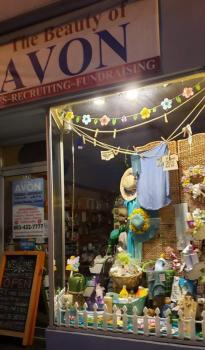 The Beauty of AVON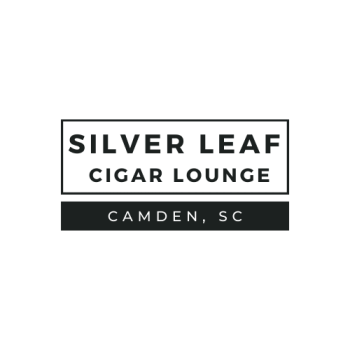 Silver Leaf Cigar Lounge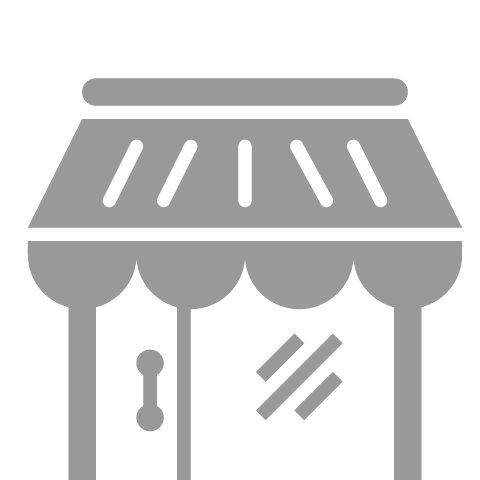 Sub Station II Camden Inc.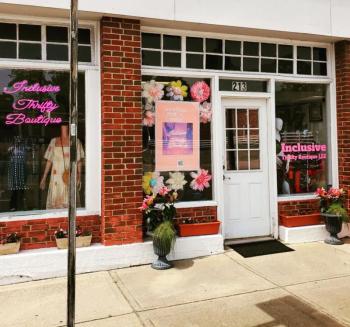 Inclusive Thrifty Boutique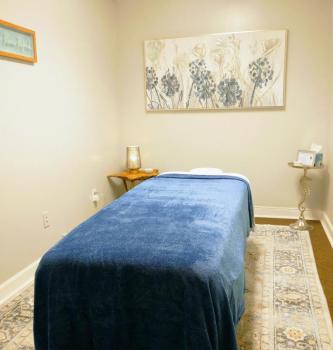 Massage Kneaded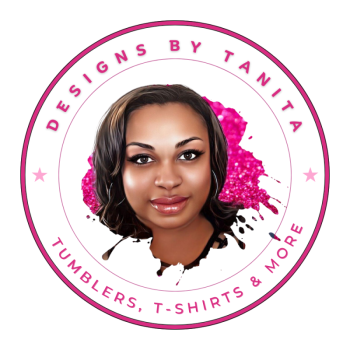 Designs by Tanita, LLC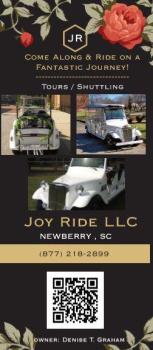 Joy Ride LLC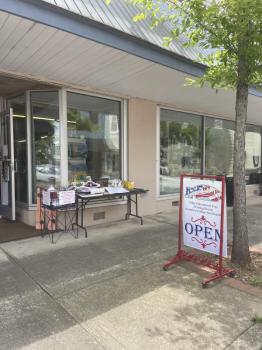 Armfield's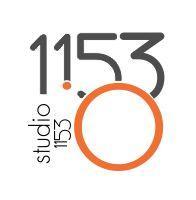 Studio1153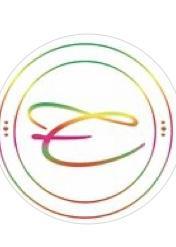 Embellish