Shop small, support local
Simpsonville, SC
Location Hours
Nominate This Shop!
Show how much you adore this business.
1-Click & Done!
Markets
With KW ONE Real Estate
Fountain Inn
Fountain Inn, SC
Welcome to Fountain Inn, a charming city in the heart of Greenville County, South Carolina. Fountain Inn is a vibrant community with a rich history and a bright future, where residents enjoy a high quality of life in a peaceful and picturesque setting.
Fountain Inn is home to a variety of local businesses, restaurants, and shops, as well as numerous parks and recreational areas. The city's charming downtown district is a popular destination for both residents and visitors, with its quaint shops, art galleries, and restaurants serving up delicious Southern cuisine.
One of the city's most notable attractions is the Fountain Inn Museum, which is housed in the former home of one of the city's founders. The museum features a range of exhibits and artifacts that showcase the area's history and culture, from Native American artifacts to Civil War memorabilia.
Fountain Inn is also known for its lively community events and festivals, including the Fountain Inn Farmer's Market, which runs from May through September and features fresh produce, handmade crafts, and live music. Other popular events include the annual Christmas Parade, the Swamp Rabbit Music Fest, and the Fountain Inn BBQ Festival.
For those who enjoy outdoor recreation, Fountain Inn is home to several parks and green spaces, including the sprawling Heritage Park, which features walking trails, a playground, and a disc golf course. The city also hosts a variety of recreational programs and events, such as youth sports leagues, fitness classes, and outdoor movie nights.
Overall, Fountain Inn is a wonderful place to live, work, and play, with its friendly community, strong sense of history, and wide range of amenities and attractions. Whether you're looking to put down roots or just planning a visit, we invite you to come and discover all that Fountain Inn has to offer.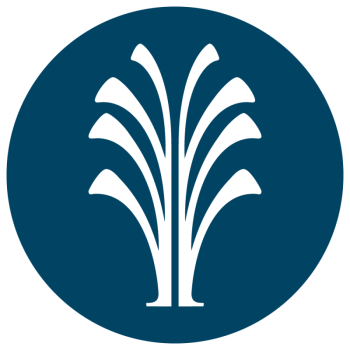 City of Fountain Inn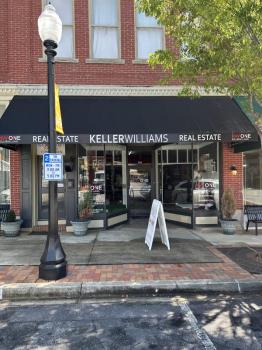 KW ONE Real Estate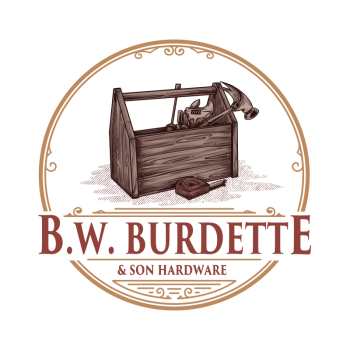 B.W. Burdette & Son Hardware
WeShopSC
South Carolina, SC
Browse, buy, and gift unique locales and small businesses within the state conveniently through our WeShopSC digital gift card program.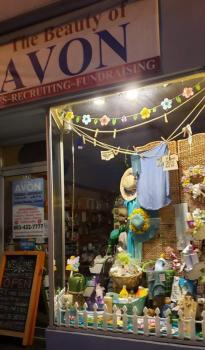 The Beauty of AVON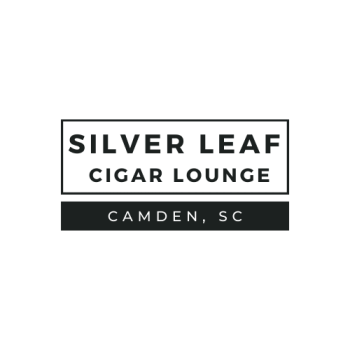 Silver Leaf Cigar Lounge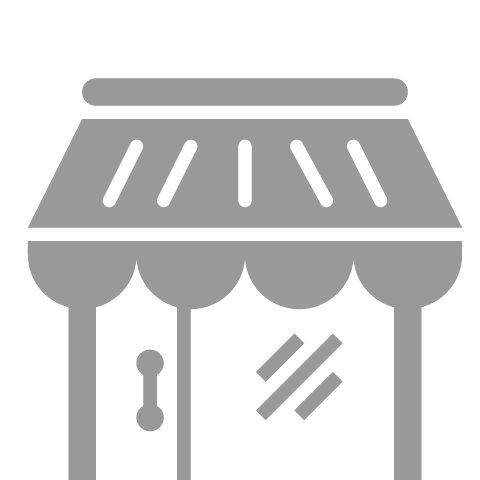 Sub Station II Camden Inc.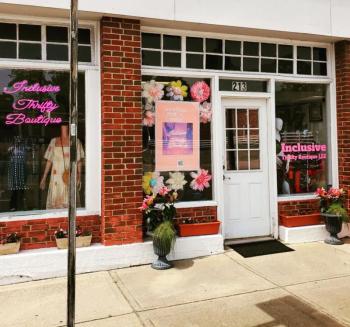 Inclusive Thrifty Boutique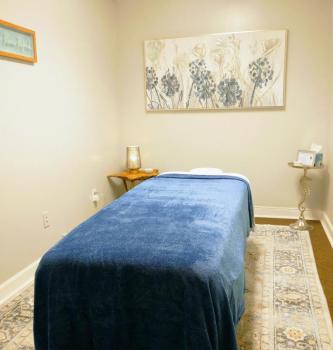 Massage Kneaded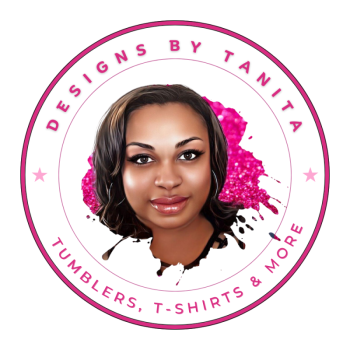 Designs by Tanita, LLC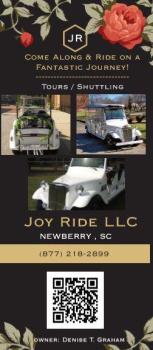 Joy Ride LLC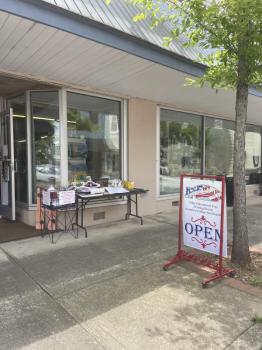 Armfield's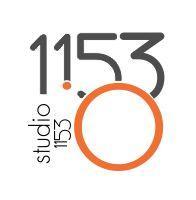 Studio1153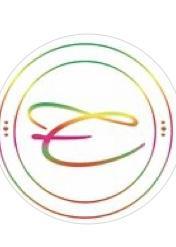 Embellish