Shop small, support local
Laurens, SC
Location Hours
Nominate This Shop!
Show how much you adore this business.
1-Click & Done!
Markets
With Kim's Salon On Main
Main Street Laurens
Laurens, SC
Welcome to Laurens, South Carolina - a charming and historic town located in the heart of the upstate region. Nestled in the beautiful Piedmont region of South Carolina, Laurens boasts a unique blend of small-town charm, southern hospitality, and rich history that has made it a beloved destination for visitors and residents alike.
From the charming streets of our historic downtown district to the scenic beauty of our surrounding countryside, there's something for everyone in Laurens. Visitors can indulge in a little retail therapy at our unique shops, savor delicious cuisine at our local restaurants, or explore the town's rich history at our museums and historic sites.
At Main Street Laurens, we're dedicated to preserving the historic character of our downtown area, while also promoting a vibrant and welcoming community for all. Through our community-focused events and initiatives, we strive to bring people together and foster a sense of belonging.
Whether you're a long-time resident of Laurens or a first-time visitor, we invite you to experience all that our town has to offer. From our charming streets and historic landmarks to our friendly residents and unique local businesses, we're confident that you'll find something special here that will make you fall in love with this charming southern town.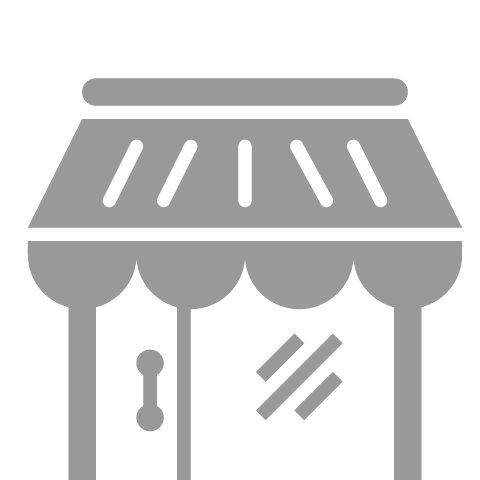 Kim's Salon On Main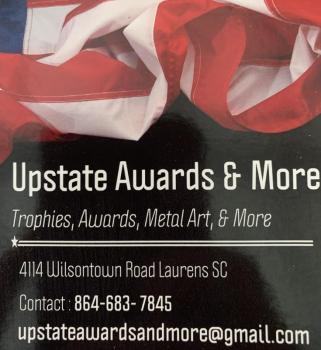 Upstate Awards And More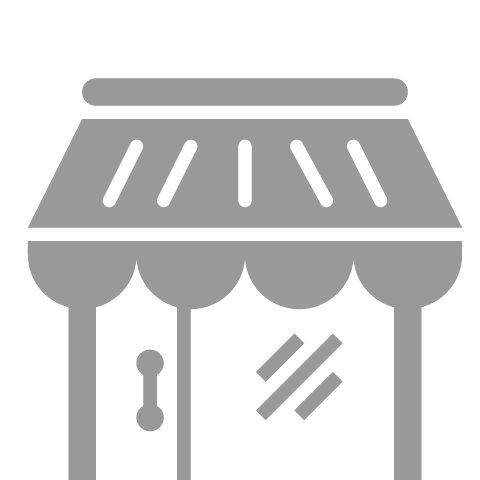 Perfectly Imperfect Vintage and Decor
Verdin's Too
WeShopSC
South Carolina, SC
Browse, buy, and gift unique locales and small businesses within the state conveniently through our WeShopSC digital gift card program.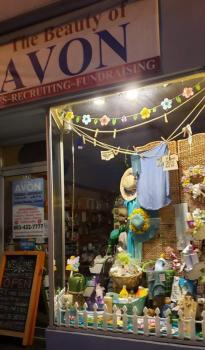 The Beauty of AVON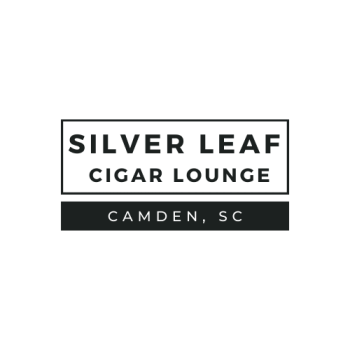 Silver Leaf Cigar Lounge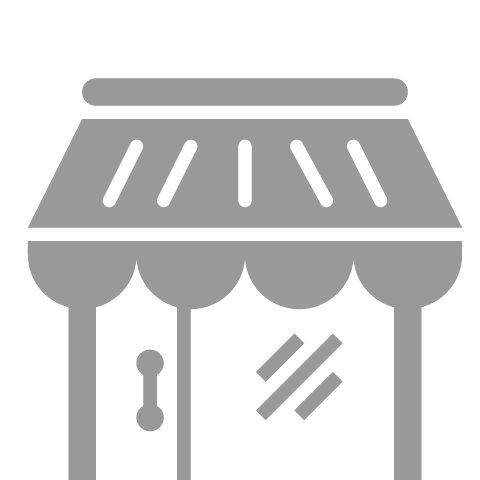 Sub Station II Camden Inc.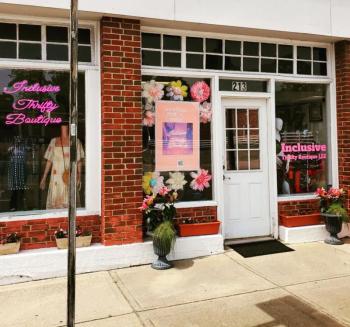 Inclusive Thrifty Boutique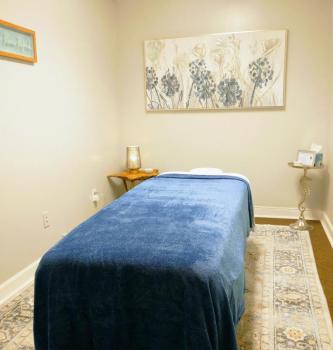 Massage Kneaded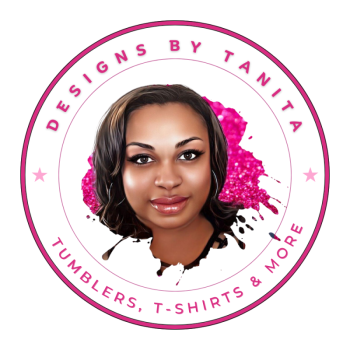 Designs by Tanita, LLC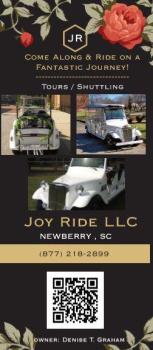 Joy Ride LLC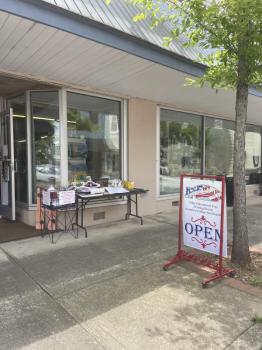 Armfield's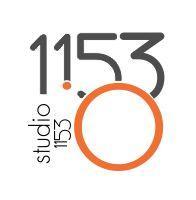 Studio1153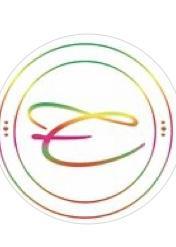 Embellish