Shop small, support local
Nominate This Shop!
Show how much you adore this business.
1-Click & Done!
Markets
With Kershaw County Farmers Market
Downtown Camden, South Carolina
Camden, SC
Discover the unique charm of historic Downtown Camden, which offers an abundance of activities and attractions to enjoy. From shopping and dining to art, antiques, music, and movies, there is something for everyone. As a Main Street America Affiliate community, Camden is dedicated to preserving its rich heritage while promoting economic development and public-private partnerships.
The City of Camden strives to revitalize its downtown commercial district through comprehensive efforts that strengthen existing businesses and attract new entrepreneurs. To achieve this, workshops and educational sessions are offered throughout the year to support local businesses.
In June 2017, Main Street South Carolina presented its recommendations for the Downtown Camden program, which can be found in the full report. Main Street South Carolina, a service of the Municipal Association of South Carolina, is accredited by the National Main Street Center, a subsidiary of the National Trust for Historic Preservation. Come explore Downtown Camden and support the local community!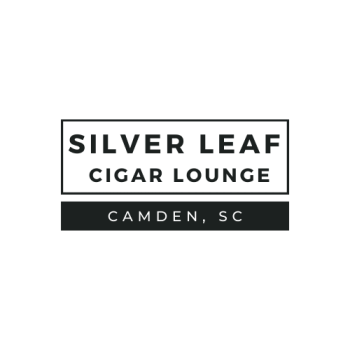 Silver Leaf Cigar Lounge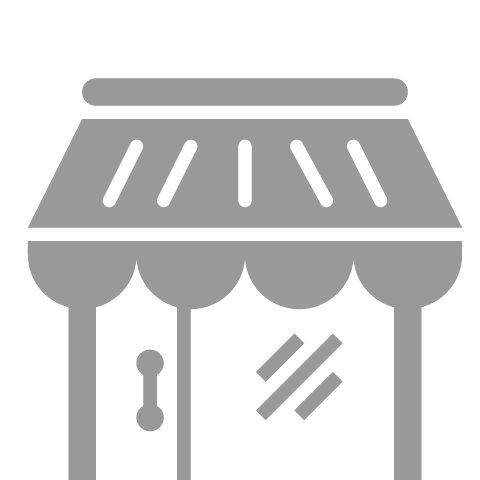 Sub Station II Camden Inc.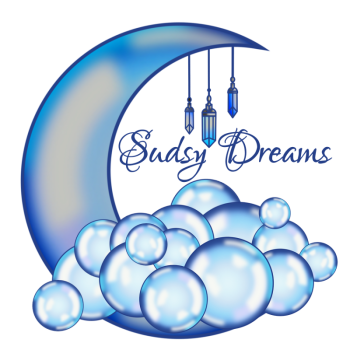 Sudsy Dreams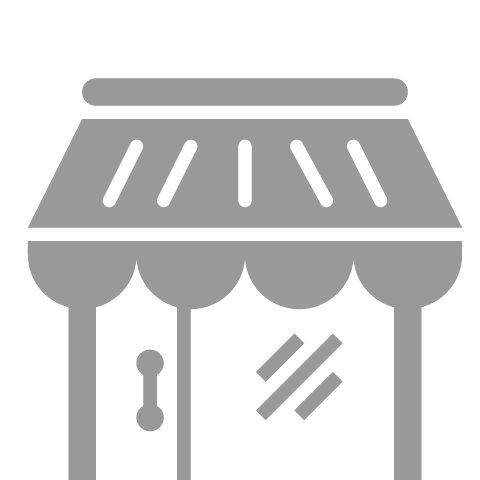 Kershaw County Farmers Market
WeShopSC
South Carolina, SC
Browse, buy, and gift unique locales and small businesses within the state conveniently through our WeShopSC digital gift card program.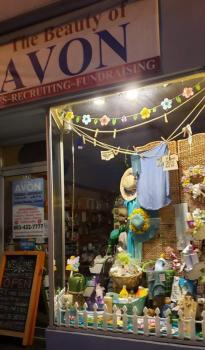 The Beauty of AVON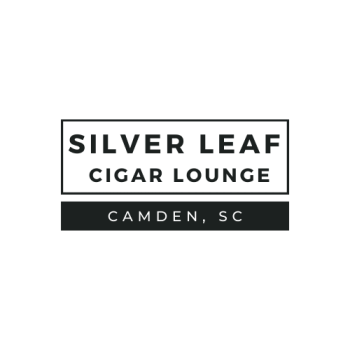 Silver Leaf Cigar Lounge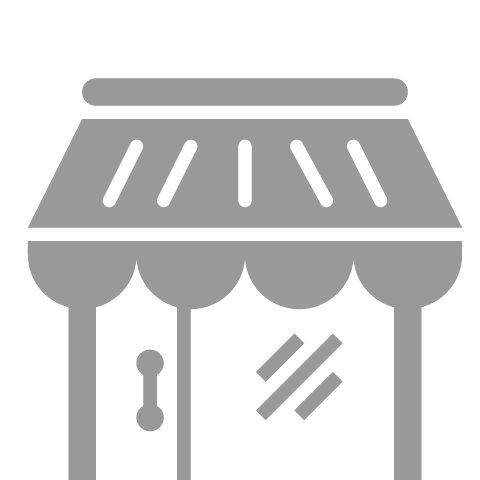 Sub Station II Camden Inc.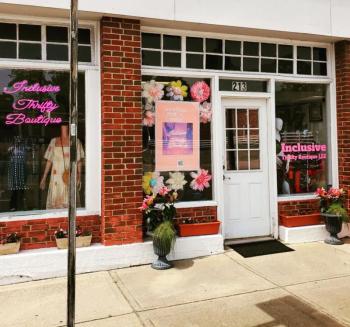 Inclusive Thrifty Boutique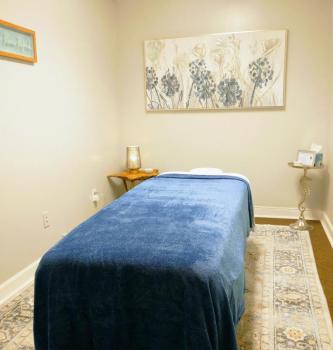 Massage Kneaded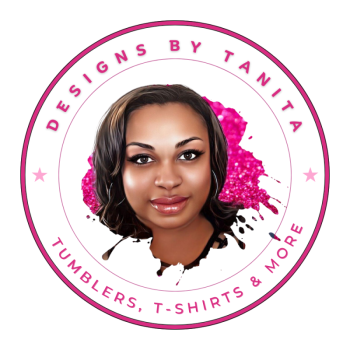 Designs by Tanita, LLC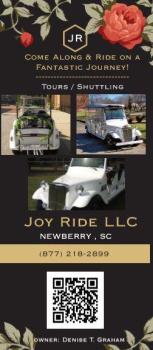 Joy Ride LLC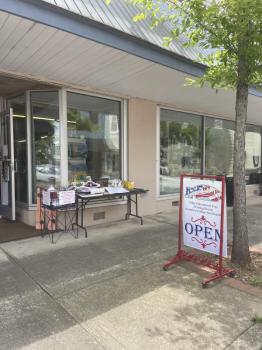 Armfield's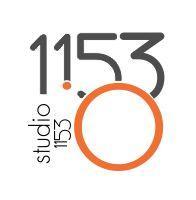 Studio1153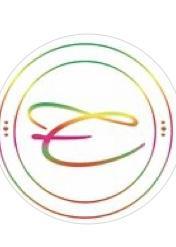 Embellish