Charleston, SC
Location Hours
Nominate This Shop!
Show how much you adore this business.
1-Click & Done!
Markets
With Hausful
Charleston
Charleston, SC
The city of Charleston was founded in 1670 as 'Charles Town' on the west bank of the Ashley River. According to the 2020 Census, Charleston is now the largest city is South Carolina, composed of Daniel Island, James Island, Johns Island, West Ashley, and the downtown peninsula. The city is home to numerous businesses, ranging from distinctive local retailers to national award-winning restaurants. These include legacy businesses that have been in the city for generations as well as new entrepreneurs looking to share their offerings with the community.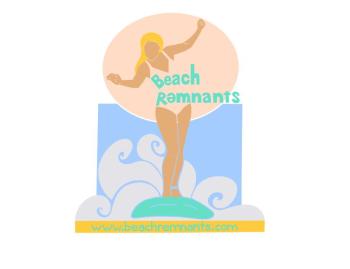 Beach Remnants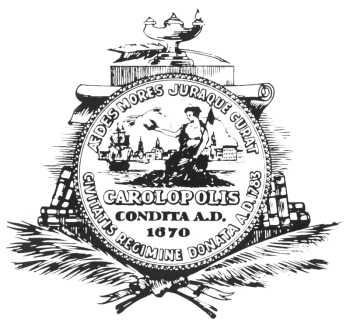 City of Charleston Charleston Engagement Rings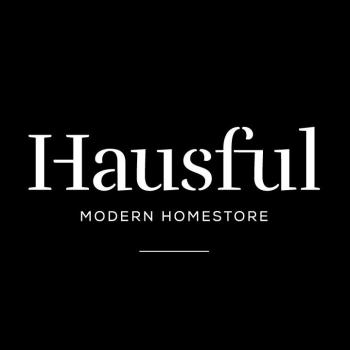 Hausful
Charleston: West Ashley
Charleston, SC
Just over the Ashley River from the downtown peninsula of Charleston, West Ashley is a vibrant part of the city of Charleston. Stretching from the barrier islands and intracoastal waterway inland along the Ashley River, West Ashley is a welcoming community with historic roots that is transitioning into a modern marketplace with boutique shops, craft breweries, and trendy restaurants.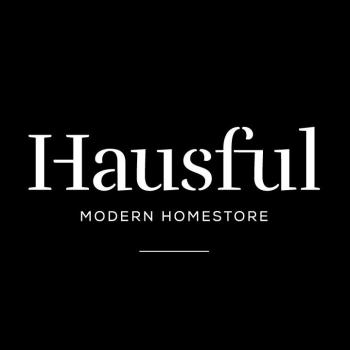 Hausful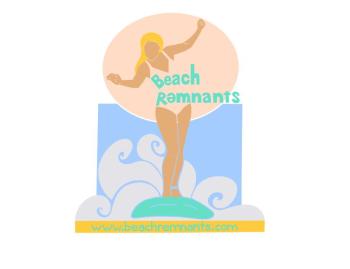 Beach Remnants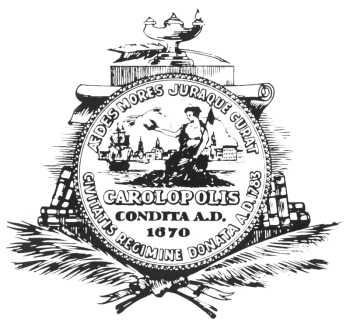 City of Charleston
WeShopSC
South Carolina, SC
Browse, buy, and gift unique locales and small businesses within the state conveniently through our WeShopSC digital gift card program.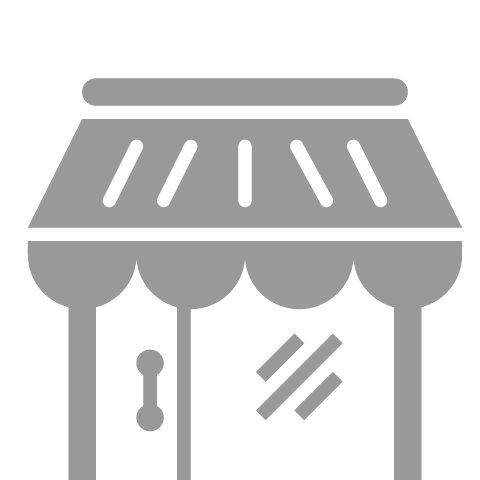 Mullins Downtown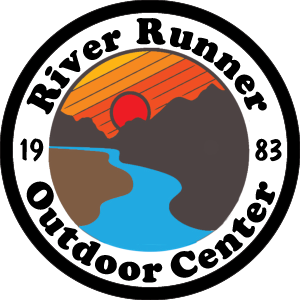 River Runner Outdoor Center
Blue Sky Sunny Day Organic Farm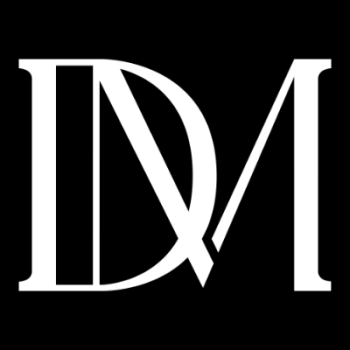 Dewi Maya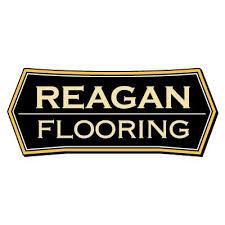 Reagan Flooring, LLC.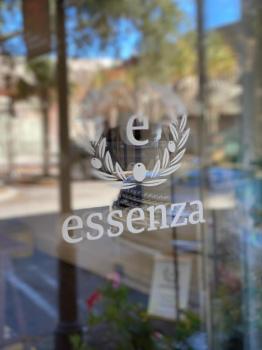 essenza italia design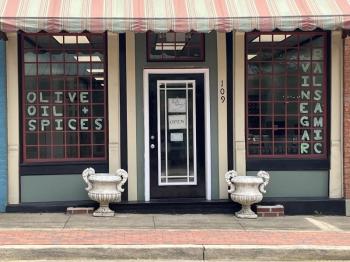 The Black Apron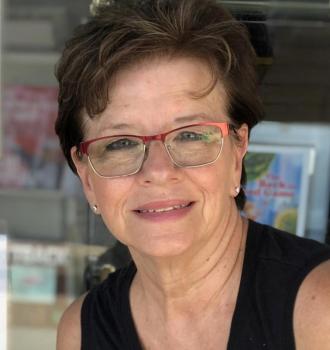 Tilly Culbertson Author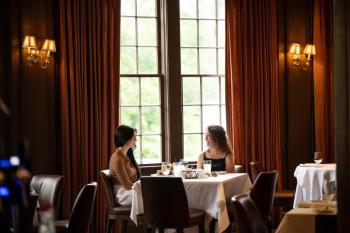 The Willcox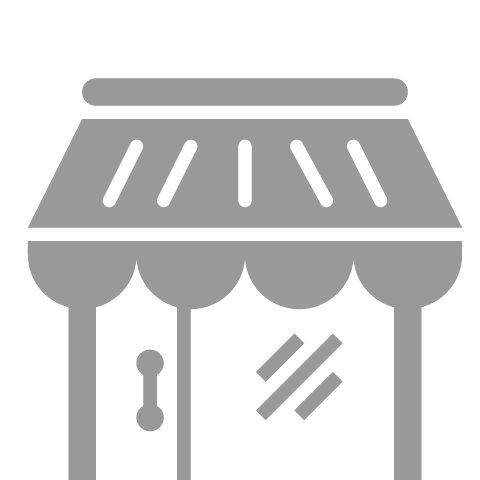 Companion Skateshop