Shop small, support local
Bennettsville, SC
Location Hours
Nominate This Shop!
Show how much you adore this business.
1-Click & Done!
Markets
With Gifts and More
Bennettsville
Bennettsville, SC
Welcome to Bennettsville, a charming Southern town located in the heart of Marlboro County, South Carolina. Bennettsville is a vibrant and historic community, with a rich cultural heritage and a wide range of amenities and attractions for visitors and residents alike.
The town's historic district is a popular destination for visitors, with its well-preserved homes, churches, and public buildings dating back to the 1800s. Visitors can take a self-guided walking tour of the district to explore the town's history and architecture, or visit the Marlboro County Historical Museum to learn more about the area's past.
Bennettsville is also known for its beautiful parks and outdoor spaces, including the Bennettsville Recreation Complex, which features sports fields, walking trails, and a playground, as well as Lake Paul Wallace, a popular spot for boating, fishing, and picnicking. The town also hosts a variety of festivals and events throughout the year, including the popular Marlboro County Country Christmas, which features holiday crafts, live music, and a parade.
For those who enjoy shopping, dining, and entertainment, Bennettsville has a range of local businesses and restaurants to explore. The town's downtown district is home to a variety of shops and boutiques, as well as restaurants serving up everything from classic Southern cuisine to international fare.
Overall, Bennettsville is a warm and welcoming community with a rich history, a strong sense of pride, and a wide range of amenities and attractions for visitors and residents alike. Whether you're planning a weekend getaway or looking for a place to call home, we invite you to come and experience all that Bennettsville has to offer.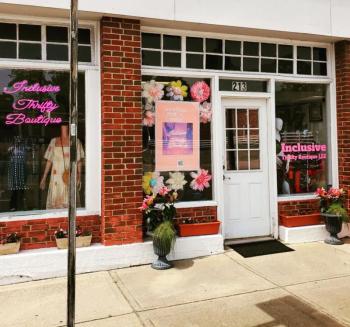 Inclusive Thrifty Boutique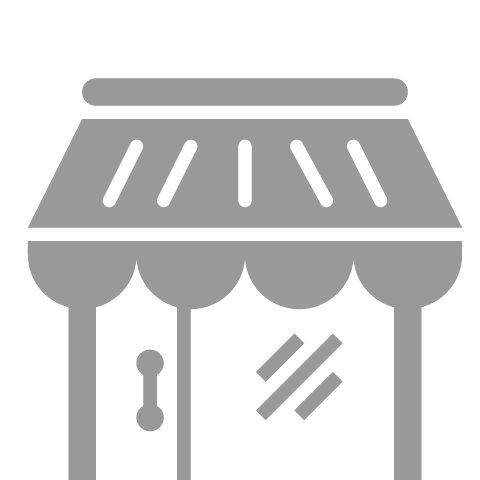 Reassigned Blessings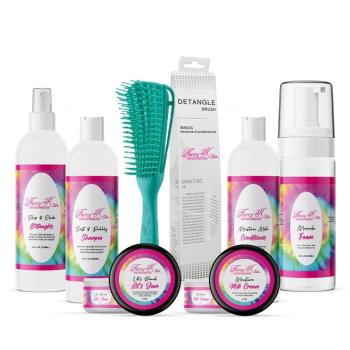 Fancy B Hair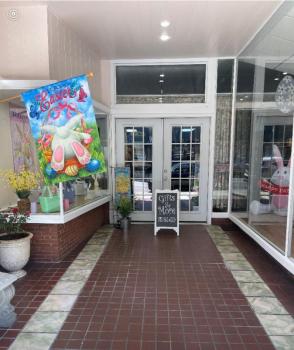 Gifts and More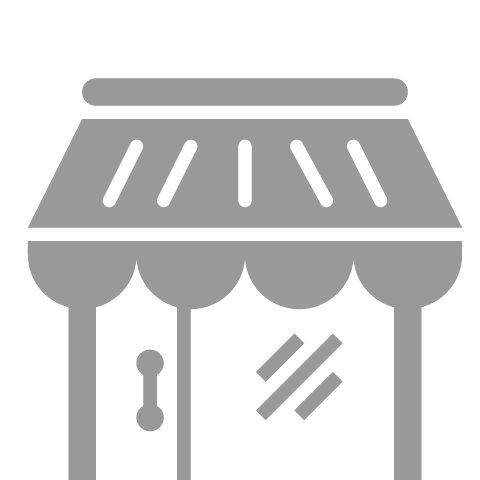 UpTown Flavaz
WeShopSC
South Carolina, SC
Browse, buy, and gift unique locales and small businesses within the state conveniently through our WeShopSC digital gift card program.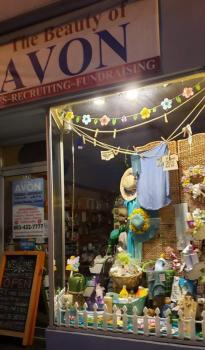 The Beauty of AVON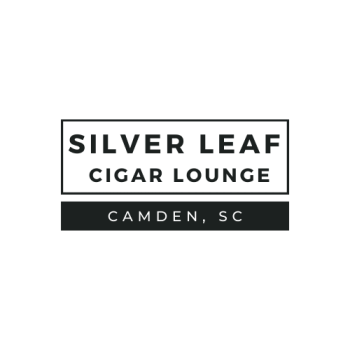 Silver Leaf Cigar Lounge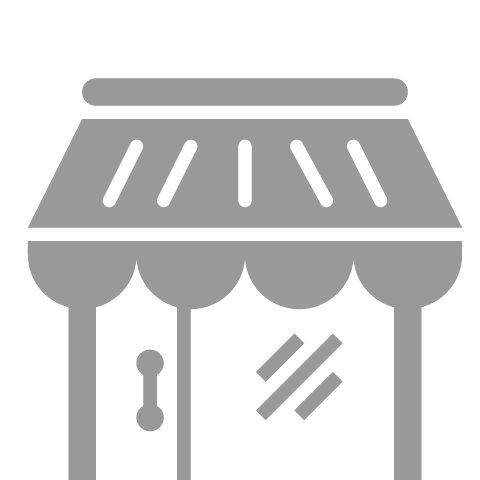 Sub Station II Camden Inc.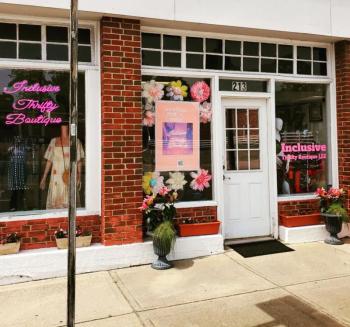 Inclusive Thrifty Boutique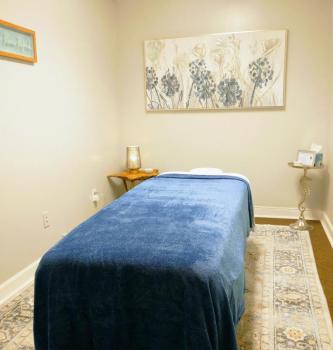 Massage Kneaded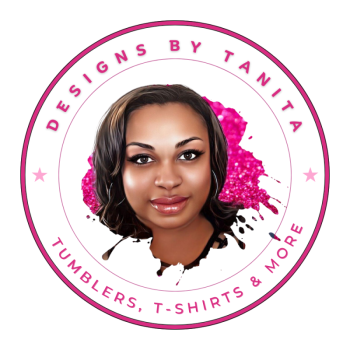 Designs by Tanita, LLC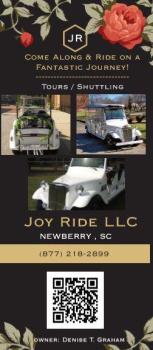 Joy Ride LLC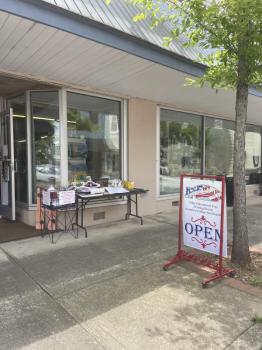 Armfield's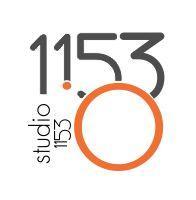 Studio1153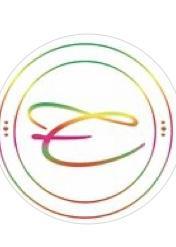 Embellish