Shop small, support local
Metuchen, NJ
Location Hours
Nominate This Shop!
Show how much you adore this business.
1-Click & Done!
Markets
With Creative Twist Events
Metuchen Downtown
Metuchen, NJ
We envision a welcoming, walkable, and inclusive downtown. Engaging public art, entertainment, and recreation abound throughout our historic and vibrant downtown. All residents and visitors will be brought together by daily and special downtown experiences at destinations, independent businesses, and restaurants featuring personalized customer service.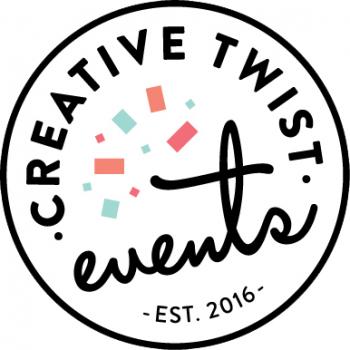 Creative Twist Events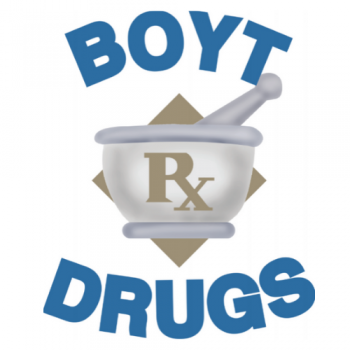 Boyt Drugs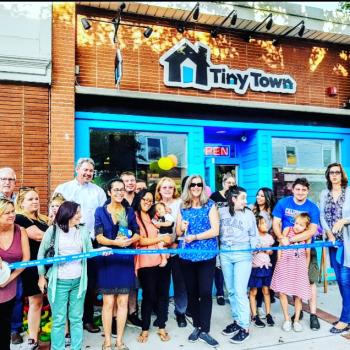 Tiny Town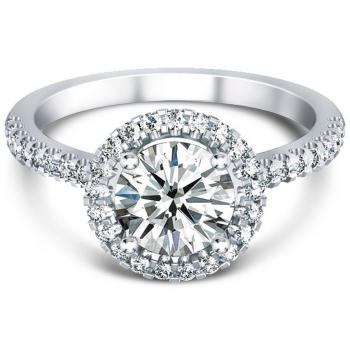 A&J Jewelers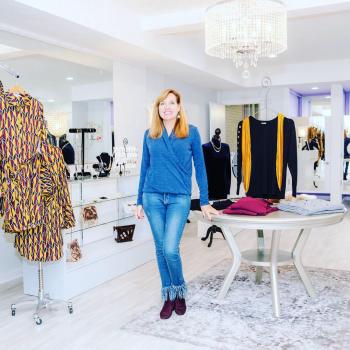 Cachet Boutique