City of Newberry Parks, Recreation and Tourism Office
Newberry, SC
Location Hours
Nominate This Shop!
Show how much you adore this business.
1-Click & Done!
Markets
With City of Newberry Parks Recreation and Tourism
Newberry
Newberry, SC
The City of Newberry is the county seat of Newberry County, South Carolina. Known for its rich history, and beautiful architecture, Newberry is home to a thriving arts scene centered around the Newberry Opera House, Newberry Arts Center and Artisan Shop. The Arts Center offers classes and workshops in a variety of artistic disciplines. The Newberry Opera House is a beautifully restored 19th-century theater that hosts a variety of live performances throughout the year. Several local festivals and events are hosted annually, including the Newberry Shop & Dine, Newberry Pork in the Park, Newberry Juneteenth, Oktoberfest celebration, and the Annual Tree Light and Main Street Lights.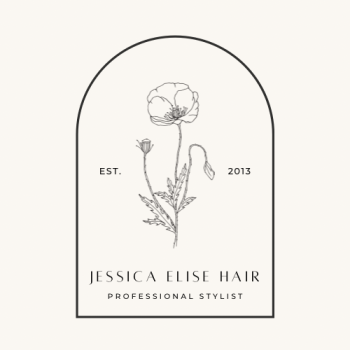 Jessica Elise Hair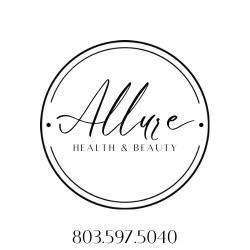 Allure Health and Beauty, LLC
Lady Of The Lake
Pine's to Palmetto's Custom Creations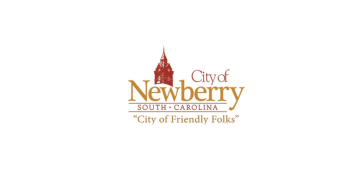 City of Newberry Parks Recreation and Tourism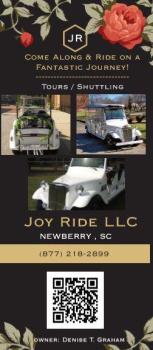 Joy Ride LLC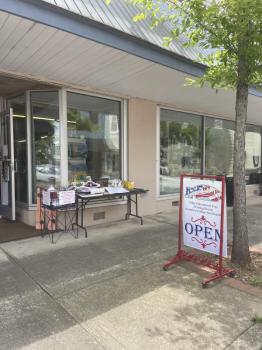 Armfield's
WeShopSC
South Carolina, SC
Browse, buy, and gift unique locales and small businesses within the state conveniently through our WeShopSC digital gift card program.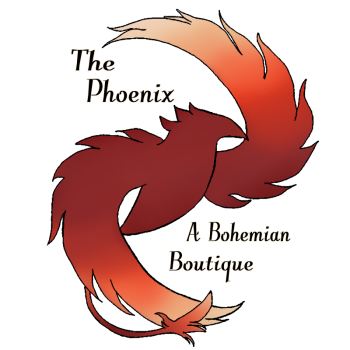 The Phoenix A Bohemian Boutique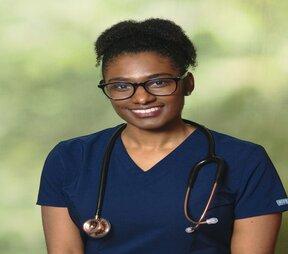 Resilient Health
Paint it up!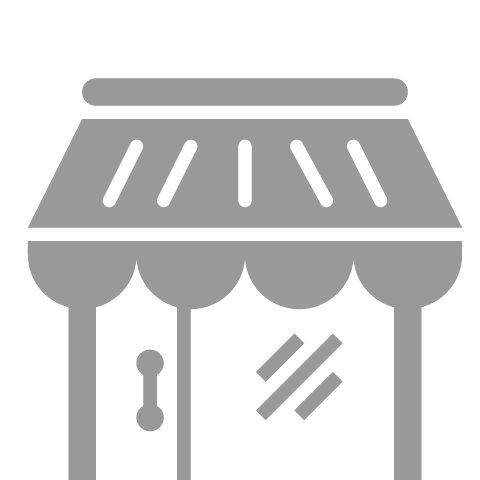 Superior Bag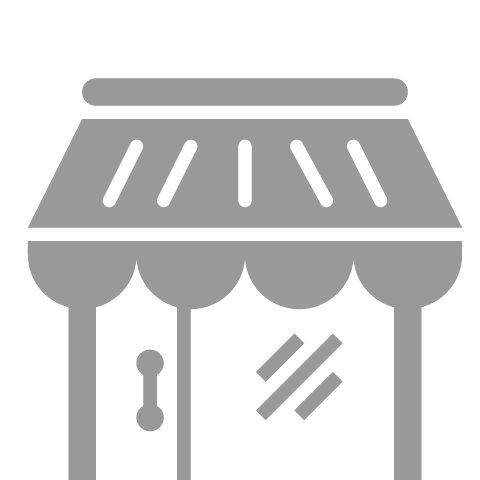 Wyatt Solutions LLC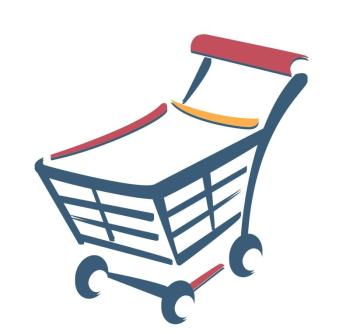 RT's Discount Store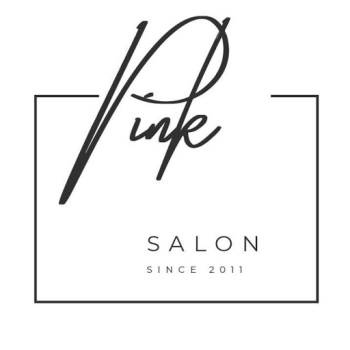 Pink Extension Studio
Inman Roadhouse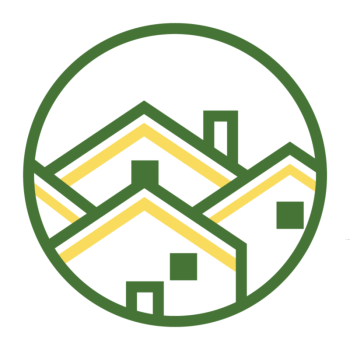 Foam Insulation Company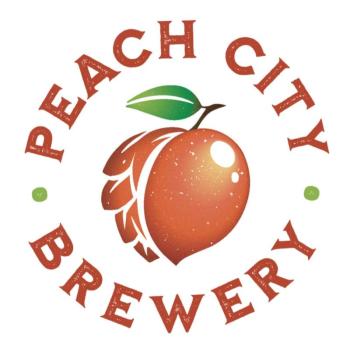 Peach City Brewing