Memberships
Our high-energy, music driven group classes combine rowing intervals with floor-based exercised for the ULTIMATE ALL-IN-ONE workout!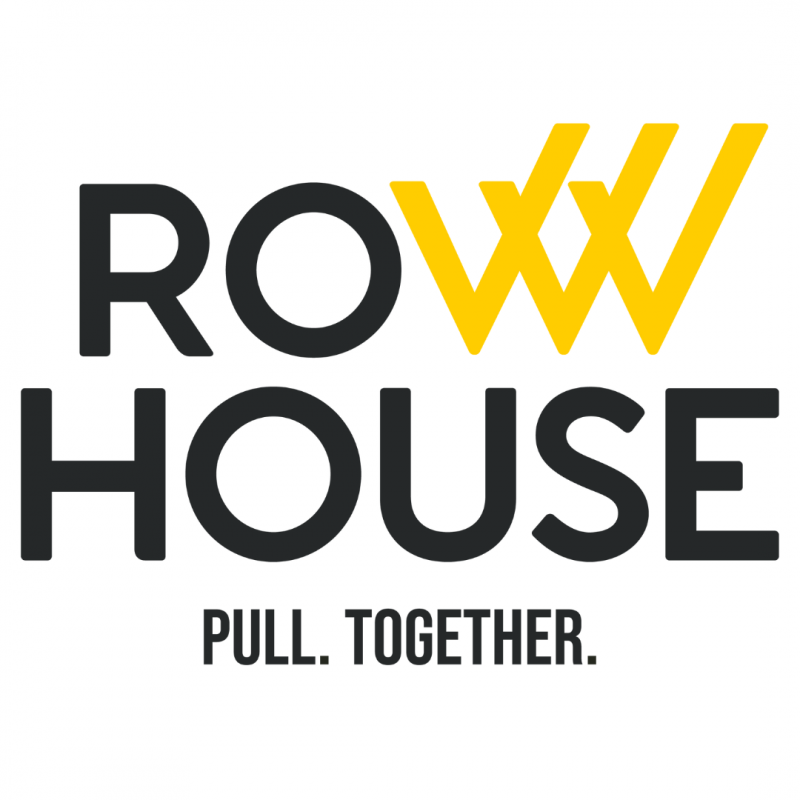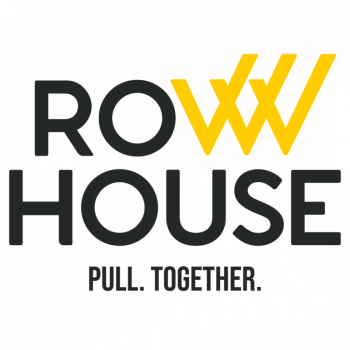 Details
Memberships auto-renew; 30 day cancellation policy
Row House Montclair
Build strength, endurance, and confidence with four different indoor rowing class types. Each class has a different focus and programming varies to help you progress throughout the week to avoid plateaus. There's a seat for everyone!
638 Bloomfield Avenue
Montclair, NJ 07042
Montclair, NJ 07042
9.74 mi. away