California White Sage
Small- 4 " Medium- 5-6" Large- 9"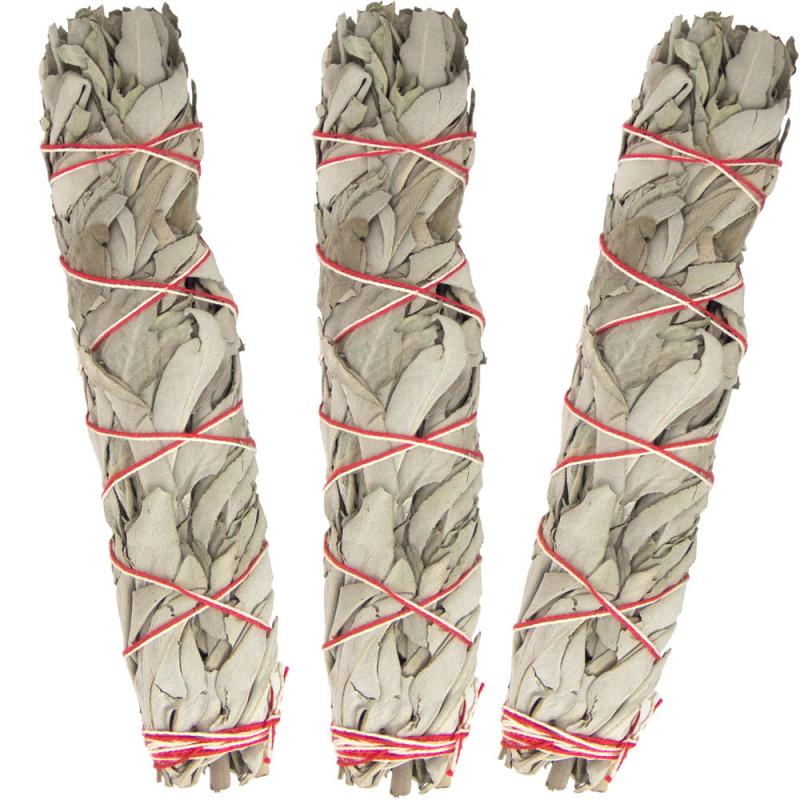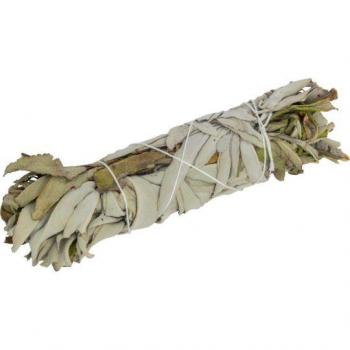 Details
Smudging is used for cleansing and purification by smoke.
---
Culture Couture
Culture Couture is for the conscious lifestyle consumer who strays from mass market trends and values ethically crafted clothing, gifts, and accessories. We also specialize in plants and planters, spiritual tools and statuary, incense, candles, and other special treats for the home and body.
53 Church St
Montclair, NJ 07042
13.07mi.