Fedora Unisex Hat
Brand New Item . Several colors and styles available.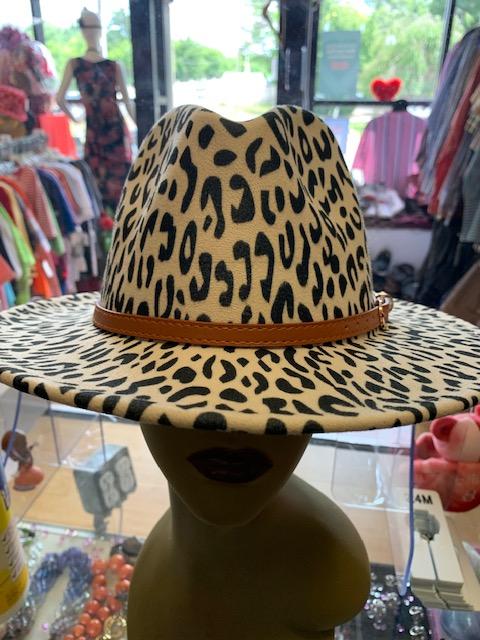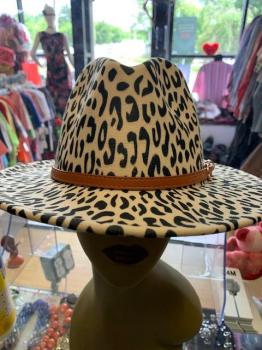 Little Treasures Thrift Shop
It is our goal at Little Treasure Thrift Shop Inc. to provide the local youth a variety of services in an attempt to help them prosper and grow. For too long, have we watched these individuals be left on the back burner; but no longer! We are here to provide those in need with new school uniforms, and not ones that are falling apart! We know how much of an effect new uniforms, matching uniforms can have on students. If they uniforms are not all matching, then it defeats the purpose of having them in the first place! We are here to provide those who cannot any other way, a method of getting clean new uniforms. Aside from this, it is our goal to also become a local hub for the youth; we will offer a space for individuals and groups to come and learn in a safe environment; to develop their hobbies and skills. We will provide volunteer opportunities for the community, and internships for high school students. We also would like to offer senior citizens the opportunity to come in and read to the younger kids; providing that oh so needed inter-generational connectivity. It is our hope and goal that with these programs we can begin to offer the local community a hub for the youth to gather, and to provide needed services to everyday students. We are accepting clothing, donations. located in the heart of Montclair. Adjacent from Glenfield Middle School. Across Bloomfield Ave from the Fire Department. Plenty of free parking on our street.
2 Maple Avenue
Montclair, NJ 07042
9.90 mi. away