SCOUT Bags Foldable Travel Bag Plus 1 Brooklyn Checkham
Brooklyn Checkham
There's nothing quite like the Plus 1. This two-in-one travel bag is designed with the unexpected in mind--you never know when you'll need more space. The quilted tote folds into a removable pouch that becomes a snap-in pocket.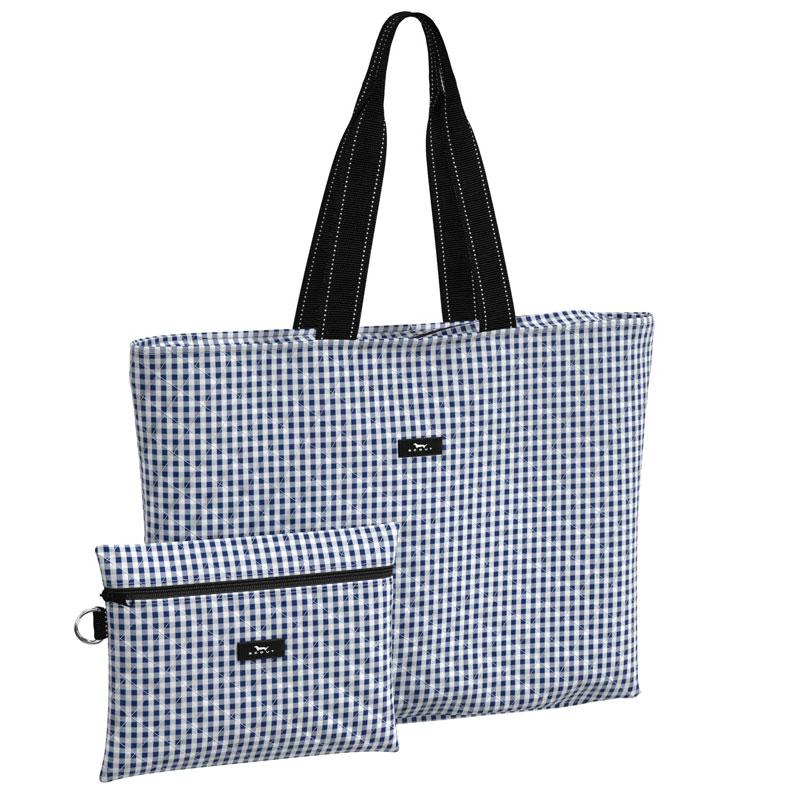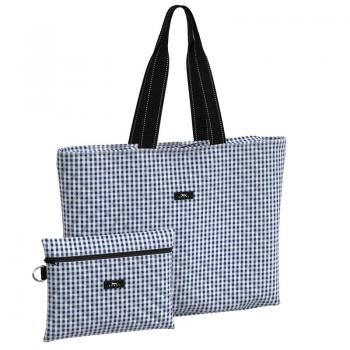 Details
Handle/Strap Length 12.25"
Material quilted poly twill
Height 14.5"
Depth 7"
Width 22.5"
---
Edgewood Pharmacy and Boutique
62 Mountain Blvd
Warren, NJ 07059
28.14mi.
More Items from Edgewood Pharmacy and Boutique