My Personality is a Disorder Apron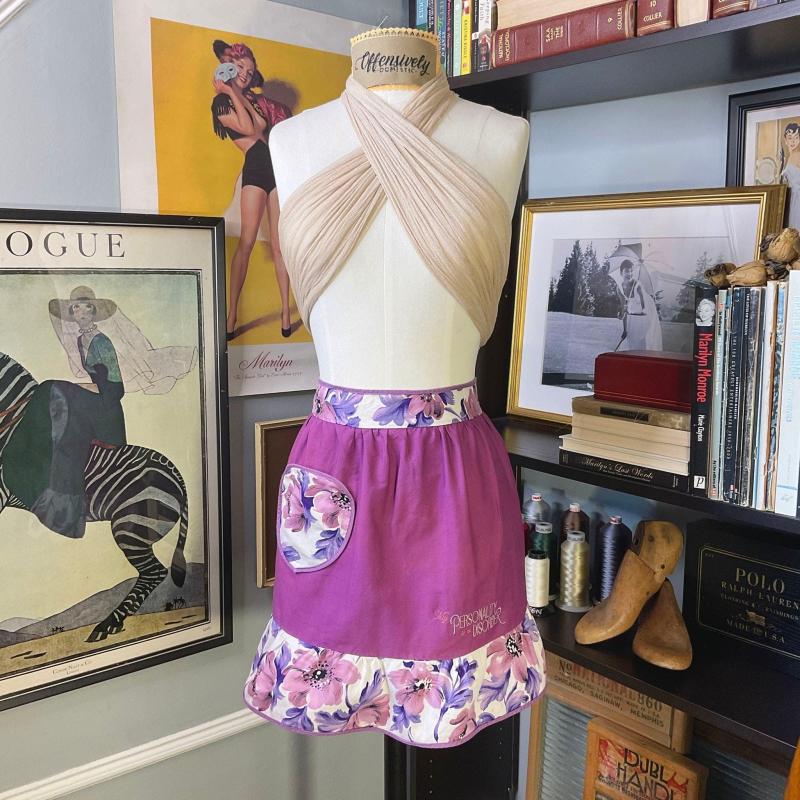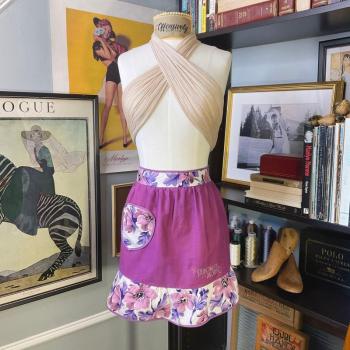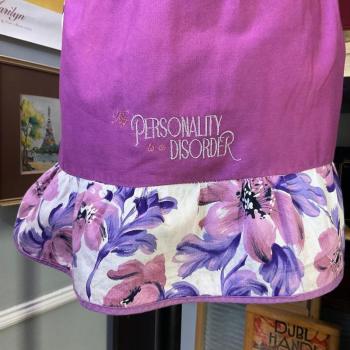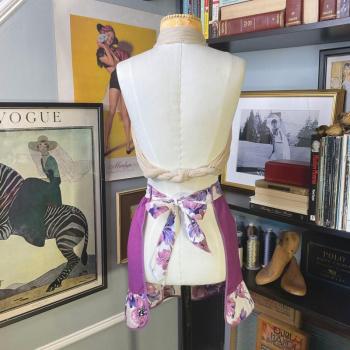 Details
You get to figure out which one.

My Personality is a Disorder Waist Apron Waist Apron15.5"l x 17"w / 54" with tiesUnmarked Brand Embroidered on-site, using high-quality arc-poly threads.
All vintage textiles are thoroughly cleaned prior to embroidering. Each item is soaked for up to 5 days, depending on its condition. We use natural-based cleaning products, that have no ammonia, chlorine, parabens, phthalates, formaldehyde, artificial colorants, phosphates or petroleum distillates. For additional information, please refer to the Product Care page.
Offensively Domestic
Based in Summit, New Jersey; Ships nationally.
Summit, NJ 07901
1.82 mi. away