Enamel Disk Gunmetal Cuff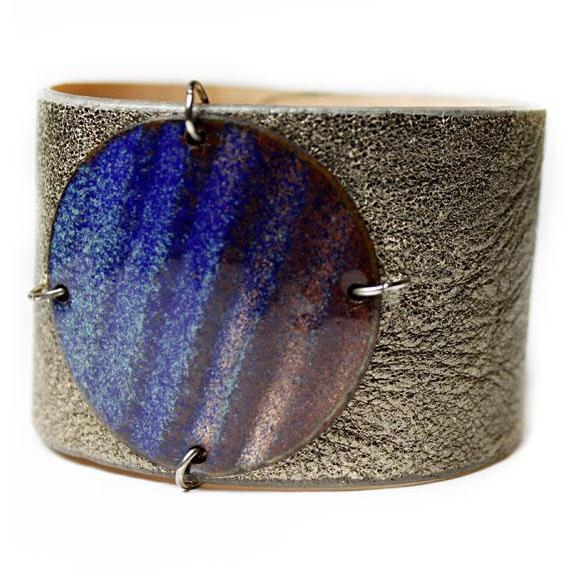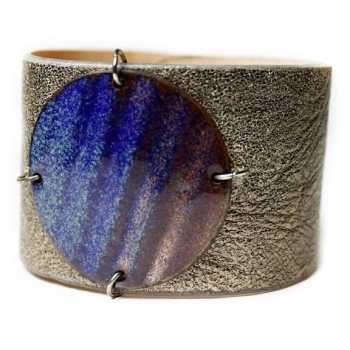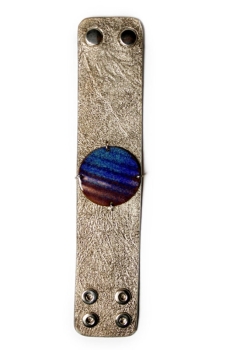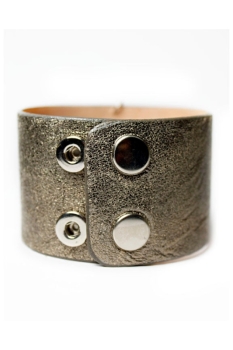 Details

Handmade leather cuff with a one of a kind enamel piece that is glass enamel over copper.
Measures 1.5" W x 7.5" L.
2 snaps for adjustable length, one size fits most.
All Leighelena products are proudly handmade in Austin, TX. 

Culture Couture
Please visit www.culturecouture.com for more of our products & services! Culture Couture is for the conscious lifestyle consumer who strays from mass market trends and values ethically crafted clothing, gifts, and accessories. We also specialize in plants and planters, spiritual tools and statuary, incense, candles, and other special treats for the home and body.
53 Church St
Montclair, NJ 07042
9.73 mi. away