Market Gift Card
Gaffney
Downtown Gaffney Gift Card
Give the gift of shopping local!
Downtown Gaffney Gift Card
Market
Gaffney
Downtown Gaffney, South Carolina offers a unique blend of small-town charm. The downtown district is known for its beautiful architecture, quaint shops and locally-owned restaurants. Nearby is the Peachoid, a water tower painted to look like a giant peach. The Peachoid is a popular destination for visitors and has become an iconic symbol of Gaffney.
Gaffney, SC
556.83 mi. away
Shops Included in Gaffney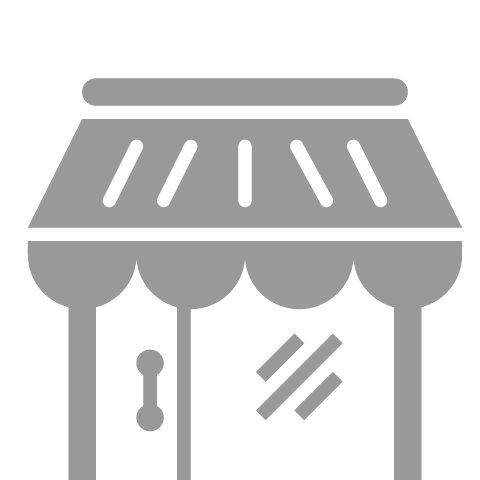 Superior Bag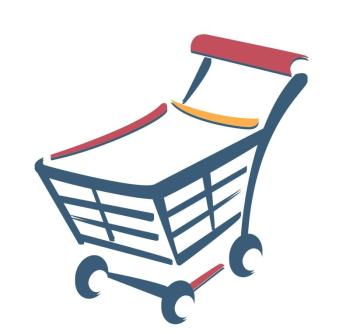 RT's Discount Store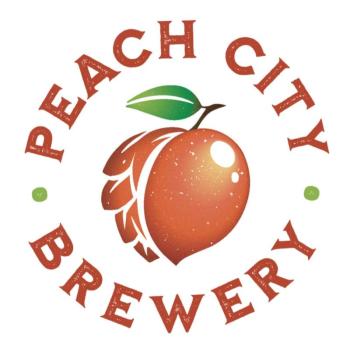 Peach City Brewing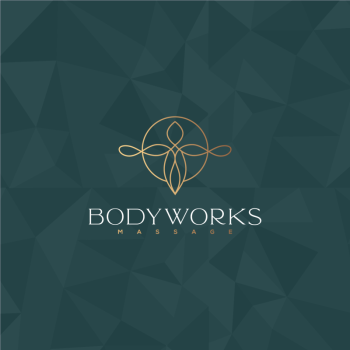 Bodyworks Massage LLC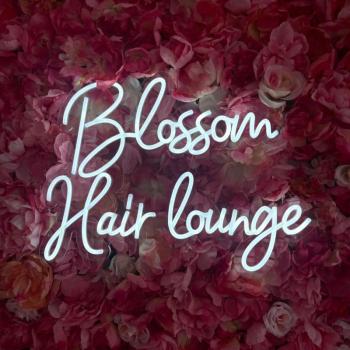 Blossom Hair Lounge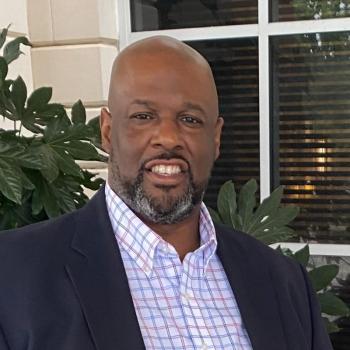 Working Faith, LLC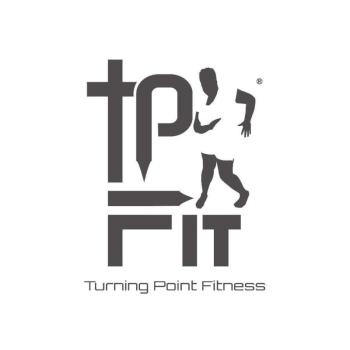 Turning Point Fitness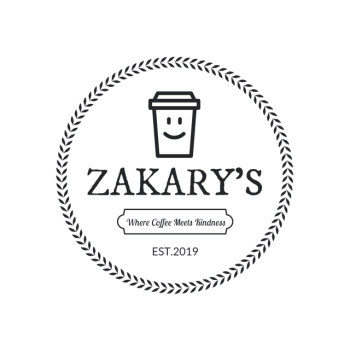 Zakary's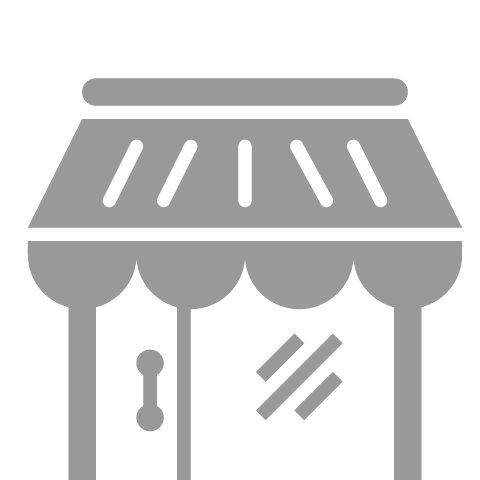 Mix and Match Home Décor and Events
Basket Case Formal Wear