Market Gift Card
WeShopSC
WeShopSC
Browse, buy, and gift the uniqueness of South Carolina locales and businesses through our WeShopSC gift card program. This gift card can be used with any WeShopSC participating business.

The Municipal Association of South Carolina is developing WeShopSC.com to provide a statewide online marketplace to connect small businesses across the state to a centralized e-commerce community.
Market
WeShopSC
Browse, buy, and gift unique locales and small businesses within the state conveniently through our WeShopSC digital gift card program.
South Carolina, SC
543.65 mi. away
Shops Included in WeShopSC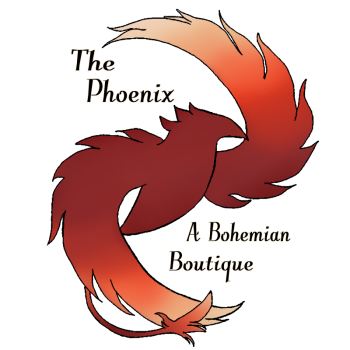 The Phoenix A Bohemian Boutique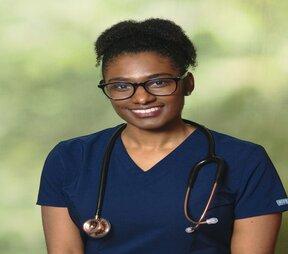 Resilient Health
Paint it up!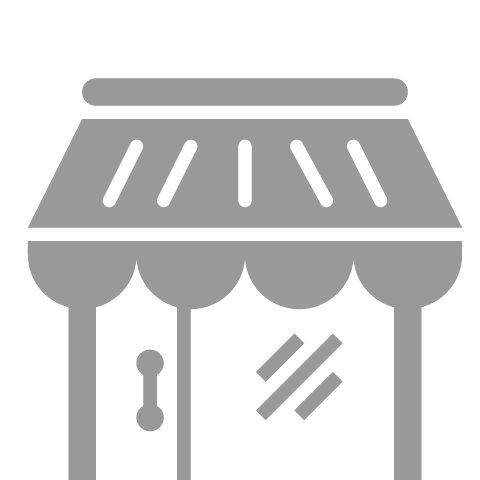 Superior Bag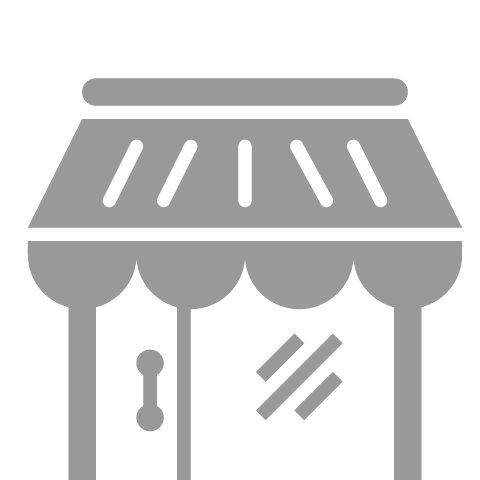 Wyatt Solutions LLC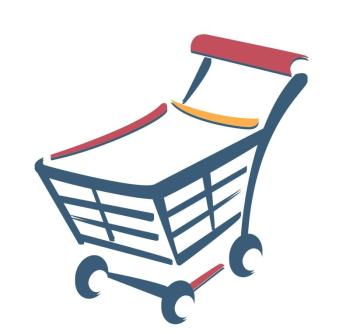 RT's Discount Store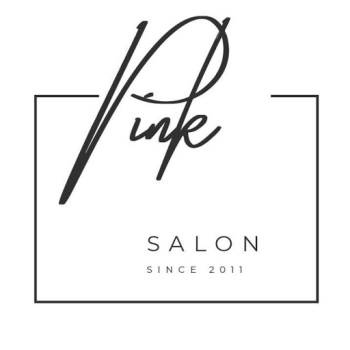 Pink Extension Studio
Inman Roadhouse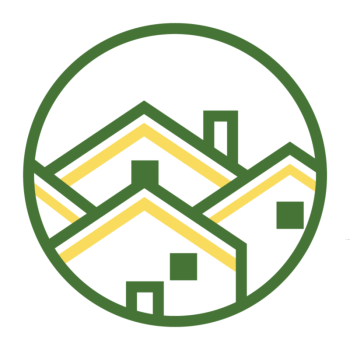 Foam Insulation Company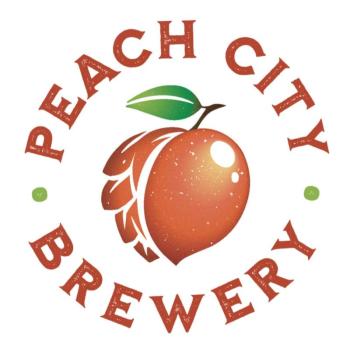 Peach City Brewing