Don't Be Buggin Me - All Natural Insect Repellent - DEET FREE
Soothe Insect Bites, Essential Oils, Deet Free, Skin Care
Mosquitoes, Ticks, Biting Flies, Fleas, Lice, No-see-ums hate the scent - You're going to love it. Helps soothe prior insect bites.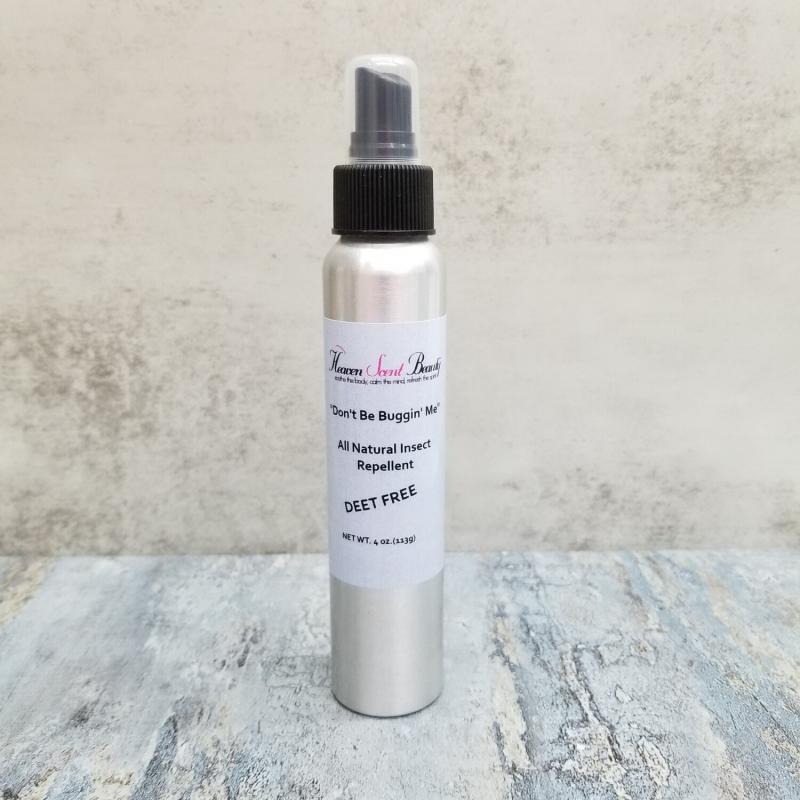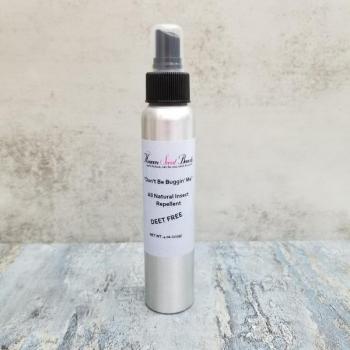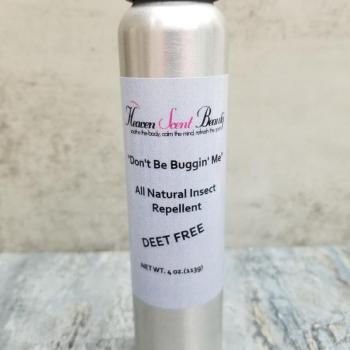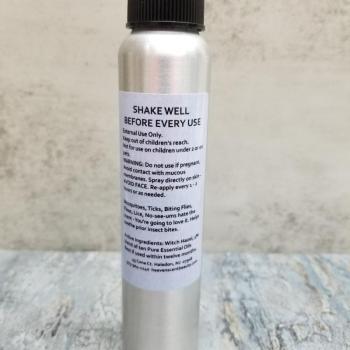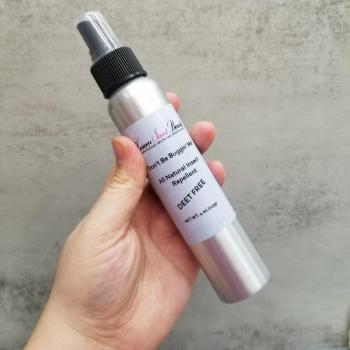 Details
Active Ingredients: Witch Hazel, 5% blend of ten essential oils. Best if used within 12 months.

External use only.

Keep out of reach of children.

Not for use on children under 2 or on pets.

Warning: Do not use if pregnant. Avoid contact with mucous membranes. Spray directly on skin -AVOID FACE. Re-apply every 1-2 hours or as needed
The Eclectic Chic Boutique
The Eclectic Chic Boutique is a collective of over 30 local artists, makers and entrepreneurs from NJ and beyond. We are a woman owned shop located in the heart of Downtown Montclair. Our items are handmade, locally sourced, and crafted in small batches. We curate all our products for quality and uniqueness. We offer year round gift wrapping, ship nationwide, and provide local delivery. We were voted Best Gift Shop in Essex County by Suburban Essex Magazine in 2019, 2021, & 2022.
547 Bloomfield Ave
Montclair, NJ 07042, US
13.08 mi. away