Candle Making Workshop
Candle making is a popular craft that people have enjoyed for centuries and they make great gifts. This introductory, soy candle-making class will provide a great foundation for the start of a new hobby or new business!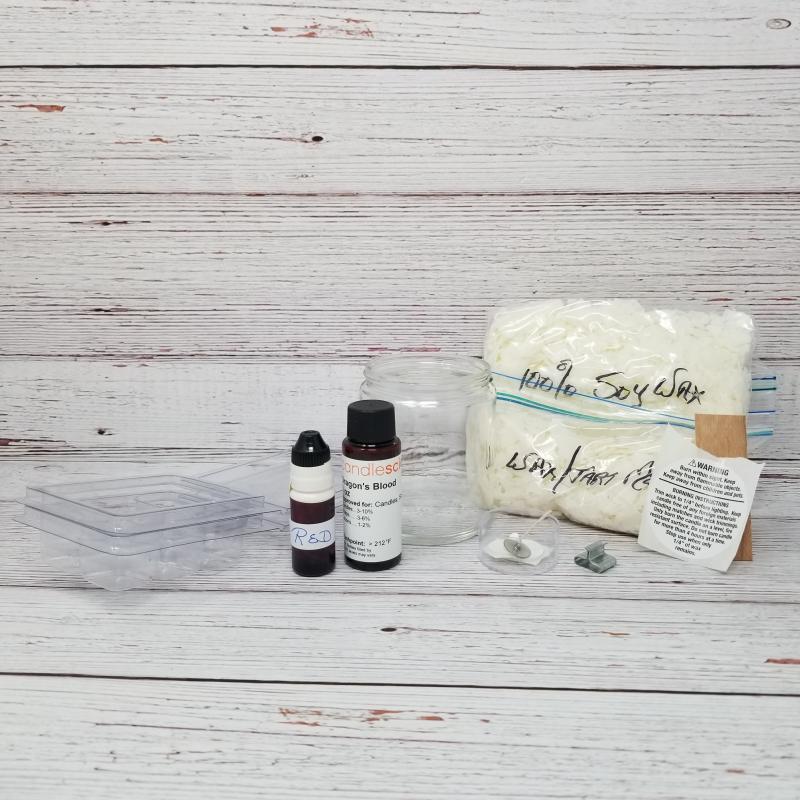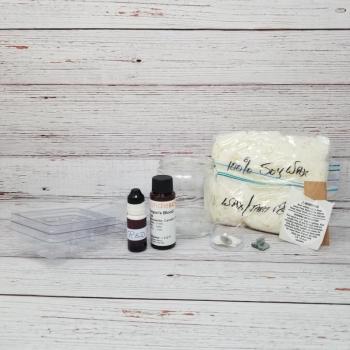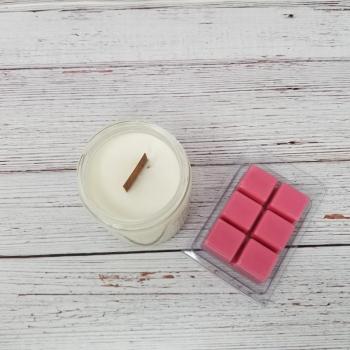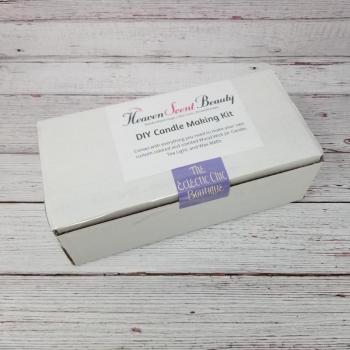 Details
Project Choices are:
* 2 Cotton Wick Candles in Tins
* 2 Wood Wick Candles
* 1 Wood Wick Candle with Tea Light and Wax Melts
* 1 Painted Glass Jar Candle with Cotton Wick

Seasonal scents are available upon request. Participants need access to a microwave or double boiler and a kitchen thermometer.

Your Candle Making Class includes a live instructor, DIY Kit, and Domestic Shipping. You can request a pre-recorded video or international shipping for an additional fee.

Add ons include candle colors and specific scents. These are available at an additional fee.

Candle Making is $65 per participant. We have a minimum of 6 participants, maximum of 70. For larger classes we recommend that we create a prerecorded video for your event.

Contact us to schedule the date and time of your class
---
The Eclectic Chic Boutique
The Eclectic Chic Boutique is a collective of over 30 local artists, makers and entrepreneurs from NJ and beyond. We are a woman owned shop located in the heart of Downtown Montclair. Our items are handmade, locally sourced, and crafted in small batches. We curate all our products for quality and uniqueness. We offer year round gift wrapping, ship nationwide, and provide local delivery. We were voted Best Gift Shop in Essex County by Suburban Essex Magazine in 2019.
547 Bloomfield Ave
Montclair, NJ 07042
13.08mi.