Bogg Bag Half Coolers
Bogg® Brrr - Cooler Inserts
These insulated cooler bag add ons are designed to fit the Original Bogg® Bag, Baby Bogg® Bag and NEW BYO Bogg® Bag and will transform your stylish tote into a stylish cooler, keeping your drinks and snacks nice and cool while you enjoy the warm sun!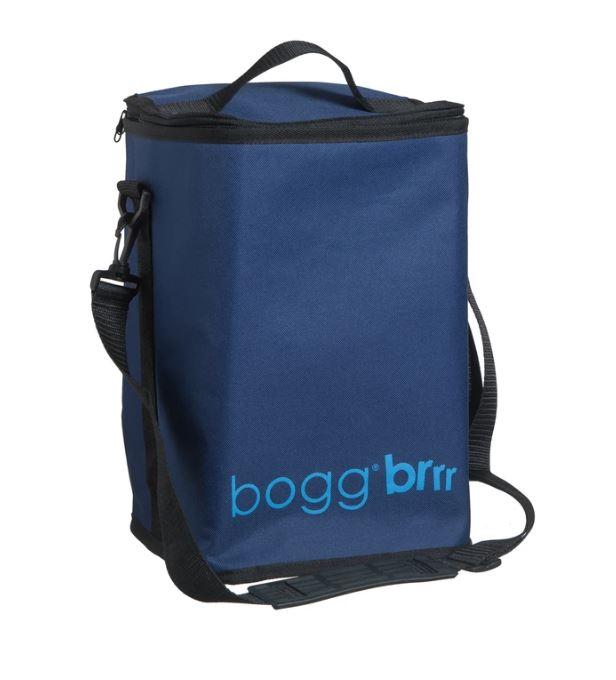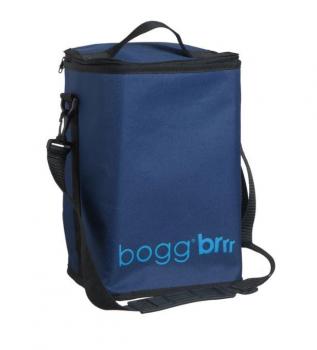 Details
Fills 1/2 of the Original Bogg® Bag (leaving room for towels, dry snacks or anything else you want to bring along). Has a shoulder strap for use with our without the Original Bogg® Bag. Also, has one exterior pocket for keys, a cell phone or other small goods.
---
The Rebecca Collection
The Rebecca Collection is a three-story boutique located in the heart of beautiful Bernardsville, New Jersey. It is a store that prides itself on customer service. Filled with a collection of unique gifts, clothes, and accessories, The Rebecca Collection is your source for one-stop shopping. The Rebecca Collection is always ahead of the trends. Gifts can be found for all types and of all ages. We guarantee that you will never be disappointed. In addition to all the gift items and clothes that we sell, we do custom gifts including; signs, stationery, pillows, glassware, jewelry, and much more! We also sell Amusement Games such as Pinball Machines, Video Arcades, and many other Arcade Games for the home. Give us a call or stop in and we will always be glad to help you! We offer local delivery, shipping nationwide, and gift wrapping. We offer the utmost in customer service! Please contact us for our shipping prices.
2 Mine Brook Road
Bernardsville, NJ 07924
30.65mi.