Classic Wax Tealight Vanilla Candles
Set of 9 - Pack of 6
Classic scent calling to mind warm memories of home comfort and family. Scented tealights add just the right touch of fragrance and beauty to any setting.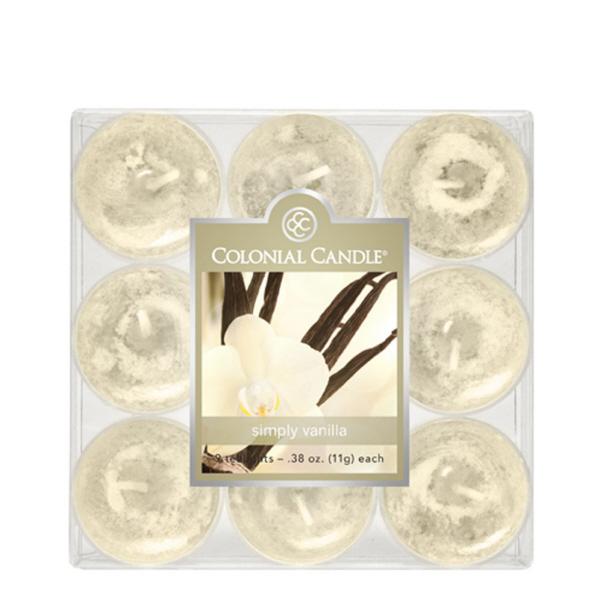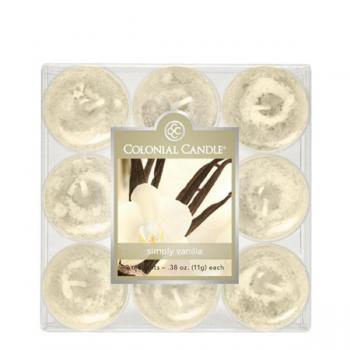 Details
Color: Ivory.
Candle Scent: Simply Vanilla.
Dimensions: 0.388 oz.
Pack of 6.
---
The Papery
301 North Harrison Street
Princeton, NJ 08540
43.90mi.