THE ESPRESSO BLEND
Our very own special blend of coffees recommended for the preparation of Espresso & Cappuccino but in no way restricted to it. This blend includes Colombian and Brazilian Coffees for a rich and smooth flavor, with a generous amount of French Roast added to give the blend its characteristic bitter snap.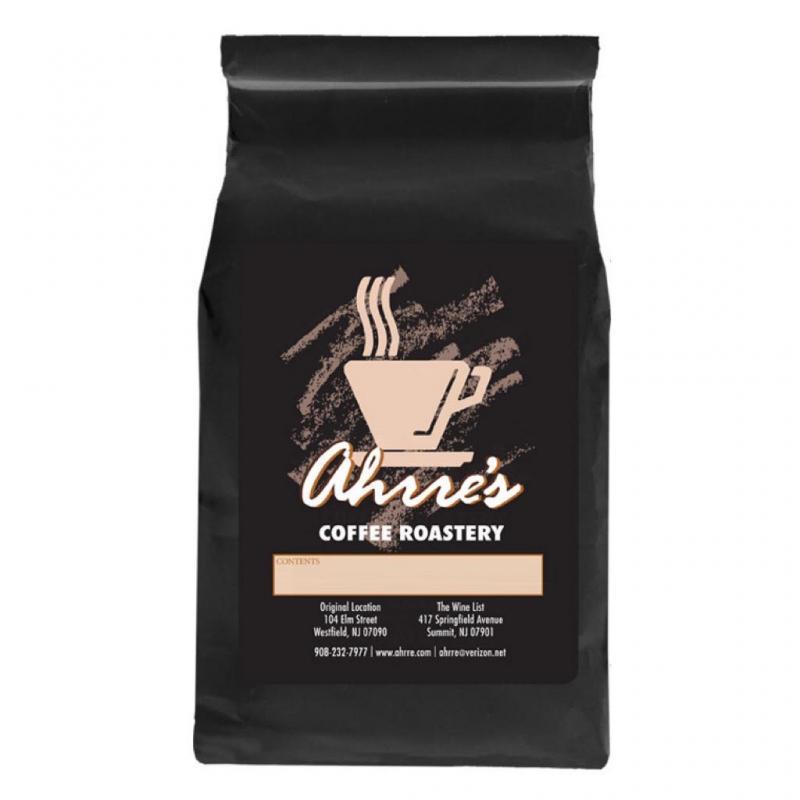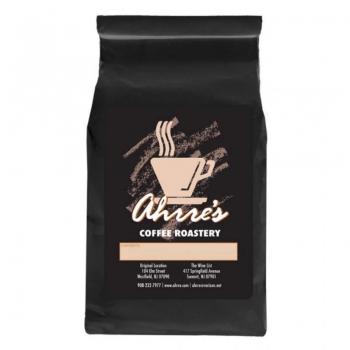 Details
Blended Coffees tend to de-emphasize the nuances and subtlties of any particular coffee of origin and emphasize the commonalities of the coffees blended.
Ahrre's Coffee Roastery - Summit
Since 1990, Ahrre's Coffee Roastery has been providing North Jersey with the finest "fresh-roasted" coffees available. Then in 1996, the Roastery established a web-presence and has become the premier source for quality coffee to discriminating coffee-drinkers world-wide!
WineList and Marketplace
417 Springfield Avenue
Summit, NJ 07901
1.72 mi. away
More Items
From Ahrre's Coffee Roastery - Summit