JAVA ESTATE
1 lb.
Swiss Water Process Decaffeinated is also available. A fine mountain-grown Arabica bean, becoming increasingly rare. A rich and smooth full-bodied coffee, exhibiting a thick syrupiness, exquisite acid balance, and a deep, fragrant, complex aroma, with subtle hints of bittersweet chocolate. It has a slightly smokey/spicy flavor.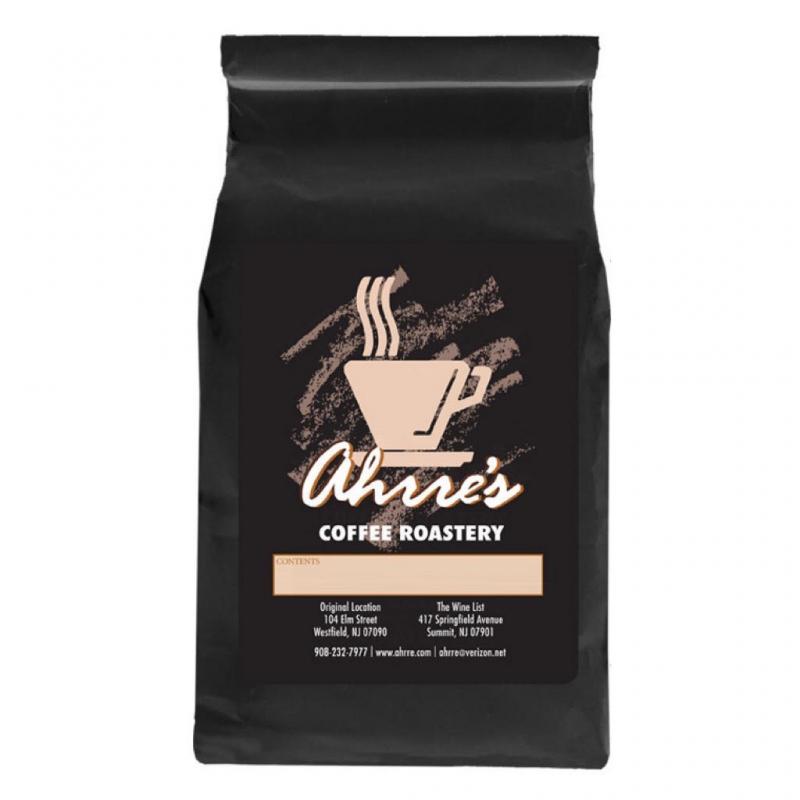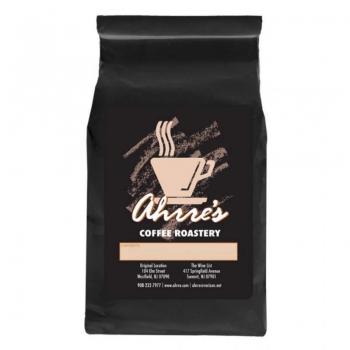 Details
Indonesian Coffees are generally rich and somewhat nutty. Most can be described as smooth and sometimes the coffees of this region exhibit a slightly dry quality (like a good Cabernet Sauvignon).

1 lb. Whole Bean, Espresso, Manual Drip, Auto Drip, French Press, Perk
Ahrre's Coffee Roastery - Summit
Since 1990, Ahrre's Coffee Roastery has been providing North Jersey with the finest "fresh-roasted" coffees available. Then in 1996, the Roastery established a web-presence and has become the premier source for quality coffee to discriminating coffee-drinkers world-wide!
WineList and Marketplace
417 Springfield Avenue
Summit, NJ 07901, US
19.69 mi. away
More Items
From Ahrre's Coffee Roastery - Summit