JAMAICA BLUE MOUNTAIN
1 lb.
We carry only 100% Jamaica Blue Mountain Coffee. This is NOT a blend! JBL is the world's rarest and most celebrated coffee. It tends to present as sweet, mellow, and full-bodied with a perfect balance between aroma, body, and acidity. It is grown at high altitudes on very steep slopes, making the beans extremely difficult to harvest. "The dearer the fruit, the sweeter the taste!"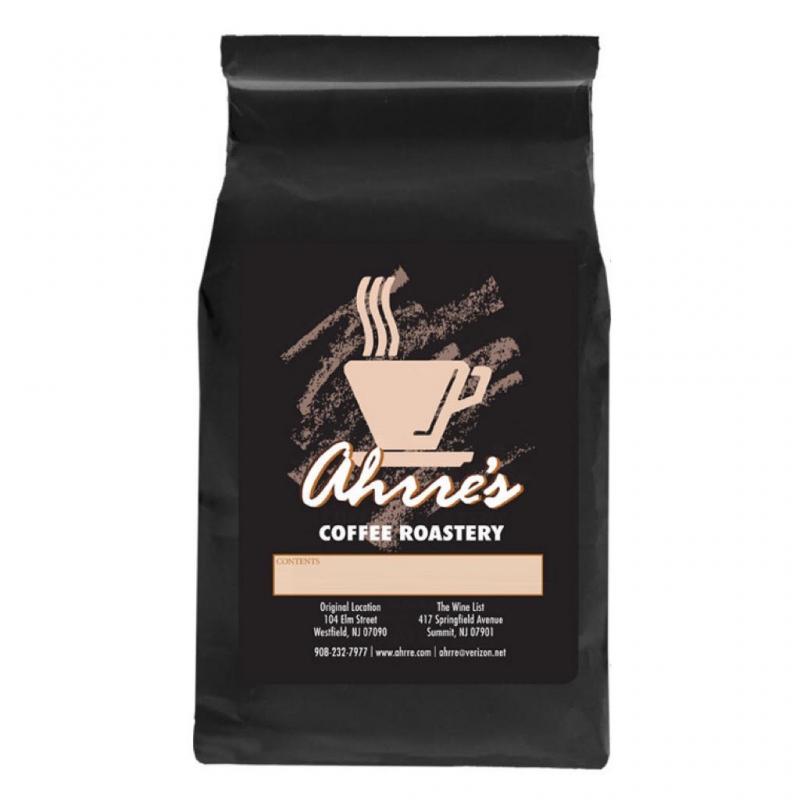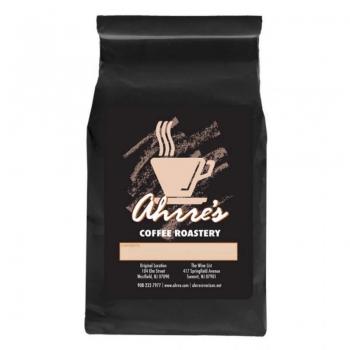 Details
Latin American Coffees are known for their slightly sweet, lively acidity. In some of our coffees, the acidity sparkles clearly above the other flavor components and in others, it delicately provides a subtle but crisp accent.

1 lb. Whole Bean, Espresso, Manual Drip, Auto Drip, French Press, Perk
---
Ahrre's Coffee Roastery - Summit
Since 1990, Ahrre's Coffee Roastery has been providing North Jersey with the finest "fresh-roasted" coffees available. Then in 1996, the Roastery established a web-presence and has become the premier source for quality coffee to discriminating coffee-drinkers world-wide!
WineList and Marketplace
417 Springfield Avenue
Summit, NJ 07901
19.69mi.
More Items from Ahrre's Coffee Roastery - Summit