Dannes White Dotomite Stone Bath Accessories Set - Includes Toothbrush Holder, Soap Dispenser, Soap Dish, and Tray
Bathroom Design, Bath Set, Bathroom Decor, Bathroom Interior Collection
Designed by Luxparson in Montclair. Matte white bath accessories made in natural dotomite stone. Does not mold and is quick dry. Silver chrome finishes. A true classic. Matte white accessories are a refreshing touch in almost any bath décor. These beautifully made solid resin accessories are individually cast with a perfect label for each. Silver details throughout.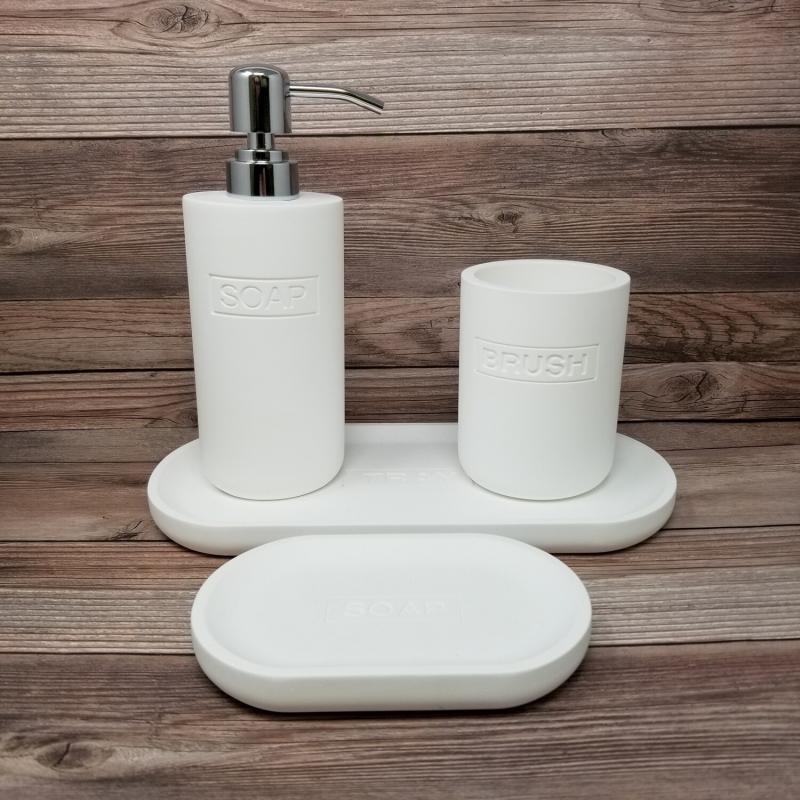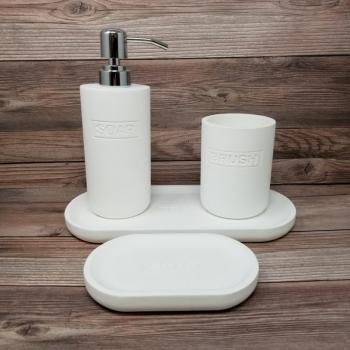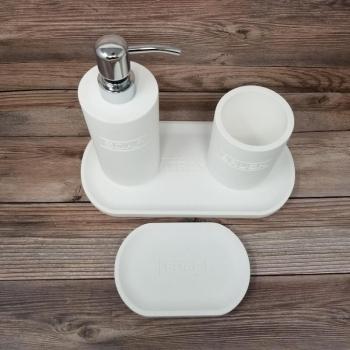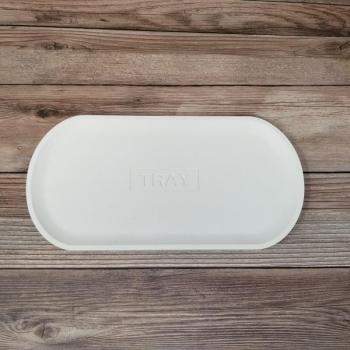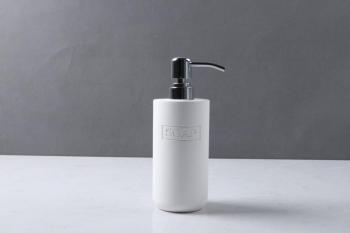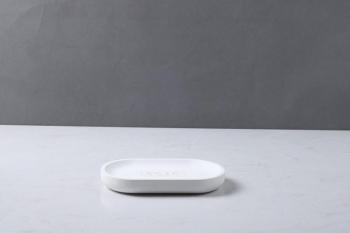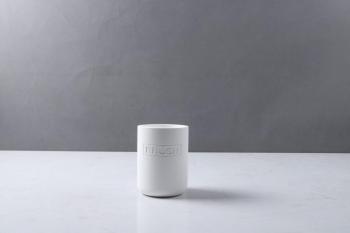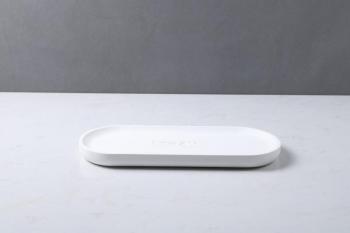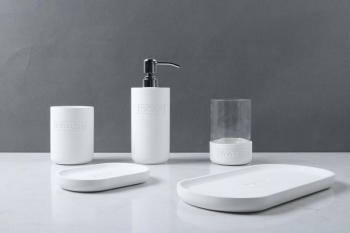 Details
*Tumbler is no longer available with set

Soap Dispenser: 6.25"H x 2.75"W
Toothbrush Holder: 4"H x 3"W
Soap Dish: .75"H, 5.50"L, 3.75"W
Tray: 0.5"H, 10"L, 5.5"W
The Eclectic Chic Boutique
The Eclectic Chic Boutique is a collective of over 30 local artists, makers and entrepreneurs from NJ and beyond. We are a woman owned shop located in the heart of Downtown Montclair. Our items are handmade, locally sourced, and crafted in small batches. We curate all our products for quality and uniqueness. We offer year round gift wrapping, ship nationwide, and provide local delivery. We were voted Best Gift Shop in Essex County by Suburban Essex Magazine in 2019.
547 Bloomfield Ave
Montclair, NJ 07042, US
13.08 mi. away