Comic Book Mystery Box
Love comics but not sure what you want? Check out this MASSIVE comic book sampler box that include (50) individual comic books!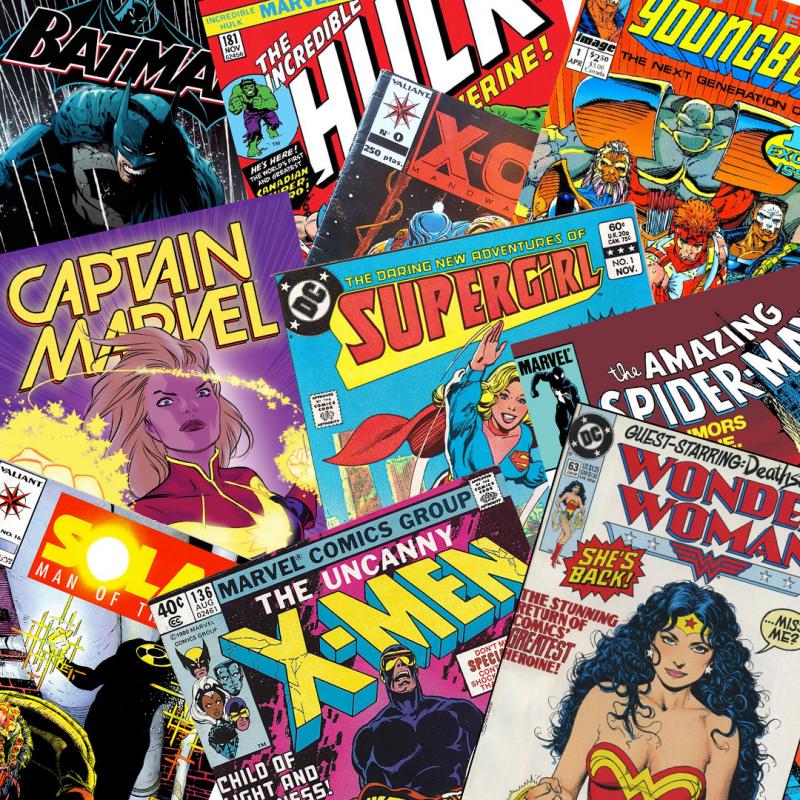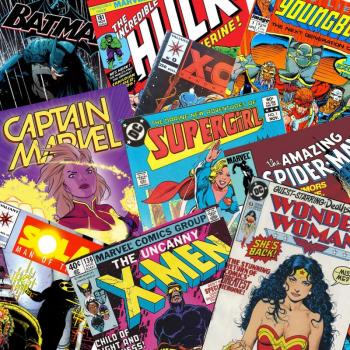 Details
Each Comic Book Mystery Box includes: (15) Marvel Comics, (15) DC Comics plus (20) comics from other publishers that include but are not limited to - Valiant, IDW, Dark Horse, Image, Dynamite, First Comics, Malibu or any other publisher past or present! That's a total of (50) comic books for less than a dollar each! Comics could range from early 1960's all the way up to the present day!
East Side Mags
NJ's #1 Comic Shop! Community-focused, fun and exciting! Specializing in new & vintage comics, graphic novels, toys, collectibles, Pokemon & Magic the Gathering cards, Dungeons & Dragons, statues and more! We also offer drawing classes for kids called Saturday Morning Cartoon Club as well as 100% original D&D campaigns! Located near the corner of South Fullerton and Bloomfield Ave in Montclair, NJ - across the street from Villalobos and less than a 2 minute walk from Church St.
491 Bloomfield Ave
Suite 102
Montclair, NJ 07042
9.82 mi. away